Law Firm Collections – Get More in the Door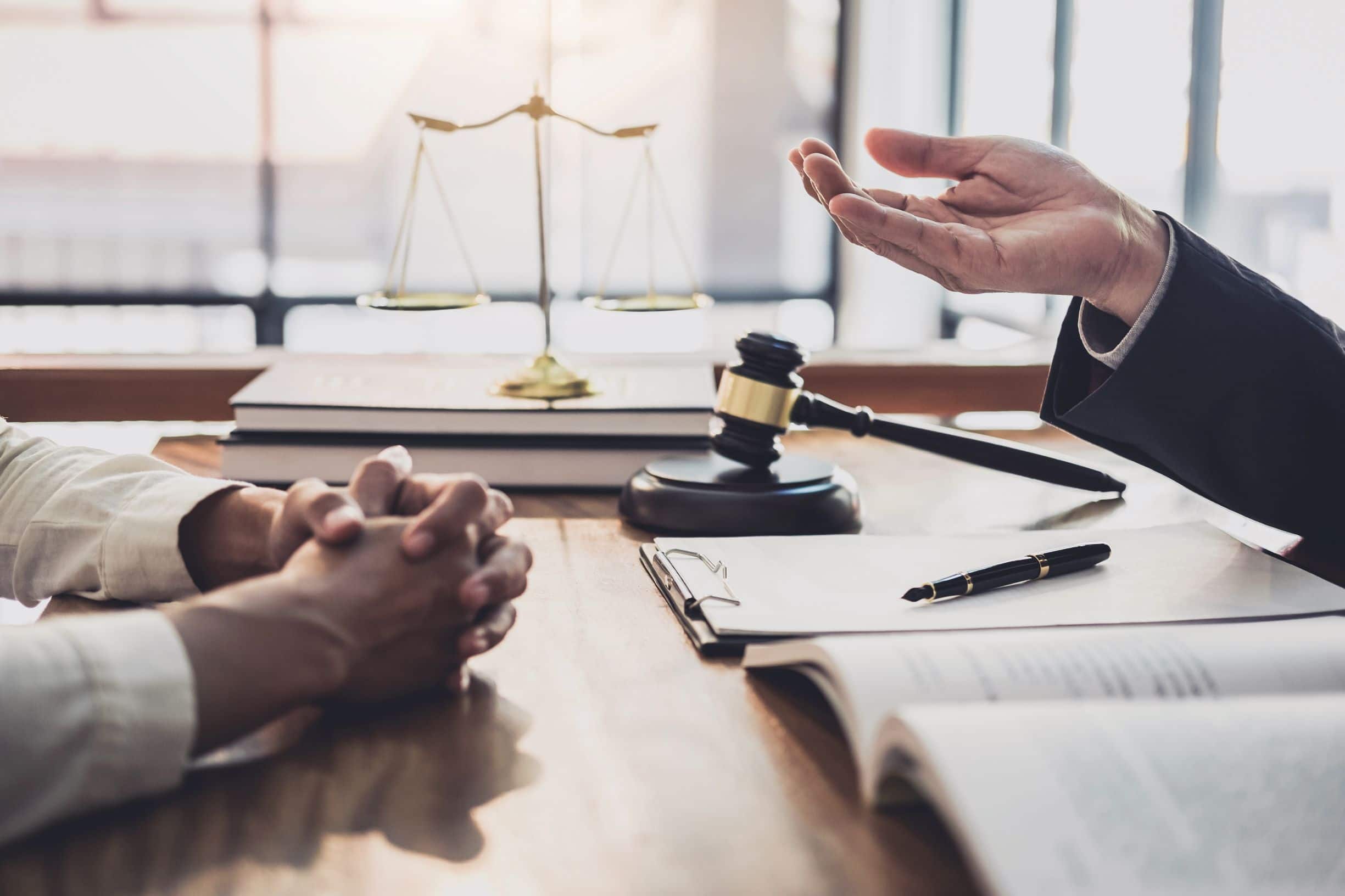 A business cannot thrive if the customers aren't paying. Unfortunately, many law firms struggle with getting clients to pay and maintaining steady cash flow. Enter law firm collections.
Fortunately, this sad reality is easily rectified. There are simple ways law firms can improve their collection practices and get clients to pay them on time. Here are some improvements to help you streamline your firm's collection process.
Effective Record-Keeping
Effective record-keeping habits will improve cash flow in your company. After all, you can only collect an invoice once it is sent. Start by writing the work you are doing for the clients. Document any service offered, and if possible, the context of all work. Lawyers often move from different activities quickly. As such, it can easily leave them unpaid or underpaid.
Additionally, you should also review all calls and emails. Your records should include details of all communications. This will help you review all account activity and ensure accurate billing. We know record-keeping can be time-consuming, but doing so helps keep a client account current and reduces the chance of law firm collections.
Transparent Billing
Record-keeping is only the start of improving law firm cash flow. Clear communication is the next step. When you are billing for your client, ensure your billing is transparent, and they can easily see the value of your work!
Use simple language to describe your work. Avoid legal-ese wording as it only serves to frustrate your client. Note that if clients do not understand what you are being charged for, they will not be willing to pay for it. Unpaid bills equate to more law firm collections. This is not a preferred outcome.
Practice Consistency
Let's think of how you handle personal bills. You often pay expenses that come at a specified time as you've budgeted for them. Are we incorrect there?  Inconsistent and unpredictable expenses are not only frustrating but hard to budget. Therefore, when sending client invoices, aim to provide a predictable and consistent experience. This means sending regular monthly invoices.
It's best practice to send bills at the beginning of the month. Depending on your terms, this gives clients ample time to budget for the expense. Also, invoice clients quickly after a settled case or issue. These practices will reduce your law firm collections.
Accept Different Payment Methods
No one likes struggling to pay for services. Therefore, be sure to accept various payment methods. Other than cash, allow clients to pay using credit cards, debit cards, or ACH. You'll likely broaden your scope when you offer simple and secure electronic payment options.
Also, it's worth your time to review different payment acceptance solutions. IVR, web payments, and pay by text are typical payment features many law firms employ to reduce unpaid invoices.
Final Thoughts
For most law firms, an invoice a communication channel to its' clients. Therefore, creating a positive invoicing experience is key to reducing law firm collections. Utilizing the above tips will improve cash flow and create satisfied clients. If you are looking for ways to expand your payment arsenal, give Payment Savvy a shout. We excel at providing trust fund payments for law firms across the country. Since 2010, our trusted and compliant payment solutions have assisted firms across the country to grow!