Automated Clearing House (ACH) payments are cost-effective, quickly processed, and improves cash flow. This method transfers money from one bank account to another without using physical checks, cash, or credit cards. While commonly used for recurring transactions, but don't rule it out for one-time payments.
Businesses should begin taking advantage of this electronic payment method if they haven't already. But, the most formidable challenge for merchants is changing their customer's payment behavior. Usually, the customer decides how to pay since merchants don't want to inconvenience them. But, you can influence customer payment behavior without causing any ill effects. Read on to learn some ways merchants can motivate clients to pay via ACH.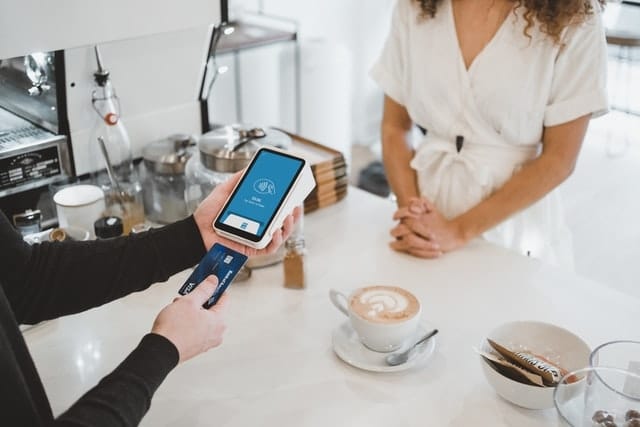 How to get customers pay by ACH?
There is no one–size–fits–all answer to this question, as the best way to get customers to pay by ACH may vary depending on the business and its customers. However, some tips to encourage customers to pay by ACH include offering a discount for using this payment method, or making it the default payment method on invoices or bills. Additionally, clearly explaining the benefits of ACH payments (such as convenience, security, and lower fees) to customers can help them understand why this is the preferred payment method for your business.
Inform Customers of Pay via ACH Benefits
ACH payments benefit both customers and merchants. Some perks customers can enjoy by paying via ACH include:
Never forget a missed payments. ACH payments can be set up on an automatic, recurring basis.
Any ACH payment – whether one-time or recurring – receives a customer notification indicating a debit to their bank account is about to take place.
Set up ACH payments only once. As bank account details do not expire like card payments, a customer will never have to worry about updating payment details.
Offer Incentives to Pay via ACH
Some businesses offer incentives to encourage customers to pay using ACH. While it may seem like an odd strategy – not spending time and money chasing late payments is worth the risk. A standard incentive merchants use is to discount the product or service total for those willing to pay via ACH.  Additionally, one can try offering a charitable donation on the client's behalf when paying via ACH.
Don't Relent on Customer Service
Many customers want to pay using ACH; it's convenient and takes the hassle to write a paper check monthly. While ACH payments can be accepted via various avenues, such as web payments, MOTO, or IVR – don't forget to excel in the customer service department should a question arise on the payment method.  Also, teach your support team to spot and leverage "teachable moments" quickly. For example, when a customer calls your billing department about a late payment, it's a perfect opportunity to let them know how the issue can be avoided by paying via ACH.
All businesses should encourage customers to use ACH when making payments. The cost per transaction is minuscule compared to taking a credit or debit card payment. If you are interested in learning more about this secure and easy-to-board payment method, reach out to Payment Savvy. Our knowledgeable team is happy to discuss your options and create the perfect custom payment solution for your business.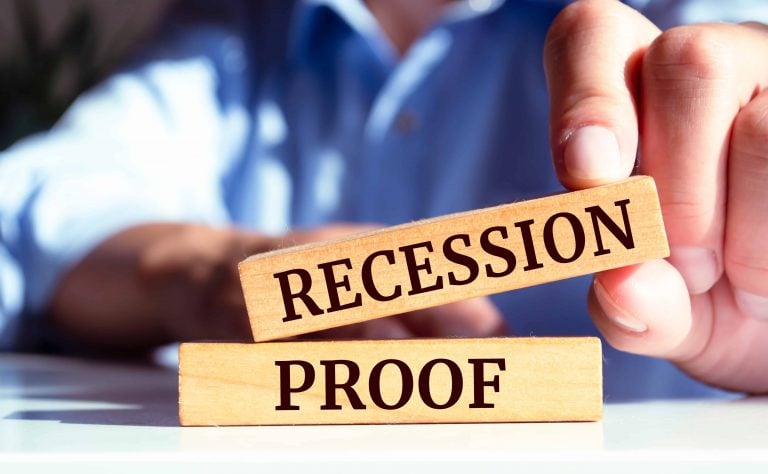 While it is by no means a pleasurable experience, the simple truth of the matter is that recessions are a part of life and something we should accept as an occasional occurrence. We are going to face them once in a while – there is no avoiding that fact. Depending on your perspective (and at…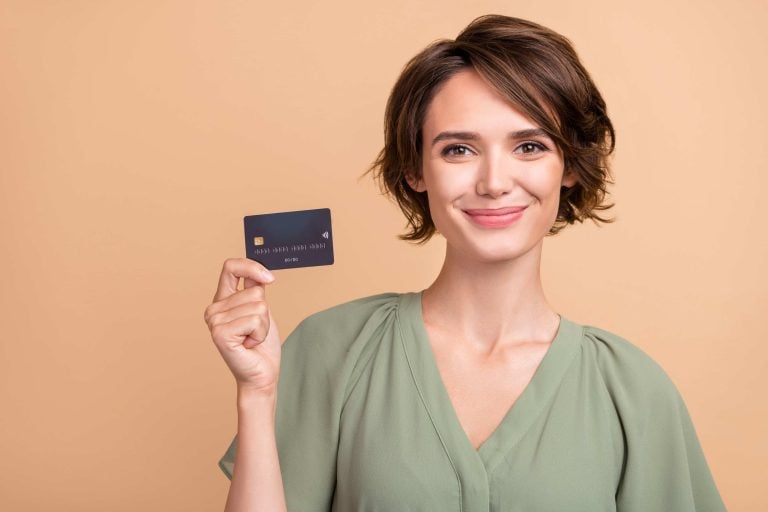 What Are BINs? A Bank Identification Number (BIN) is the first four or six numbers found on any debit or credit card. Essentially, this set of digits specifies the financial institution that issued a payment card. Every BIN number can be checked to prevent fraud and ensure the protection of both merchants and consumers when…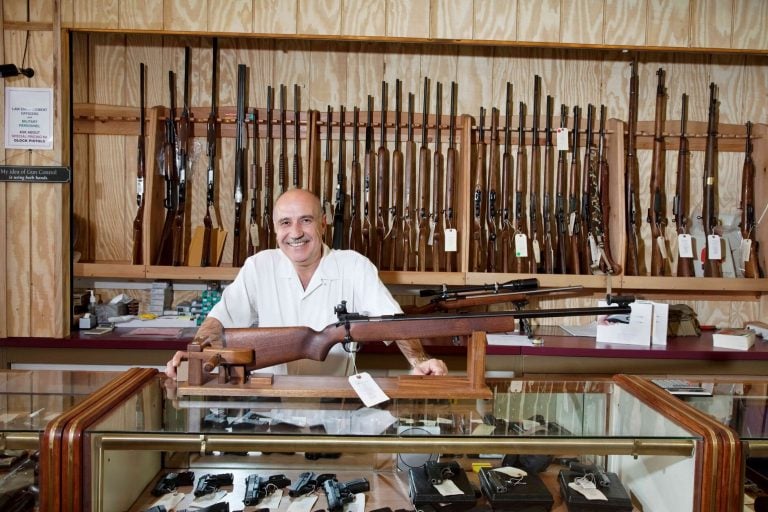 The Federal Firearms License (FFL) is a cornerstone for businesses in the flourishing firearms industry. In 2022 alone, a staggering 16.4 million firearms were sold across the United States, underscoring the industry's robust growth. Furthermore, the U.S. firearm industry's contribution to the economy is substantial, injecting 28 billion dollars into the economy. This booming industry…