The Automated Clearing House, or ACH, is an electronic financial payment network. It provides merchants with the ability to directly transfer funds from a customer's bank account to exchange goods and services. ACH payments have gained incredible popularity in recent times. The service eliminates the need for paper checks, which have become an unnecessary burden—thinking of adding this option to your e-commerce payment offerings? Read on to learn five reasons your business will benefit from ACH payments online.
1. Significantly Reduce Payment Processing Costs
Most businesses, whether online or brick-and-mortar, accept credit and debit card payments. It is also the most expensive payment form in terms of associated processing fees. On the other hand, traditional paper checks are the least expensive payment method to receive (apart from cash in hand).
While inexpensive, accepting paper checks is inconvenient – for both the merchant and the consumer. It's an extremely manual process taking time and effort away from more crucial business tasks. The time cost associated with processing a paper check makes it the most expensive payment form for a business to accept. All that aside, online companies find it close to impossible to accept paper checks, and doing so creates further complications.
The best overall payment solution for an e-commerce business is to accept ACH payments online. It offers the ease of use associated with credit and debit card payments along with the low fees associated with paper checks. Businesses accepting ACH payments online save time and money.
2. Provide a Higher Level Of Security
Paper checks are surprisingly susceptible to fraud. When sent via snail mail, numerous individuals come in contact with sensitive financial information. Checks include the full account number, bank routing number, and the issuer's personal information. All it takes is one dishonest person along the path to stealing and fraudulently use the data. Additionally, pieces of mail get lost or misrouted daily.
With ACH payments online, funds transfer electronically. This, of course, eliminates a great deal of risk associated with paper checks. As we all know, customers feel far more secure doing business with companies that focus on their best interests. Providing an ACH payment option online will go far to increase the customer experience and garner repeat business time and time again.
3. Fast Processing Times
Paper checks are typically sent via snail mail and significantly slows down the process of monies deposited to your business bank account. ACH payments are the exact opposite. They are processed online, delivered electronically, and reaches the intended destination in a much shorter timeframe. In some cases, same-day ACH processing is available.
Additionally, most banks prefer receiving ACH payments over paper checks. They are typically processed quickly and reduce the number of time employees spend handling and processing physical checks.
4. Perfect for Recurring Billing
There are a variety of challenges for companies that offer subscription-based or recurring products and services. Payment processing fees add up quickly for business invoices clients on a weekly or monthly basis. Accepting solely credit card or debit card payments online, automatic payments creates numerous issues. Cards expire, are lost and replaced, or can even be declined for silly reasons such as the daily limit on the card has been reached. This creates a loss of cash flow and increases the headaches for both the customer and business.
When an organization accepts recurring payments online via ACH, your processing costs are significantly reduced, equating to higher earnings. Moreover, bank account information is less likely to "go bad" when compared with card payments. An account and routing number for a checking account are pretty static for more individuals. This means your recurring automatic payments will be processed more consistently and reduce the need to bother your customer base to update information.
5. Customers Prefer ACH Payments Online
Electronic technology eliminates the use of paper in many ways. More and more individuals prefer this reality and find physical reminders burdensome. If a consumer doesn't want to receive a paper invoice in the mailbox, we should also assume they don't want to mail a paper check.
In the last ten years, the use of paper check transactions declined by over 50%! Experts predict the trend to continue further over time. They were eventually leading to a paper check left alongside similar dusty and outdated technology in a museum.
Give the people what they want and add ACH payments to your acceptance solutions! Payment Savvy specializes in providing companies with the ability to accept ACH payments online. Contact us today to review options, obtain answers, and apply for ACH payment acceptance.
We look forward to being your payment partner!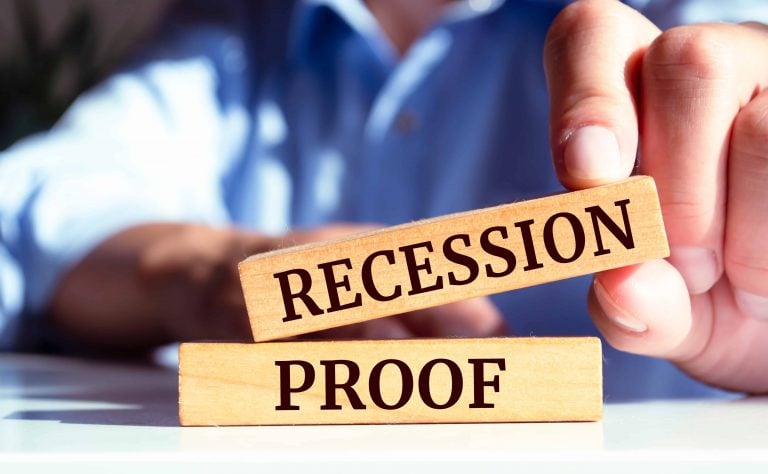 While it is by no means a pleasurable experience, the simple truth of the matter is that recessions are a part of life and something we should accept as an occasional occurrence. We are going to face them once in a while – there is no avoiding that fact. Depending on your perspective (and at…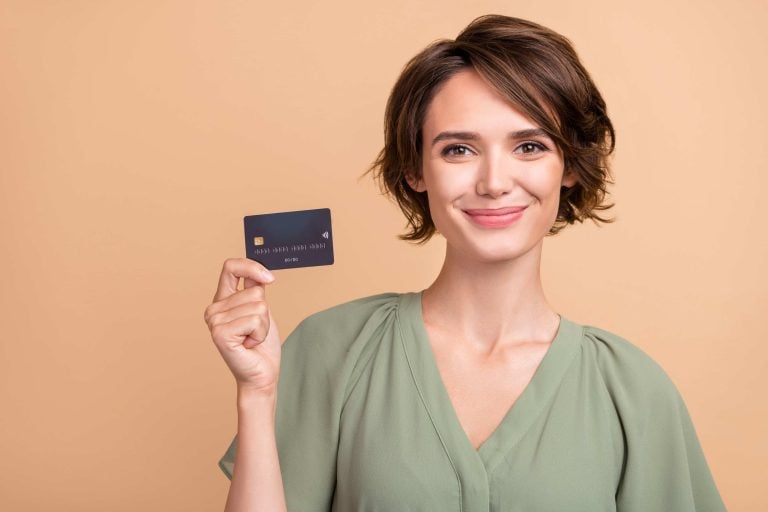 What Are BINs? A Bank Identification Number (BIN) is the first four or six numbers found on any debit or credit card. Essentially, this set of digits specifies the financial institution that issued a payment card. Every BIN number can be checked to prevent fraud and ensure the protection of both merchants and consumers when…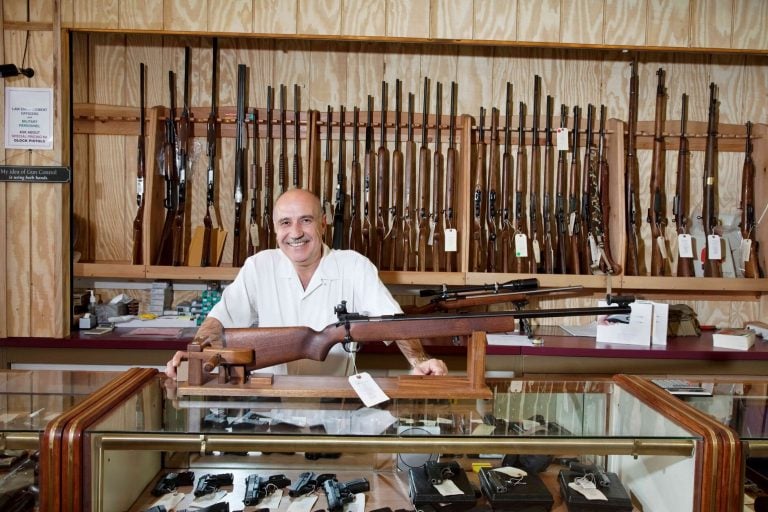 The Federal Firearms License (FFL) is a cornerstone for businesses in the flourishing firearms industry. In 2022 alone, a staggering 16.4 million firearms were sold across the United States, underscoring the industry's robust growth. Furthermore, the U.S. firearm industry's contribution to the economy is substantial, injecting 28 billion dollars into the economy. This booming industry…