Accepting paper checks is an inconvenient and outdated business practice. Given the ever-expanding digital payment options, one must consider modern technologies when creating the perfect payment solution for their business. In today's world, ACH payments thrive and replace the paper check as the more convenient, safer, and faster payment solution.
ACH, which stands for the Automated Clearing House, is an electronic network facilitating the transfer of money between 2 bank accounts. In recent times, ACH payments have increased in popularity. So, if your business hasn't integrated this fresh payment solution, you are missing out on many benefits.
1. Low Transaction Costs
As you may already know, electronic payment acceptance does not come without an array of processing fees. However, when comparing ACH payment fees to accepting a paper check, the ACH payment is cheaper every time.
One might think accepting a paper check is free. There is no cost associated with a customer mailing you a check or handing you one across the counter. But, you forget to factor in the time and effort needed to manually account for the payment and delivering it to your bank for processing. ACH payments thrive by reducing the time and effort spent on an antiquated process.
2. Guaranteed Security
Checks experienced their fair share of fraud before e-wallets became popular. And to date, paper checks remain quite unsafe. Imagine writing a paper check and sending it via mail. It could easily get misplaced at the post office. Also, because several entities handle it, there are higher odds of it landing in the wrong hands.
ACH has no room or time for fraud. Electronic checks don't go through intermediaries and, as such, are not readily susceptible to data theft or friendly fraud. As a result, both you and your customers are guaranteed a seamless and secure payment experience.
3. Modern Day Convenience
Today's consumer is very keen on convenience. ACH payments thrive by offering a convenient way to make purchases of goods and services. Unlike paper checks, consumers need not walk around with checkbooks or keep stamps on hand to mail payments. As already discussed, the business owner can also forget about making endless trips to the bank when adding ACH payments to their supported payment solutions.  ACH payments bring a whole new level of convenience to the consumer and the merchant.
4. Recurring Payment Approved 
Does your business offer recurring payment options? Maybe you're a subscription-based business that depends on timely and regular payments from your customers? Or perhaps a utility company looking for ways to streamline your receivables process? If these scenarios sound familiar, then ACH payments can heavily benefit your business. Accepting credit and debit cards on regular and recurring payments is expensive. There is no way around that fact. Offering the convenient and cost-effective ACH payment once again benefits all parties. Additionally, expect your cash flow to soar as more timely payments are received.
5. Fast Funding 
Did you know banking institutions prefer the ACH payment over receiving a paper check? As such, if one business requests funds via ACH and another via a paper check, there is a high chance you will receive your payment quicker. The process is simply less tedious and involves fewer parties than sending a check via snail mail. Additionally, some merchant service providers offer next-day funding on ACH payments making the conveinence of accepting the payment method undeniable.
To conclude, integrating ACH payment solutions into your business is a win-win for your business and clients. Additionally, choosing the right ACH platform plays a crucial role in streamlining your business operations. Payment Savvy is an established and ingenious merchant service provider offering secure, fast, and reliable ACH payment processing. Since 2010 we have created countless custom payment solutions for businesses across the nation; we look forward to being your payment partner as well!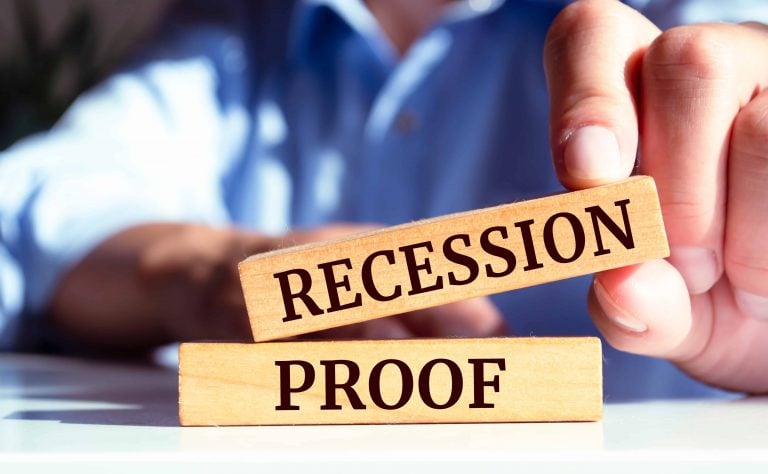 While it is by no means a pleasurable experience, the simple truth of the matter is that recessions are a part of life and something we should accept as an occasional occurrence. We are going to face them once in a while – there is no avoiding that fact. Depending on your perspective (and at…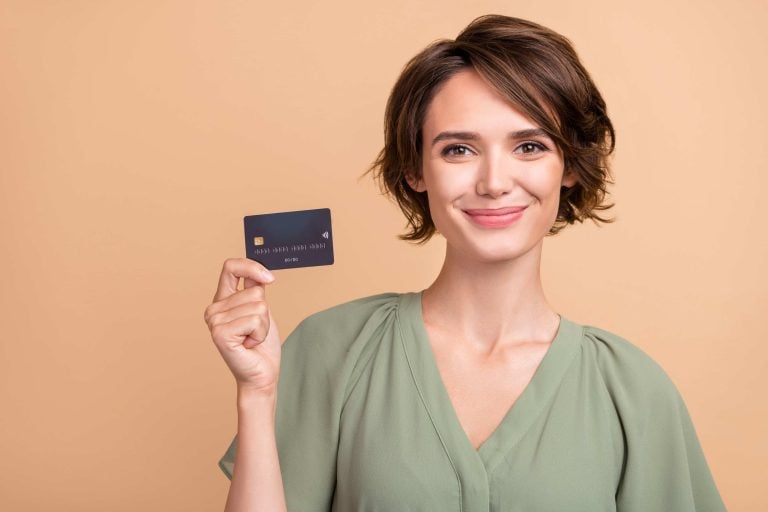 What Are BINs? A Bank Identification Number (BIN) is the first four or six numbers found on any debit or credit card. Essentially, this set of digits specifies the financial institution that issued a payment card. Every BIN number can be checked to prevent fraud and ensure the protection of both merchants and consumers when…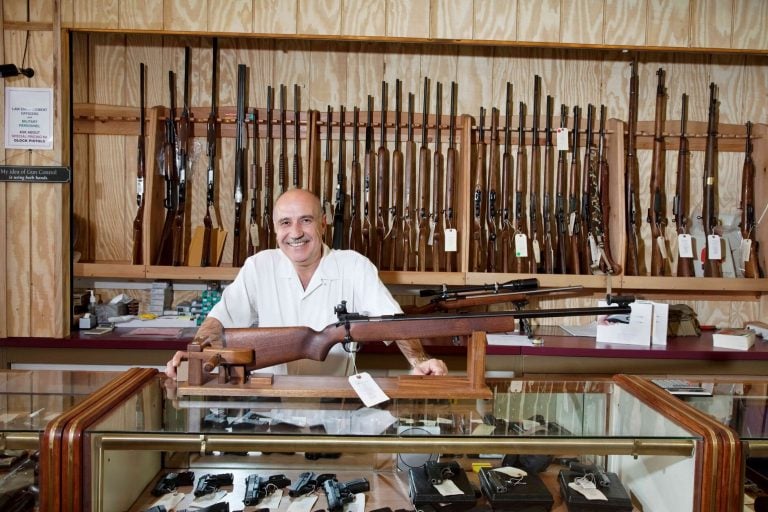 The Federal Firearms License (FFL) is a cornerstone for businesses in the flourishing firearms industry. In 2022 alone, a staggering 16.4 million firearms were sold across the United States, underscoring the industry's robust growth. Furthermore, the U.S. firearm industry's contribution to the economy is substantial, injecting 28 billion dollars into the economy. This booming industry…