Guaranteed Revenue with Recurring Payments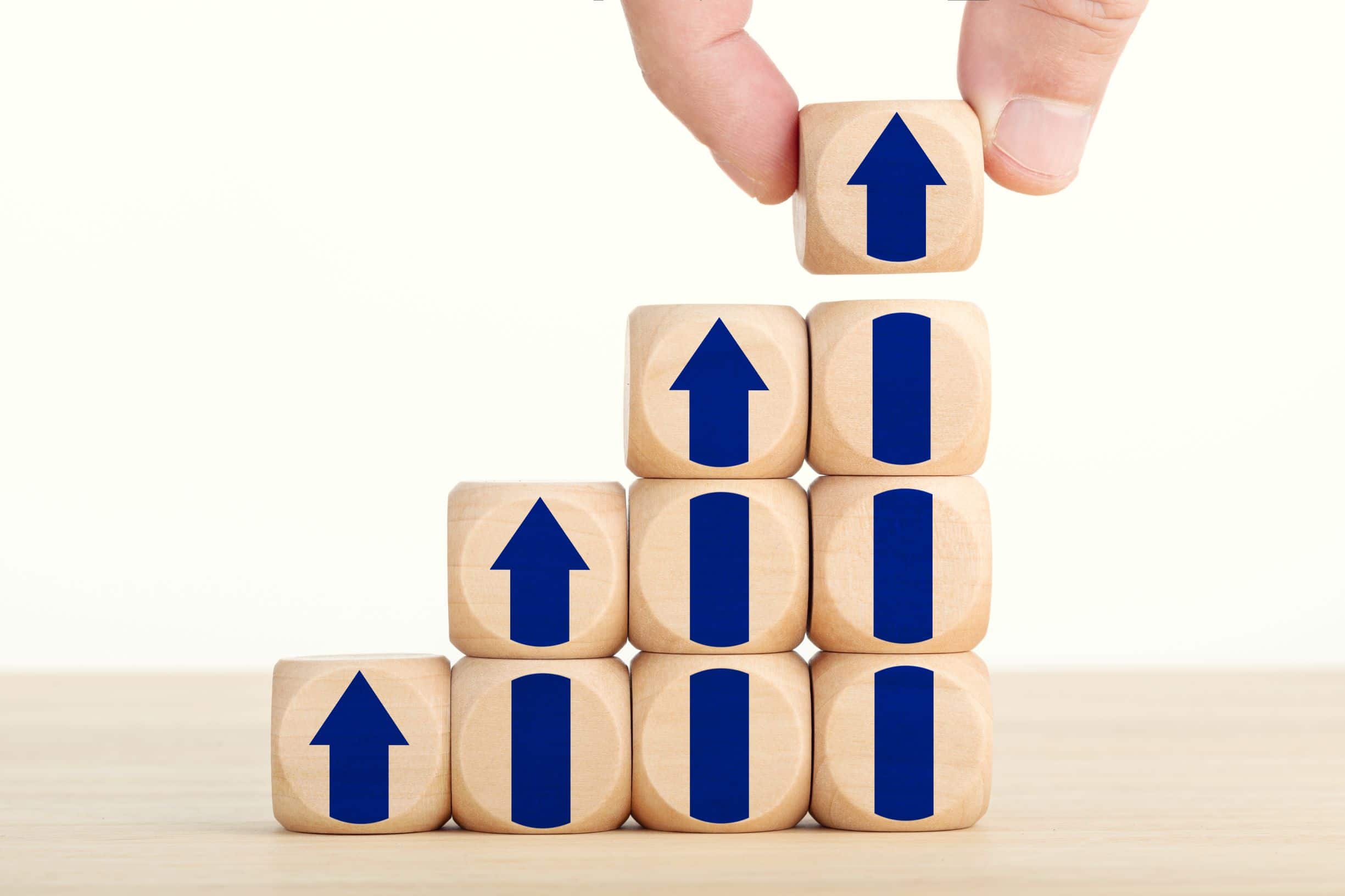 Small businesses must adopt practices that keep revenue flowing to ensure future success. A widely used feature to accomplish this is the recurring payment. By allowing your customers to authorize automatic and continual payments to your business, your aging receivables are drastically slashed, and cash flow quickly predicted. Are you interested in learning how to set up a successful recurring payment program? Read on for helpful tips on creating the perfect recurring plan for your business!
Recurring Payment Factors
Each recurring payment you set up for a customer has two primary factors – the amount and reoccurrence frequency. To boost the revenue received, you must maximize both factors equally. Take your customer's payment preferences and spending habits into consideration when developing an all-encompassing program with these critical factors.
Increase Recurring Payments 
The more recurring payments set up – the more revenue your business will receive without must effort. If each staff members increase the number of automatic payments set up by 10% monthly – the favorable trend on your cash flow statement will jump quickly. To set realistic goals, you must understand your current patterns.  A current report of all successful recurring payments in the last 30-90 days would be a perfect starting point. Once known, to develop an effective plan, you need to decide if you want to negotiate payment arrangements either by frequency or dollar amount.
When breaking down the payments by frequency, it is typically a quick negotiation with your customer. As such, it's essential to set a policy that your workers state the parameters for recurring payments rather than deferring to the customer. Negotiating payment acceptance based on time can increase your average amount of payment by 20%.
Multiple Payment Streams
When you increase the sources of recurring payments, it can significantly increase your overall revenue. For example, if one can only set up a  plan on the phone or in-person, consider adding other options. A robust IVR system, web payment negotiator, or even pay by text program can all help increase the revenue automatically received. These payment options also add major convenience for your customer base.
Final Thoughts
Revenue from automatic recurring payments complements any company's bottom line – no matter the industry or the size. It creates peace of mind on both sides of the fence. As a business owner, you can rest assured that income will be coming through the door with minimal effort. As a consumer, you don't have to worry about missing a payment and accruing expensive late fees. If adding a recurring payment plan sounds intriguing to you, but you don't know where to start – give Payment Savvy a ring. Our knowledgeable team is always on-hand to create the perfect custom payment solution for each of our clients.