Cyber frauds have become more dangerous than any other thieves. Stealing of sensitive data or financial accounts brings more overwhelming losses than regular robbery. But, many small businesses think that this only happens to big enterprises. However, Small Business Committee research reports that approximately 71% of cyberattacks occur in companies with fewer than 100 employees. It's why cybersecurity is important to all businesses, no matter the size. Therefore, companies must put effort into protecting themselves from cyber fraud. Here are some ways merchants can safeguard themselves from cyber fraud.
1. Understand the Different Cyber Frauds
Safeguarding yourself from cybercrimes begins by understanding the different methods attackers use. Cyber frauds can take place in several forms, including:
Identity theft is when an attacker gets personal information about an individual and uses it to commit fraud without their consent.
Social engineering hackers build trust in individuals using social interactions. They try to gather sensitive information about a person, organization, or system.
Phishing is when a cyber thief collects personal or sensitive information like passwords and credit card information using a fraudulent website that seems legit to the victim. Unsuspecting customers are often introduced to these websites through emails. If you have a high-risk merchant account, be extra careful about the information you share with websites.
Hacking occurs when cyber frauds gain access to the emails or systems of a business. As such, they can manipulate and view information across and within them
Other types of cyber frauds include malware threats and keylogging.
2. Design a Security Policy
Defining the security protocols for all aspects of your business is a vital step in protecting yourself from cyberattacks. If you store more information online, ensure that your policy covers standard practices like data backup and addresses newer concerns like cloud computing, social media security, etc. Additionally, make sure that you have a plan in place to respond to any incident. This helps you and your employees to respond appropriately in case something happens. Again, companies should test-run that plan with their staff to ensure that everyone knows how to use it should an incident occur.
3. Always Update Your Hardware, Software, and Security Safeguards
Your anti-virus software and other security applications should always be up to date. Doing this protects your company against new threats and ensures the security of your infrastructure. Some of the steps to take include:
Continuously monitor your systems to see whether there are any problems.
Secure your office Wi-Fi networks and ensure that remote workers are logged in with secure connections.
Download and install updates on software whenever they are available.
Install and regularly update anti-spyware, anti-malware, and anti-virus software on all computers used in the office.
Use a firewall for your internet connection.
4. Encrypt and Back-Up Data
An effective cyber fraud strategy should prevent physical access to sensitive data and render that data useless in case it falls into the wrong hands by encrypting it. Data encryption is the most effective way of protecting yourself from cyber fraud. Encrypt sensitive data, like customer information and employee information. Additionally, merchants should protect themselves from security breaches by backing up their data. This will help you stay ahead of hackers who demand ransom for holding encrypted data. If you'd like to learn more about data security and why an innovative payment gateway is necessary for your business, read more here.
5. Create a Workplace Culture That Focuses on Security
Employees cause many cyber fraud since they cannot recognize external threats when they occur, or they take actions without knowing that they leave a company vulnerable to data breaches. Some precautions to take include:
Letting your employees know the risks of accessing work information using unsecured networks.
Encourage your staff to avoid accessing unsecured networks using work devices since it gives cybercriminals access to sensitive data.
Discourage sharing of passwords.
Final Thoughts
Although cyber fraud is real, many businesses don't put measures until it's too late. But, for companies that have an online presence and store customer data on digital devices like a software tool that's cloud-based, having an effective cybersecurity strategy is essential. Fortunately, these steps can protect your data from the hands of malicious people.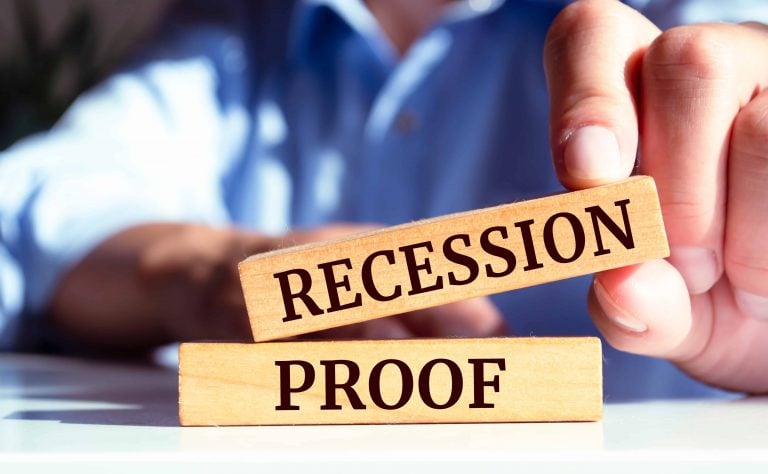 While it is by no means a pleasurable experience, the simple truth of the matter is that recessions are a part of life and something we should accept as an occasional occurrence. We are going to face them once in a while – there is no avoiding that fact. Depending on your perspective (and at…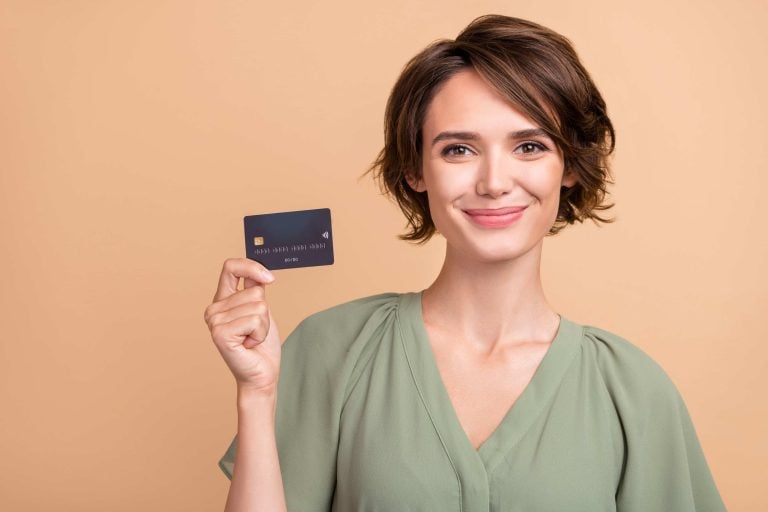 What Are BINs? A Bank Identification Number (BIN) is the first four or six numbers found on any debit or credit card. Essentially, this set of digits specifies the financial institution that issued a payment card. Every BIN number can be checked to prevent fraud and ensure the protection of both merchants and consumers when…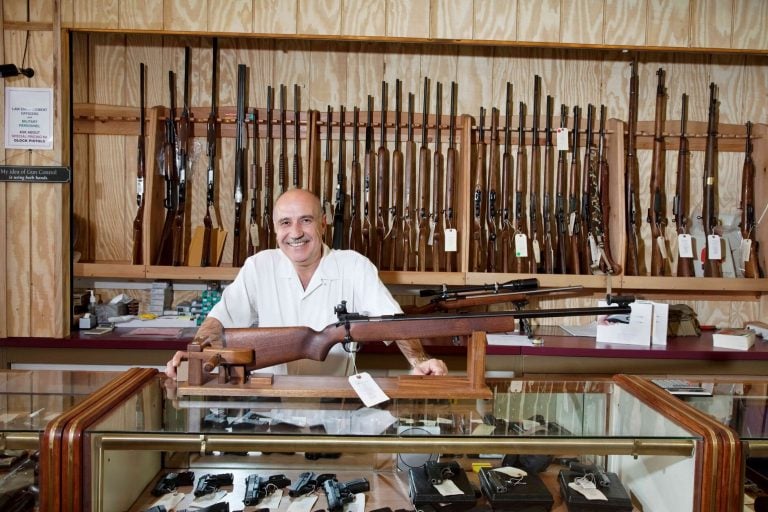 The Federal Firearms License (FFL) is a cornerstone for businesses in the flourishing firearms industry. In 2022 alone, a staggering 16.4 million firearms were sold across the United States, underscoring the industry's robust growth. Furthermore, the U.S. firearm industry's contribution to the economy is substantial, injecting 28 billion dollars into the economy. This booming industry…