The ABCs of Same-Day ACH Payments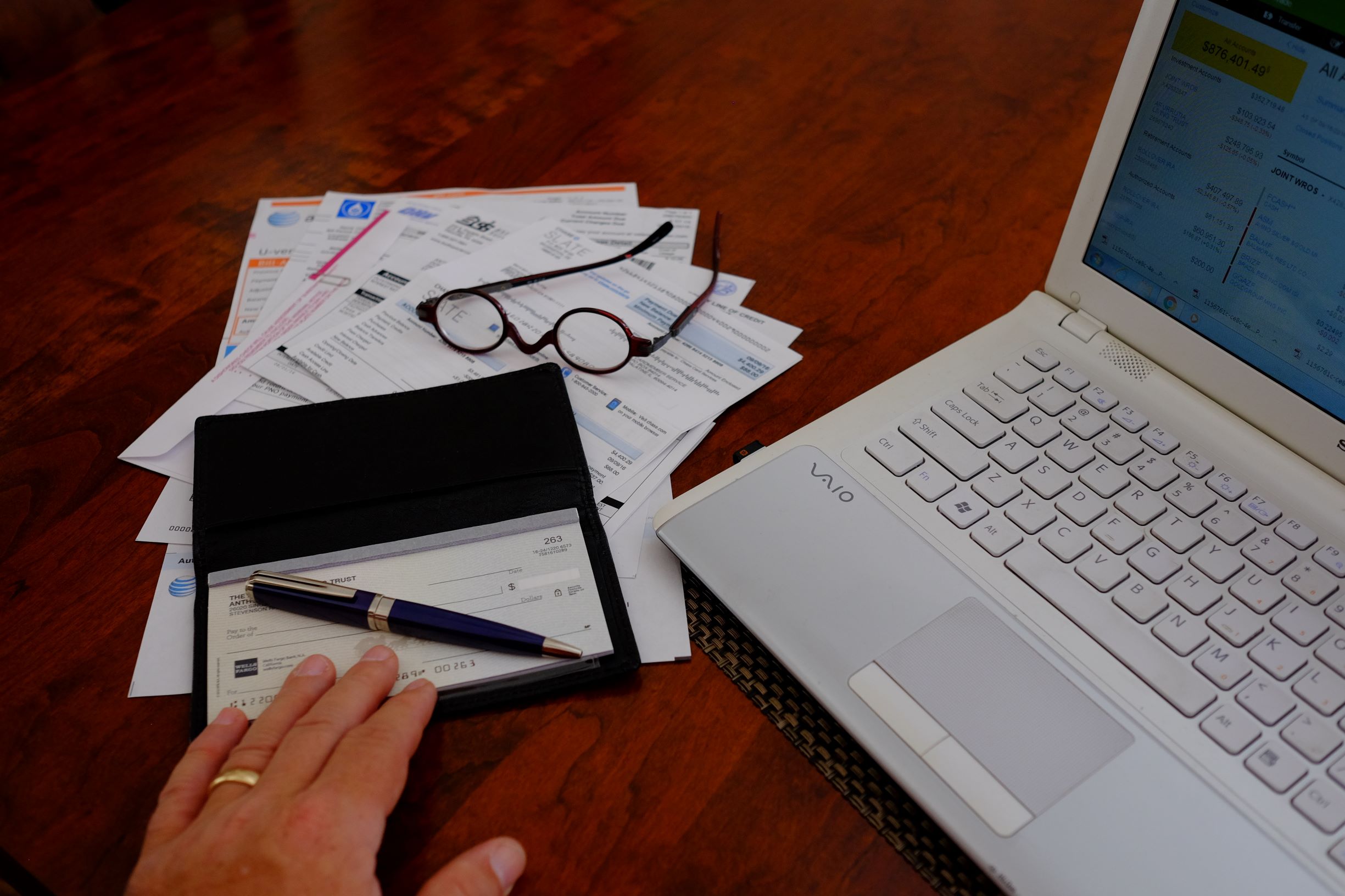 As the saying goes – time is money. Many business owners agree deposit times for electronic payments are outdated, especially in the world of 24/7/365 delivery. While consumers receive goods and services delivered the same day, why is it the payment network finds the same speediness for a business to receive their funds impossible?
Thankfully in 2018, the Automated Clearing House, otherwise known as ACH, unveiled for the first time they could support same-day credit settlements between two US banking institutions. The same-day ACH programs allow funds to move swiftly and conveniently between a merchant and their consumer. Since introducing the payment option two years ago, many merchants still struggle to understand the details.  Check out this comprehensive guide to learn everything about the same-day ACH program and how it benefits your bottom line.
What is an ACH Payment?
Simply put, ACH payments are the electronic version of the ancient paper check. All ACH payments move monies between bank accounts through the Automated Clearing House network. The payment uses a consumers' checking account information – their routing and account number – to deduct authorized funds. ACH payments deliver the same automation available with a credit card or debit card payment but are generally much less expensive for the merchant to process.
Transactions on this network start as a set of simple instructions sent by the originating bank to a recipient bank. This instruction is a digital file and sent via the Federal Reserve, a clearinghouse institution. Traditionally, the recipient bank must settle all the incoming payment requests received daily by a single, fixed-time daily. From there, funds deduct from the receiver's account and settled to the merchant.
The National Automated Clearing House Association, or NACHA, is a not-for-profit organization defining electronic payment networks' rules and regulations. The entity oversees ACH payments' administration and governance and connects all U.S bank accounts to make the exchange of monies between them possible.

What Is Same-Day ACH?
Same-Day ACH is a new initiative that allows for faster processing of ACH transactions. Transactions are processed and settled the same day, which means that funds are available faster. This is especially beneficial for businesses that need to make time–sensitive payments, such as payroll or invoices. There is a small fee for Same–Day ACH transactions, but it is worth it for the speed and convenience.
Traditionally ACH transfers take 2-4 business days to move between an originating and receiver bank. Reasons for this include manual processing, outdated processing procedures, and fund availability. With the adoption of same-day ACH, NACHA introduced two additional daily settlement windows. A significant upgrade from the previous one settlement window daily. The 3 ACH settlement times occur on EST at 9:00 am, 1:00 pm, and 5:00 pm daily.
The same-day ACH policy allows money to move almost as fast as a business transaction -meaning monies are available to the merchant much quicker than before. However, it is worth mentioning, businesses wanting to participate in same-day ACH can expect to pay more than traditional ACH processing fees. When weighing the additional expense's pros and cons, it is usually still cost-effective to add the service to their merchant account.
How Does Same-Day ACH Benefit Merchants?
Easy. Same-day ACH gives businesses access to funds sooner. This provides a merchant with the ability to fine-tune cash flow, pay business expenses more quickly, and have funds on hand sooner in case of an emergency.
Payment Savvy and Same-Day ACH
Since 2010, Payment Savvy has provided businesses with affordable and scalable payment solutions. Whether it be a credit card or a same-day ACH payment program, we will create a custom solution for you. Receive peace of mind knowing your business is in good hands. Given our expertise in high-risk industries, such as accounts receivable, consumer finance, bail bonds, and CBD, trust us to create the perfect payment for you. Reach out to us today to receive a no-strings-attached quote!