Innovative IVR payments (Interactive Voice Response) are a commonplace technology that allows customers to make payments over the phone using an automated system. This service works primarily without interacting with a live representative. This system handles simple payment requests, and for more complex issues, customers can be directed to a live representative to discuss. In such cases, the IVR system collects caller information and correctly routes it to a support individual to address the concern.
IVR payment systems generally work in this manner:
Merchants direct clients to their IVR payment line operating 24/7/365.
Customers provide their payment reference numbers, such as an invoice or account number.
Automated database verifies consumer data and relays account balance details.
Customers enter their credit card, debit card, checking account details, and processes in real-time.
A payment confirmation number is relayed verbally, or a text message can be sent containing payment details.
If merchants integrate the IVR system with their accounting software, payment transactions are routed directly in real-time.
Types of IVR Payments
Innovative IVR payments typically have two main types. For example:
Self Service – Customers call a company's existing number and the call links with the cloud-based IVR system. All menus, languages, and options are customized to meet the merchants' exact requirements and needs.
Agent Assisted – A customer service representative initially speaks to the customer and then transfers them to a company's IVR system to obtain payment details. This ensures that financial data is secure and meets PCI Compliance guidelines. If you're interested in learning about common PCI myths, read our informative blog.
Benefits of IVR Payments
Customers can make payments any time
Reduces labor costs, thereby increasing profits
Increases consistent cash flow
Ensures efficient and responsive operations
Reduces employees workload accordingly
Provides a HIPAA and PCI compliant payment environment
What Industries Benefit from IVR Payments?
Indeed, any organization receiving regular or recurring payments benefit from an innovative IVR payment system. A charitable organization can even receive donations via this time-saving technology. Some substantial industries benefiting from this payment solution include health care, security, utility, collection agencies, and property management. With new uses in place regularly for this technology, it's worth your time checking out further to see if your company can benefit from this cost-effective solution.
Final Thoughts
To summarize, if you're looking to increase your company's bottom line – IVR payments are an excellent way to achieve your goal. At Payment Savvy, we strive to provide a wide array of innovative payment solutions for all of our wide-reaching merchants. Since 2010, we have been a vital mainstay in the payments space offering competitive rates, unprecedented solutions, and superior customer service. Give us a call today to discuss your needs – we're always happy to answer all your questions.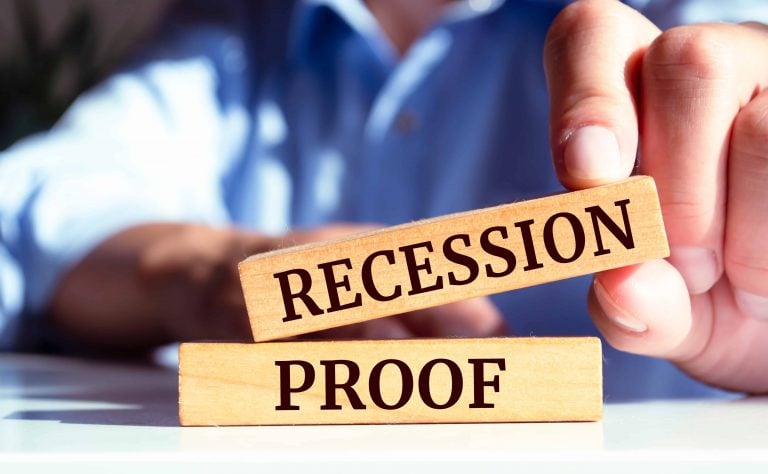 While it is by no means a pleasurable experience, the simple truth of the matter is that recessions are a part of life and something we should accept as an occasional occurrence. We are going to face them once in a while – there is no avoiding that fact. Depending on your perspective (and at…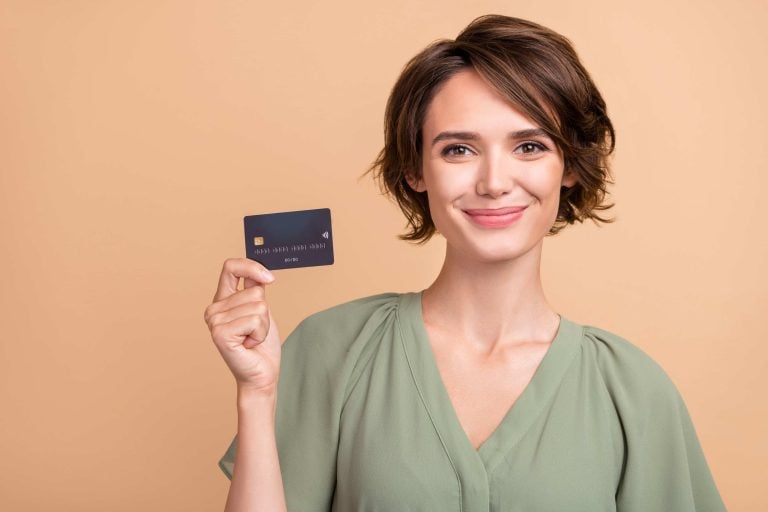 What Are BINs? A Bank Identification Number (BIN) is the first four or six numbers found on any debit or credit card. Essentially, this set of digits specifies the financial institution that issued a payment card. Every BIN number can be checked to prevent fraud and ensure the protection of both merchants and consumers when…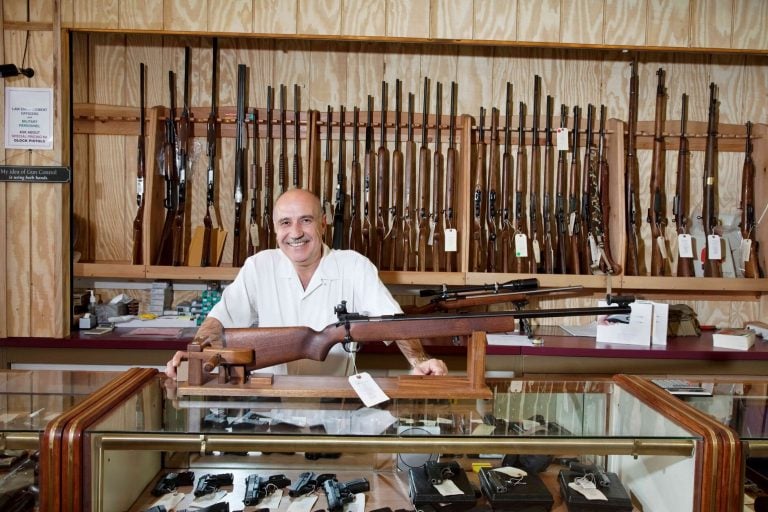 The Federal Firearms License (FFL) is a cornerstone for businesses in the flourishing firearms industry. In 2022 alone, a staggering 16.4 million firearms were sold across the United States, underscoring the industry's robust growth. Furthermore, the U.S. firearm industry's contribution to the economy is substantial, injecting 28 billion dollars into the economy. This booming industry…