Competition is fierce no matter the industry you work in. Countless companies are fighting hard to earn the business of your potential and current customers. It would help if you took measures to distinguish your business to stand out from your rivals. Unless you have an unlimited advertising and marketing budget, this is easier said than done. The good news is there is a simple, affordable, and effective way to accomplish this feat. The use of innovative payment technology is the answer that you have been searching for.
Business owners need to make it convenient for customers to pay for goods and services. This goes well beyond the acceptance of credit and debit card payments. Consumers no longer consider that a convenience. They have grown to expect it. So how can your business stand out in this area? You need to provide people with new ways to pay by credit and debit cards. That is precisely how innovative payment technology will help you grow your business.
Innovative Payment Technology Systems
The following innovative payment technology systems will help you stand out from the competition. Payment Savvy can quickly and fully integrate each one of them into your current business platforms. Your organization can utilize them individually or as a package.
Interactive Voice Response (IVR) Payment Technology
Interactive Voice Response, or IVR for short, is the payment technology that provides your customers with the option to pay by phone without the need to speak to another person. Consumers dial a number and then receive prompts and responses from the computer when they press telephone keys on the phone's keypad. IVR technology is also capable of recognizing speech. This feature enables the system to respond to voice commands. The system handles both inbound payments and outbound notification messages. Consumers appreciate the convenience of IVR because they can make payments at any time of day…or night. The system is operational 24/7/365.  Most small to mid-size companies do not utilize IVR, making it a perfect tool to grow your business.
Pay By Text Payment Technology
Another way to make it convenient and comfortable for your customers to pay for goods and services is through pay by text technology. This method provides consumers with an option to pay by credit card, debit card, or an ACH account by simply sending a text message from their smartphones. Customers will need to opt into the program and initially set up an account stored in their user file. The account is accessed by texting a specific word to a particular number every time they make a payment to you.
Payment Savvy specializes in providing companies of all types and sizes with the best payment processing solutions available on the market today. Please contact Payment Savvy to review your options, apply for a merchant account, and obtain answers to your questions. We look forward to hearing from you and working with your company.
If you have enjoyed reading this article and found it informative, please share it with all of your contacts on social media. Payment Savvy greatly appreciates your efforts in this manner. Please stay tuned for more exciting articles.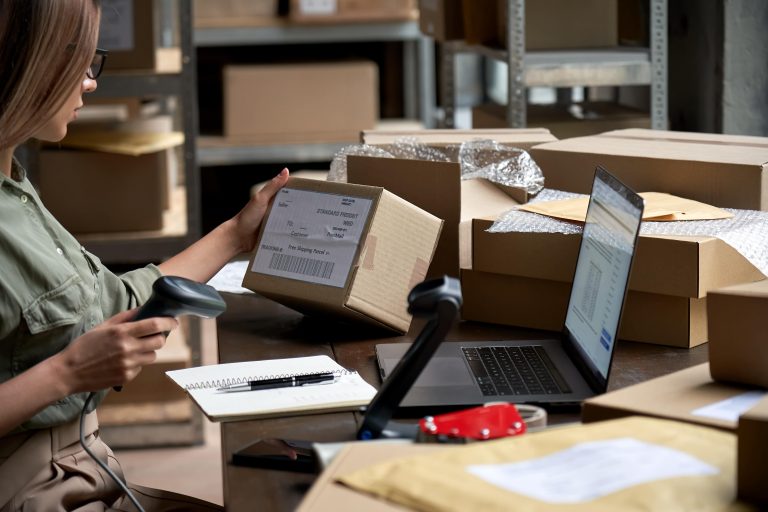 Certain activities, or the industry you work in, may cause payment processors to characterize your merchant account as high risk. It isn't uncommon for some businesses to process online payments and get higher-than-average returns, but your reputation and industry play an important role. Having your merchant account suspended will undoubtedly lead to revenue loss and…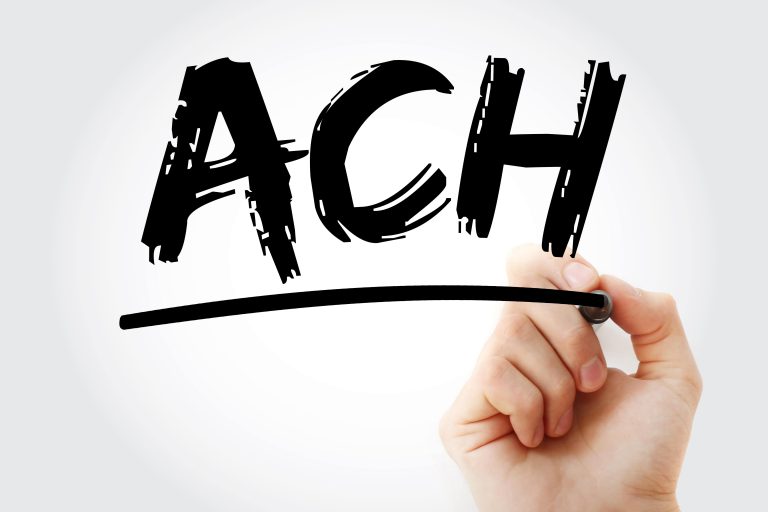 Our current era has been shaped by digitization with a fundamental impact on all sectors, including banking and finance, where it has brought unprecedented convenience, security, and efficiency. The backbone of these developments is none other than America's Automated Clearing House (ACH) which facilitates seamless electronic transactions between banks and financial institutions within its network.…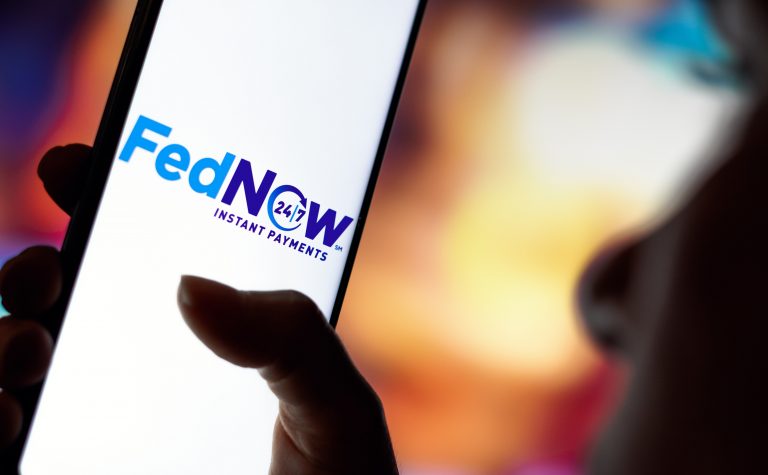 The Federal Reserve Bank is currently developing a new instant payment service called "FedNow" that will allow financial institutions to make instant payments. The FedNow Service will begin operating in July 2023 and it is the first U.S. government-created and -backed portal that will enable financial institutions to send and receive payments in real-time 24…