Listening to the myths and legends of long ago creates a sense of wonder and awe. Indeed an excellent way to pass the time. When it comes to the welfare of your business, myths are not as whimsical. The outcomes of not knowing the facts can be severe. An important topic to know the facts is PCI compliance. Here at Payment Savvy, we are dedicated to educating our merchants about PCI standards and how to protect sensitive data at all costs. Let's take a look at the most common PCI Compliance myths we come across regularly. 
Myth 1: My business isn't high-volume, and PCI doesn't apply to me. 
The Blunt Truth: When it comes to PCI compliance, it doesn't matter whether you process one or 20,000 transactions monthly. If you are accepting electronic payments, you must be compliant.
Myth 2: Only certain aspects of PCI compliance is mandatory. 
The Blunt Truth: According to PCI, not one requirement is more crucial than the rest. It is imperative that you take the time to learn all criteria as an electronic payment merchant.
Myth 3: PCI standards are only applicable to online businesses.
The Blunt Truth: It doesn't matter which industry your business falls or operates under. Provided you store, transmit, and process cardholder data, you must adhere to PCI standards. Contrary to what most people think, brick-and-mortar stores are just as susceptible to being compromised as their online counterparts.
Myth 4: My bank doesn't require me to be PCI compliant, so I'm exempt. 
The Blunt Truth: Your bank has nothing to do with whether or not you must adhere to PCI compliance. Provided you accept electronic payment transactions, it is compulsory to be PCI compliant. It is your entire responsibility to ensure compliance.
Myth 5: I can store cardholder data because I'm PCI compliant. 
The Blunt Truth: Holding cardholder data is against PCI standards. The regulations clearly state that you shouldn't store a customers' card number, PIN, CVV, or similar data fields. If found with any of this information – irrespective of the card brand – you will violate PCI standards.
Act on Facts and Not Myths
Don't assume you know all the PCI standards merchants must adhere to. Definitely don't listen to Bill at happy hour explaining how to get around being compliant. Protect your business and go straight to the source – contact a reliable merchant provider. Partnering with an experienced processor, such as Payment Savvy, provides you with both an education of PCI compliance and also allows for a custom and secure payment acceptance solution to be built for your company. Experience the Payment Savvy difference. Since 2010, we have been our merchants' eyes and ears to ensure your payment portal is the most secure and advanced on the marketplace today.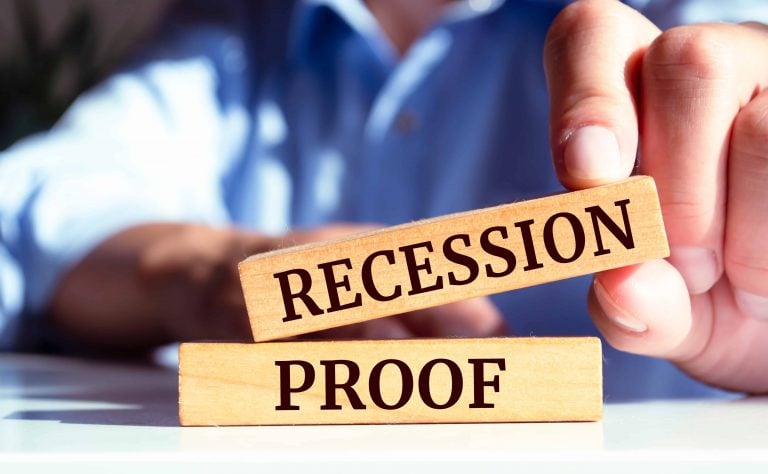 While it is by no means a pleasurable experience, the simple truth of the matter is that recessions are a part of life and something we should accept as an occasional occurrence. We are going to face them once in a while – there is no avoiding that fact. Depending on your perspective (and at…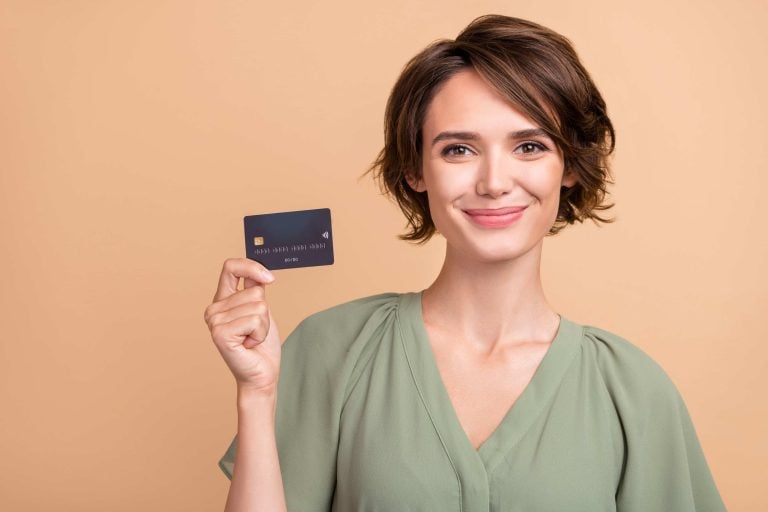 What Are BINs? A Bank Identification Number (BIN) is the first four or six numbers found on any debit or credit card. Essentially, this set of digits specifies the financial institution that issued a payment card. Every BIN number can be checked to prevent fraud and ensure the protection of both merchants and consumers when…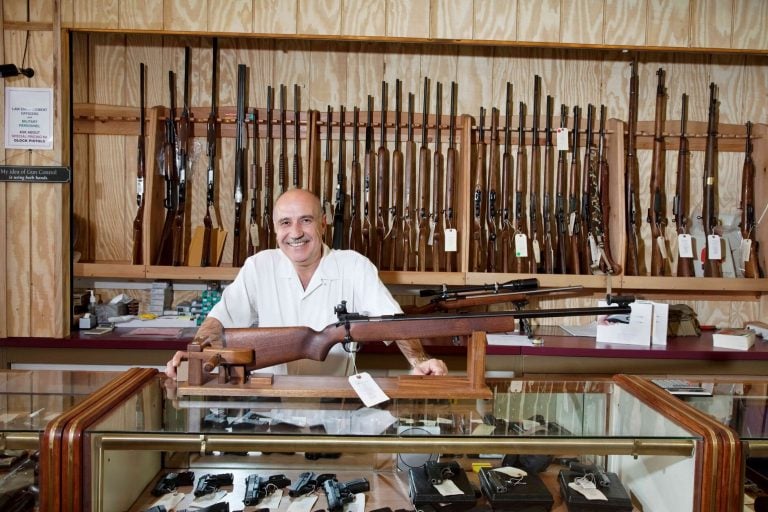 The Federal Firearms License (FFL) is a cornerstone for businesses in the flourishing firearms industry. In 2022 alone, a staggering 16.4 million firearms were sold across the United States, underscoring the industry's robust growth. Furthermore, the U.S. firearm industry's contribution to the economy is substantial, injecting 28 billion dollars into the economy. This booming industry…