We've said so much we feel like a broken record – cash is no longer king. Consumers today expect the convenience and security of card and ACH payments. Accepting electronic payments is imperative for your business success. Still debating on whether this payment method is here to stay? Read on to learn the critical facts about establishing a merchant account.
The Importance of Online Payments
The shift in consumer preferences and business modes has forced companies to take a deep dive into how they can serve their customer base better. Most immediately identify the need for a reliable payment processor to expand their payment acceptance offerings. Online payments are a necessity for the majority of businesses today. Be sure your provider offers a secure and robust platform that can also fully integrate with your accounting or CRM software.
The Popularity of Electronic Payments
Be it shopping or paying bills; customers require a fast, reliable, and secure way to make payments online. Let's take a look at some interesting facts:
83% of consumers expect retailers to keep introducing new payment methods as technology develops
40% of customers prefer to work with a company offering multiple payment methods
25% of abandoned e-carts are the result of a merchant not offering their preferred mode of payment
The above statistics make it clear the importance of accepting electronic payments. However, it can be challenging to find the right payment provider for your business. Take your time to ask important questions before signing on the dotted line. Adding a payment processor is the easiest way to boost sales; make sure they provide the same services your business needs to thrive.
Accepting Electronic Payments in Essential
If you are looking to cater to customer needs, accepting electronic payments is a must! Customers want to buy products and services online quickly and securely. Let's take a look at how electronic payments will help achieve business success.
Real-Time Reporting
Accepting cash and paper checks is slow in all business aspects – financial reporting included. Experience no more frustrations of a delayed P&L waiting for checks to clear. Accepting electronic payments means you have instant and accurate access to a wide-reaching array of real-time reporting. These reports can be customized to meet your business needs.
Reduce Fraud
Payment Savvy offers an extensive list of FREE fraud tools with each merchant account. These modules can be dialed in to meet your exact business requirements and instantly reduce fraudulent payment acceptance.
Integrated Payments
We've touched on this already; having a fully-integrated payment system is essential for streamlined business operations. Why waste person-hours duplicating data from one system to another? Our integrated partners are expanding daily. If you don't see your accounting, CRM, or shopping cart platform on our list – give us a call. Chances are our open API platform will seamlessly connect will minimal effort.
Secure Important Financial Data
Not protecting your electronic payment data is like leaving your register drawer open. It leaves you susceptible to theft and fraud. Securing information is also a PCI requirement. No need to start the wheel turning as to how you will manage securing data on your own – our state-of-the-art payment gateway is Level 1 PCI compliant and offers encryption and tokenization of all electronic payments.
24-7-365 Payment Acceptance
Today's consumers are always on. They want to purchase the product or service they are looking for at any time of day. This could be at 6 am or 8 pm – well past regular business hours. Accepting electronic payments means having a 'round the clock way to keep selling while you're sleeping. This goes beyond online payments; standard payment technology today also includes the use of IVR or pay by text.
Ready to Start Accepting Electronic Payments?
In conclusion, require the best in the merchant account arena. Ensure the payment solutions you need and the customer service you demand are part of your processor's mission. Since 2010, Payment Savvy has offered professional online payment solutions to businesses looking to expand and grow their operations. We aim to be transparent and straightforward in all we do. Reach out to us today to get started on creating your perfect payment solution.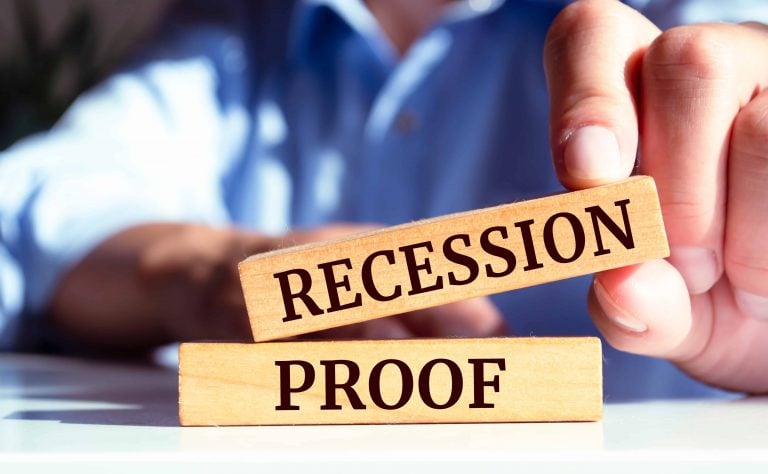 While it is by no means a pleasurable experience, the simple truth of the matter is that recessions are a part of life and something we should accept as an occasional occurrence. We are going to face them once in a while – there is no avoiding that fact. Depending on your perspective (and at…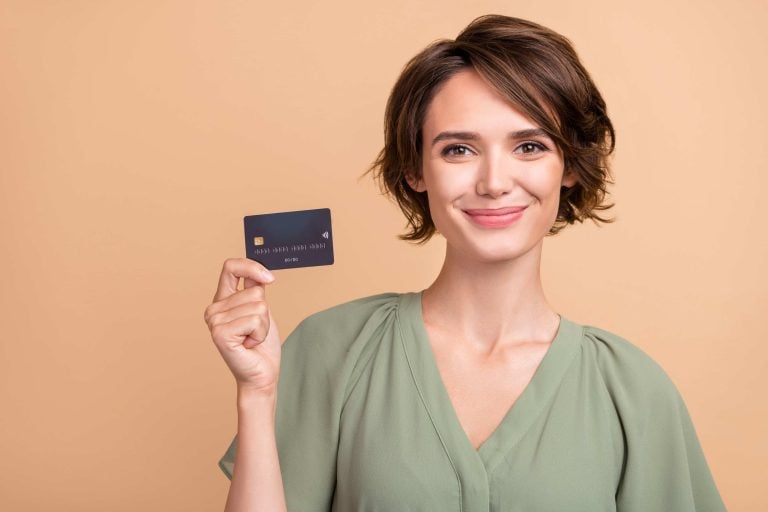 What Are BINs? A Bank Identification Number (BIN) is the first four or six numbers found on any debit or credit card. Essentially, this set of digits specifies the financial institution that issued a payment card. Every BIN number can be checked to prevent fraud and ensure the protection of both merchants and consumers when…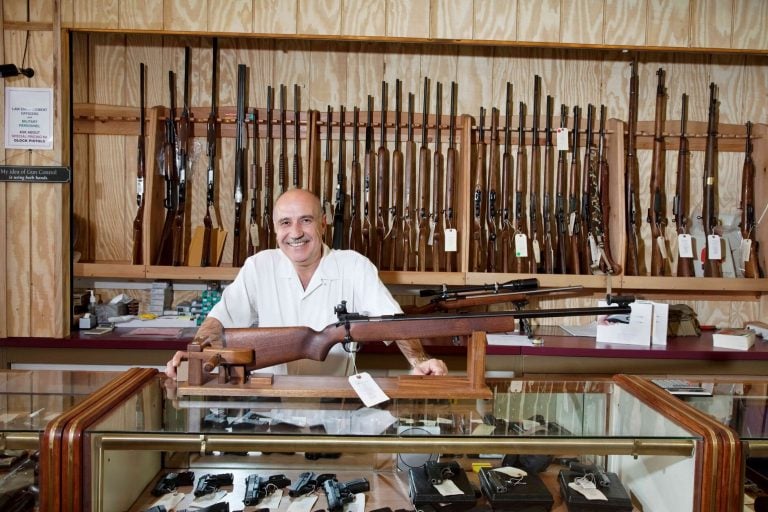 The Federal Firearms License (FFL) is a cornerstone for businesses in the flourishing firearms industry. In 2022 alone, a staggering 16.4 million firearms were sold across the United States, underscoring the industry's robust growth. Furthermore, the U.S. firearm industry's contribution to the economy is substantial, injecting 28 billion dollars into the economy. This booming industry…