Business owners that accept credit and debit card payments should be familiar with PCI Compliance regulations. However, it can be a confusing topic. Many operators are unclear why PCI Compliance is so important and how it can negatively impact their operations if not performed properly.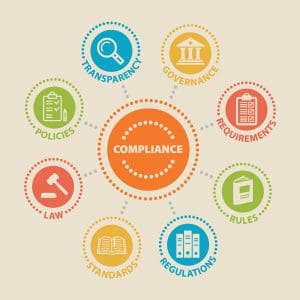 PCI Compliance is mandatory for every business that accepts credit cards and debit cards. Your customer's financial and personal information is sensitive data. It must be well protected.
The Payment Card Industry, or PCI for short, has created standards that help merchants uniformly secure customer data. The standards serve as a guideline for organizations to follow. Learn about common PCI Compliance myths here. PCI Compliance also ensures that businesses process, transmit, and store their customers' data with a secure network that safeguards the information. The following information further explains why PCI Compliance is important for your business.
PCI Compliance For Brick And Mortar Sales
Protecting customers at the point of sale is important for any business that depends on brick and mortar sales. Businesses that fail to do so may be held financially liable if any damages occur. The point of sale system is where customers make the purchase transactions. Credit and debit card data is entered into the payment processing system by swiping the card or entering it by other means. That is why criminals tend to target the point of sale infrastructure. It would be best if you took great measures to secure all computer servers, especially those that run the payment processing software. This will go a long way in avoiding unnecessary data breaches.
PCI Compliance For Online Sales
Protecting customers when they make Internet-based purchases is important for any business that depends on online sales. Businesses that fail to do so may be held financially liable if any damages occur. The online payment portal must meet PCI Compliance requirements. The shopping cart needs to be secure. Online merchants must demonstrate that they have the proper infrastructure to protect against a data security breach. These include a managed firewall, anti-virus software, SSL certificates, encryption systems, and threat management systems.
How To Eliminate The Risk
Businesses of every type, both small and large, are at risk of data security breaches. Criminals focus their attack on vulnerable areas within the payment processing system. Business owners that partner with experienced payment processing specialists do not need to be PCI compliant on their own. Payment Savvy will take care of this for you. Payment Savvy also handles all payment processing and data security initiatives. Even if the credit and debit card information is entered on your website or point of sale devices, it is encrypted and protected by Payment Savvy. There are many factors to consider when choosing a payment processing company. The highest level of PCI compliance should be at the top of your list.
Payment Savvy specializes in providing merchants with the best payment processing solutions available on the market today. Please contact Payment Savvy to review your options, apply for a merchant account, and obtain answers to your questions. We look forward to hearing from you and working with your company.
If you have enjoyed reading this article and found it informative, please share it with all of your contacts on social media. Payment Savvy greatly appreciates your efforts in this manner. Please stay tuned for more interesting articles.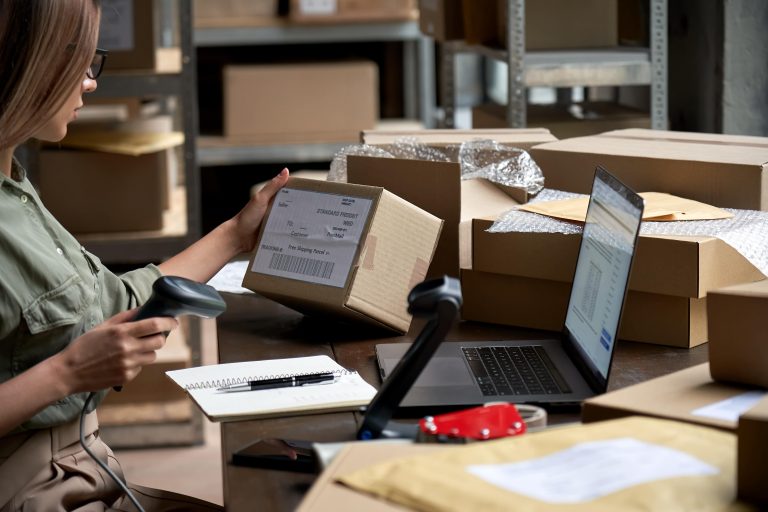 Certain activities, or the industry you work in, may cause payment processors to characterize your merchant account as high risk. It isn't uncommon for some businesses to process online payments and get higher-than-average returns, but your reputation and industry play an important role. Having your merchant account suspended will undoubtedly lead to revenue loss and…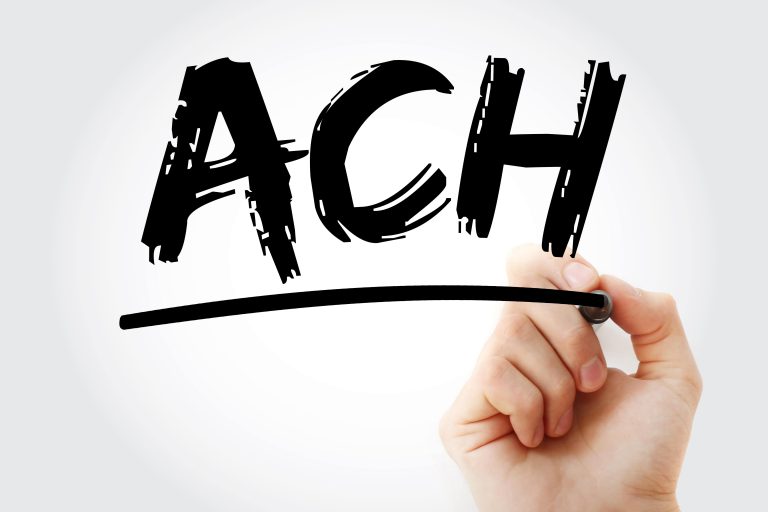 Our current era has been shaped by digitization with a fundamental impact on all sectors, including banking and finance, where it has brought unprecedented convenience, security, and efficiency. The backbone of these developments is none other than America's Automated Clearing House (ACH) which facilitates seamless electronic transactions between banks and financial institutions within its network.…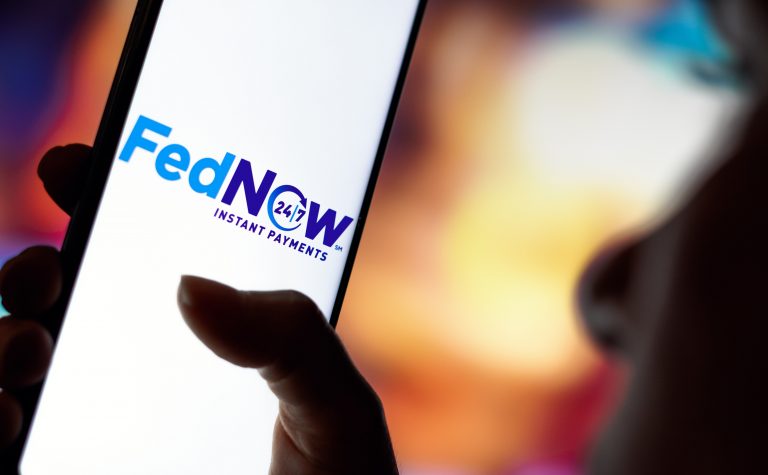 The Federal Reserve Bank is currently developing a new instant payment service called "FedNow" that will allow financial institutions to make instant payments. The FedNow Service will begin operating in July 2023 and it is the first U.S. government-created and -backed portal that will enable financial institutions to send and receive payments in real-time 24…