What Is a Merchant Account?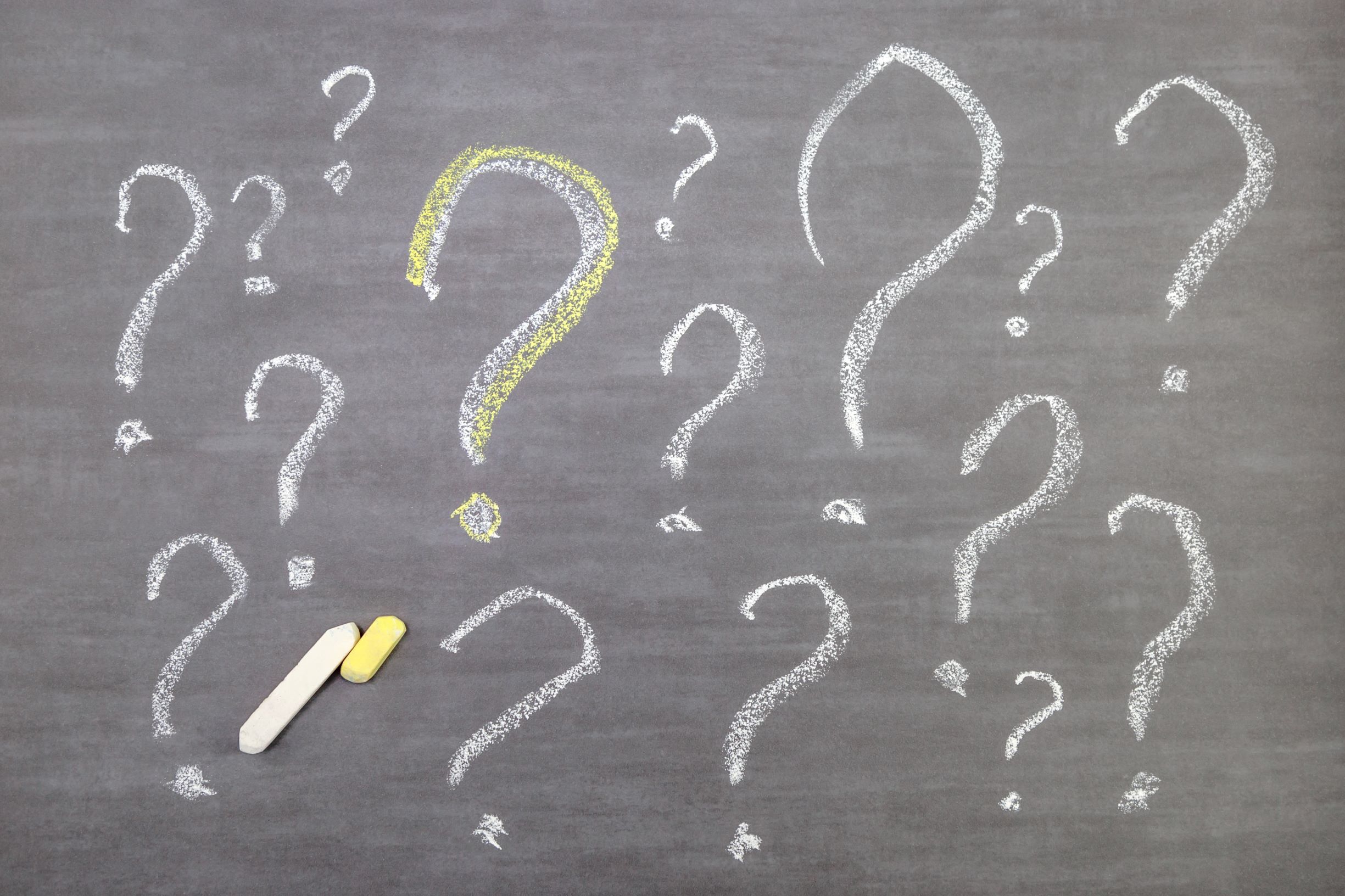 Being an entrepreneur, you may wonder what a merchant account is. Generally speaking, a merchant account makes it possible for a business to accept credit or debit card payments. A company must provide various requested business documentation and apply to a merchant bank for a payment processing account. 
These days, every industry benefits from offering cash and paper check alternatives for payment. From e-commerce to the local farmers' market, credit card acceptance is a must. It provides a 24/7/365 way for customers to pay your business securely. When a customer uses a credit or debit card for payment, funds deduct from their card via your merchant account and deposit into your business checking account after settlement. Are you one of the few companies still debating whether electronic payment acceptance is for you? Read on to learn why this affordable payment option is an essential business function to survive and thrive. 
If working with an established payment provider, setting up a merchant account is usually not too difficult. First, you'll need to provide company details and execute a merchant application. Documentation typically includes your business owner information, articles of incorporation, tax identification number, company financials, among other items depending on your industry.  Additionally, your bank routing and account numbers will be necessary so deposits and fees can settle.  
The more complete your submission is, the quicker you can be processing electronic payments. Providing any additional documentation requested in the review speeds up the approval process. Many merchant accounts receive approvals the same or next day, but higher risk businesses can expect a lengthier review time. Somewhere between 2-5 business days is typical in this scenario.
Criteria for Merchant Accounts
Acquiring banks follow certain criteria to decide if a particular merchant account application is approved. This includes:
Length of time in business

Business owners' credit history

Healthy bank account balances

Prior processing history 
Even with a high-risk submission, you can easily receive approval. Working with a knowledgeable payment processor, such as Payment Savvy, can help as they have proven banking relationships to boost your odds.
Difficulties Faced with Merchant Accounts
Many merchant providers require a lengthy contract to establish services. Keep in mind an early termination fee (ETF) falls on your account should you wish to close your account before the term ends. While this is not technically a roadblock, it is important to review the contract requirements and understand the cost before signing on the dotted line. 
Similarly, customer service is a large issue for many merchants. As many processors outsource their support, competent training and proper oversight is challenging to find. You can easily avoid this by asking upfront questions to your merchant provider. Is support available via a variety of avenues? For example – email, phone, or chat. Is after-hours support available? What is the typical response time? Don't hesitate to ask any questions you have to select the best merchant provider for your business. 
Merchant Account Fees
Payment processors assume risk when approving your business for payment processing. In essence, the bank fronts a portion of your business revenues, and trust monies will be available should any refunds, chargebacks, or fraud issues arise. As such, they assess certain fees to offset the risk assumed. While this is not an all-inclusive list, some fees you can expect to pay include: 
Setup Fee

– Typically, this is a one-time, upfront fee assessed for creating a merchant account. 

Minimum Discount Fee

– In some cases, you will be charged a monthly minimum fee for keeping your account open should no payments be processed. 

Transaction Fees

– When your business receives a card payment, many entities are involved (such as card brands, payment networks, and merchant processors). Every party wants a piece of the pie. 
Check out this helpful blog article to learn more about common merchant fees assessed.
Conclusion
Above all, a merchant account is crucial for every business online because it allows for fast, convenient, and secure card transactions. The more research you complete finding the perfect payment partner, the better chances you have to get a merchant account without any complications. 
Finally, keep in mind that not all the merchant account providers are worth your attention. Some of them may try to deceive you with lower pricing offers upfront, only to raise your costs shortly after approval. Trust true and transparent payment professionals with your payment processing. With a merchant account, you can develop your business, gain more clients, and increase revenue. Since 2010, Payment Savvy has been trusted by thousands of businesses across the country to provide innovative and custom payment solutions. Give our knowledgeable team members a call today to discuss how we can help your business excel!