Across industries, such as utility, e-commerce, travel agency, collection agency…it's no surprise the vast majority of consumers prefer to pay for products and service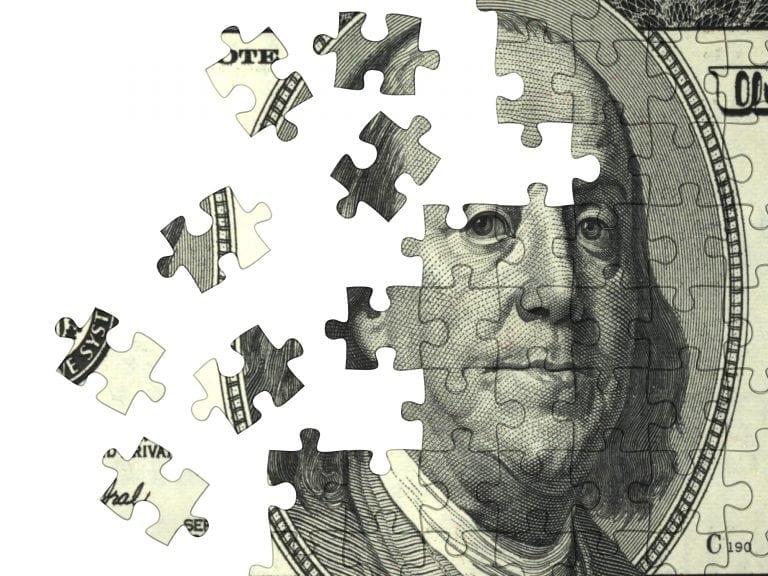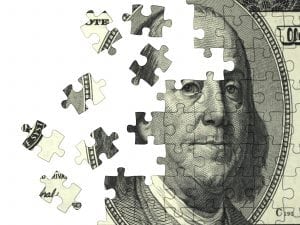 s with credit cards. Being such, it is important to educate yourself and your business on the most common credit card fees.
Determining the exact amount your business pays for the ability to accept and process credit cards can be overwhelming if you do not have a basic understanding of how the process works. Generally speaking, each industry and business will have rates and fees set based on the products and services sold, and the manner in which they sell them. It is always best to consult with a payment processing expert, like Payment Savvy, in order to determine the exact credit card acceptance program that works best for your company.
Common Merchant Credit Card Fees – The Interchange Fee
The interchange fee constitutes the majority of credit card processing rates and fees. This fee is typically positioned as a percentage of the transaction amount. Interchange fees can vary and are based on factors such as the credit card type, how the payment is processed, and the merchant SIC Code. Some credit card issuers make their interchange fees publicly available, while others do not.
Common Merchant Credit Card Fees  – The Assessment Fee
The assessment fee is significantly smaller than the interchange fee. It is paid directly to the credit card network – such as Visa, MasterCard, Discover, or American Express. These fees are based on numerous factors and also vary from one network to the next. While some networks charge higher rates based on credit or debit card usage, other networks will charge higher rates for larger transaction volumes. Unique transactions are also taken into account. For example, additional fees may apply when a foreign transaction is being processed.
Common Merchant Credit Card Fees  – Acquiring Bank Fees
The acquiring bank chosen to provide your business with the ability to accept credit and debits cards will also charge a fee for services rendered. This may be a flat monthly fee or on a per transaction basis. Please keep in mind that if your business is considered high-risk from a payment processing standpoint, you may pay a higher rate than more traditional businesses. Fortunately, there are payment processing specialists, like Payment Savvy, that offer solutions such as high-risk merchant accounts.
Payment Savvy specializes in provides all types of businesses with the ability to accept credit and debit card payments. Please contact Payment Savvy today to review your options, apply for a high-risk merchant account, and to obtain answers to your questions. We look forward to hearing from you and working with your company.
If you have enjoyed reading this article and found it informative, please share it with all of your contacts on social media. Payment Savvy greatly appreciates your efforts in this manner. Please stay tuned for more interesting articles.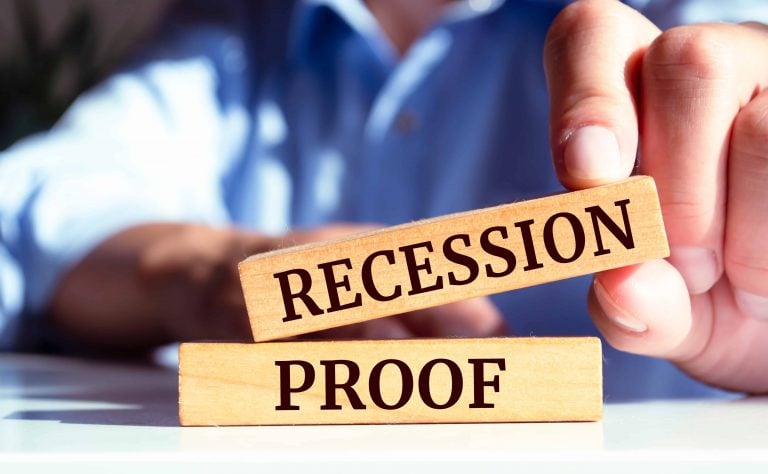 While it is by no means a pleasurable experience, the simple truth of the matter is that recessions are a part of life and something we should accept as an occasional occurrence. We are going to face them once in a while – there is no avoiding that fact. Depending on your perspective (and at…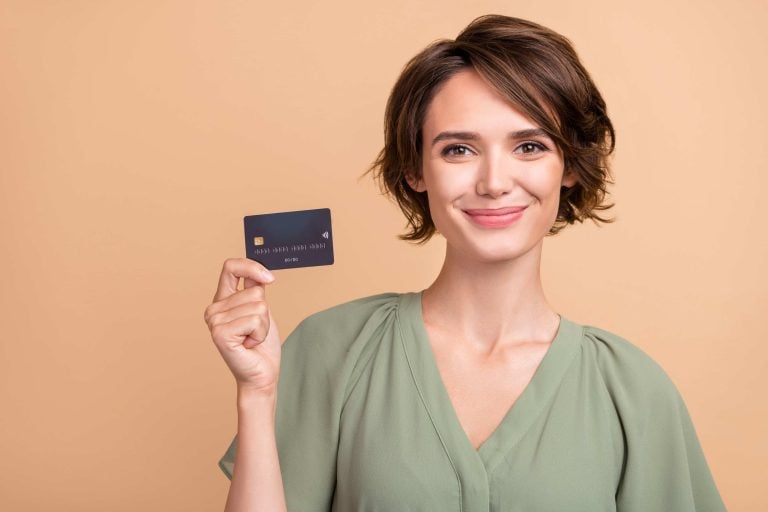 What Are BINs? A Bank Identification Number (BIN) is the first four or six numbers found on any debit or credit card. Essentially, this set of digits specifies the financial institution that issued a payment card. Every BIN number can be checked to prevent fraud and ensure the protection of both merchants and consumers when…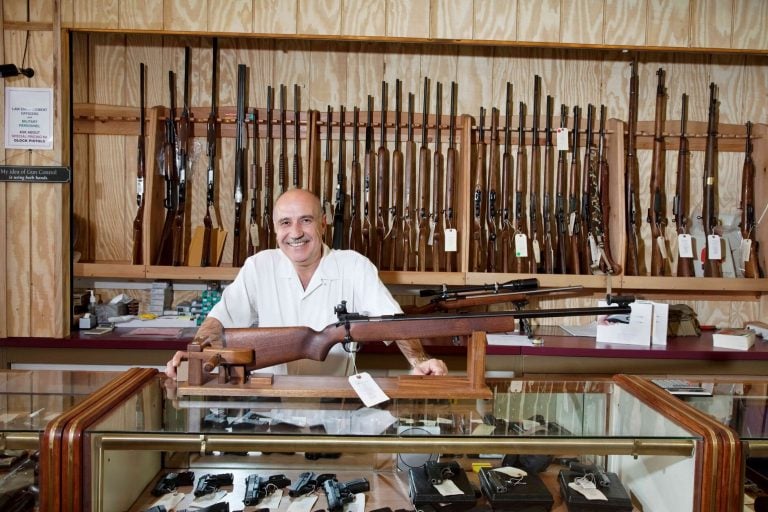 The Federal Firearms License (FFL) is a cornerstone for businesses in the flourishing firearms industry. In 2022 alone, a staggering 16.4 million firearms were sold across the United States, underscoring the industry's robust growth. Furthermore, the U.S. firearm industry's contribution to the economy is substantial, injecting 28 billion dollars into the economy. This booming industry…