A business may be considered high-risk based on several factors. These include regulation by governmental agencies, public perception, and high chargeback ratios. A significant number of businesses are unaware they are considered a high-risk merchant until they begin applying for a merchant account to process credit cards, debit cards, and ACH payments. Traditional banks are unwilling to work with high-risk businesses, so you may face declines applying via mainstream means.
Where does this leave you if your high-risk business? There are payment processing specialists, such as Payment Savvy, that specialize in providing merchant services for companies labeled high-risk. Heeding the following high-risk merchant tips will increase the chances your payment acceptance application is approved quickly and efficiently.
High-Risk Merchant Tip #1 – Be Open and Honest with Your Payment Processor
Always be honest with your merchant account provider. Fully disclose the products or services your company specializes in.  Notify your payment processor if your credit is less than stellar. This includes liens or judgments against your business or yourself. The bank underwriting your merchant application will complete a thorough review of your business and the business owner's background. Your payment processor should be your payment partner. Fully disclosing any hiccups helps your merchant provider best shape a submission for the best chances of approval.
High-Risk Merchant Tip #2 – Prove Financially Security
Showing your business has a history of stable and robust financials goes a long way to help your business get approved for a high-risk merchant account. Be sure to have your financial statements, business banking statements, and tax returns in order, up-to-date, and ready to provide the payment processor. It's imperative to show steady and consistent positive growth of your high-risk business to prove you can deal with an emergency financial setback should one occur.
High-Risk Merchant Tip #3 – Supply Prior Payment Processing History
You will be asked to provide a wide array of documentation to set-up your merchant account, including your most recent payment processing statements. Merchant providers review this imperative data to confirm your business has an established history of sound processing. They will verify your monthly volume, average ticket, and high ticket amount remain similar from month to month. Having inconsistent figures will raise red flags as banks perceive it as having a greater propensity to fraud. As a high-risk merchant, it is also imperative your chargebacks remain at or below the acceptable threshold of 1% monthly.
Following the above high-risk merchant tips will go a long way to ensure your merchant application goes to the declined pile to approved. Your high-risk business already faces uphill battles to overcome to succeed, do not let the ability of not being able to accept credit card, debit card, or ACH payments be your downfall. Payment Savvy specializes in providing custom and innovative payment acceptance solutions to high-risk businesses. With over 30 years of combined experience in the arena, our Savvy Squad is ready to help answer the questions you have and walk you through the steps of successfully applying for a merchant account. Reach out to us today to get started – 866.303.2558 – we look forward to working with you.
If you have enjoyed reading this article and found it informative, please share it with your social media contacts. Payment Savvy greatly appreciates your efforts in this manner. Please stay tuned for more exciting articles.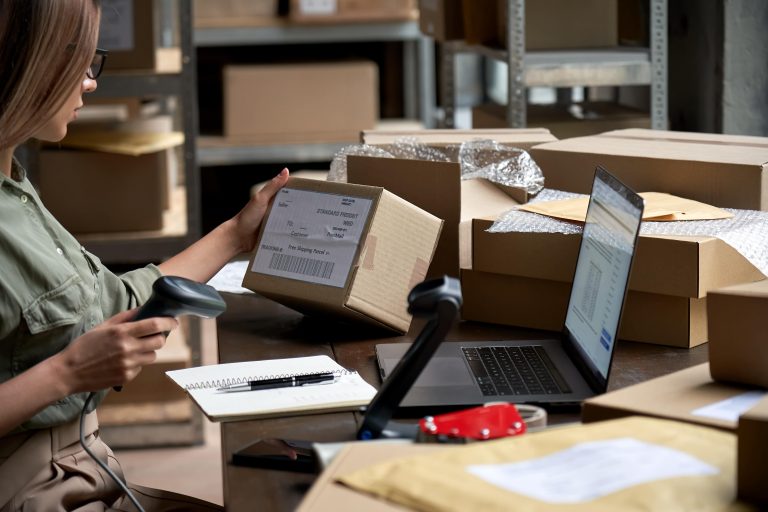 Certain activities, or the industry you work in, may cause payment processors to characterize your merchant account as high risk. It isn't uncommon for some businesses to process online payments and get higher-than-average returns, but your reputation and industry play an important role. Having your merchant account suspended will undoubtedly lead to revenue loss and…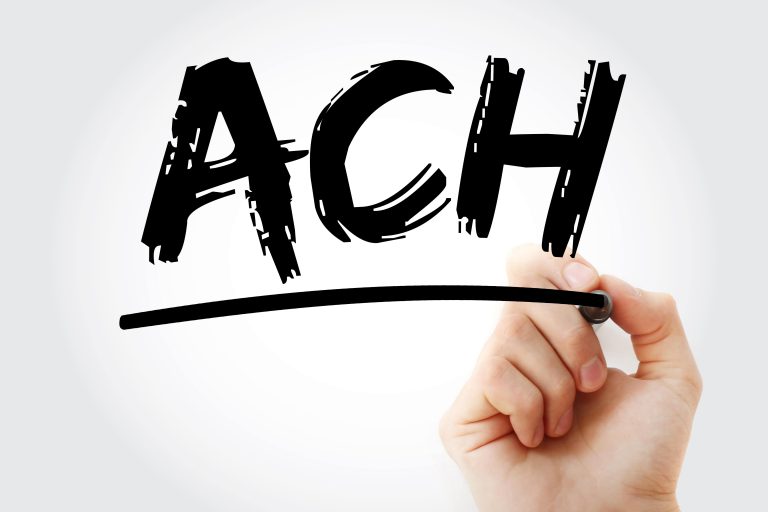 Our current era has been shaped by digitization with a fundamental impact on all sectors, including banking and finance, where it has brought unprecedented convenience, security, and efficiency. The backbone of these developments is none other than America's Automated Clearing House (ACH) which facilitates seamless electronic transactions between banks and financial institutions within its network.…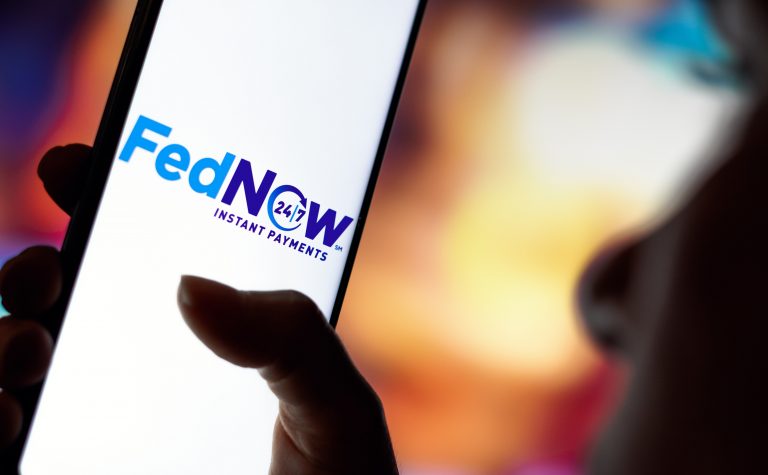 The Federal Reserve Bank is currently developing a new instant payment service called "FedNow" that will allow financial institutions to make instant payments. The FedNow Service will begin operating in July 2023 and it is the first U.S. government-created and -backed portal that will enable financial institutions to send and receive payments in real-time 24…