Why It's Important To Choose A Fully Integrated Payment Processor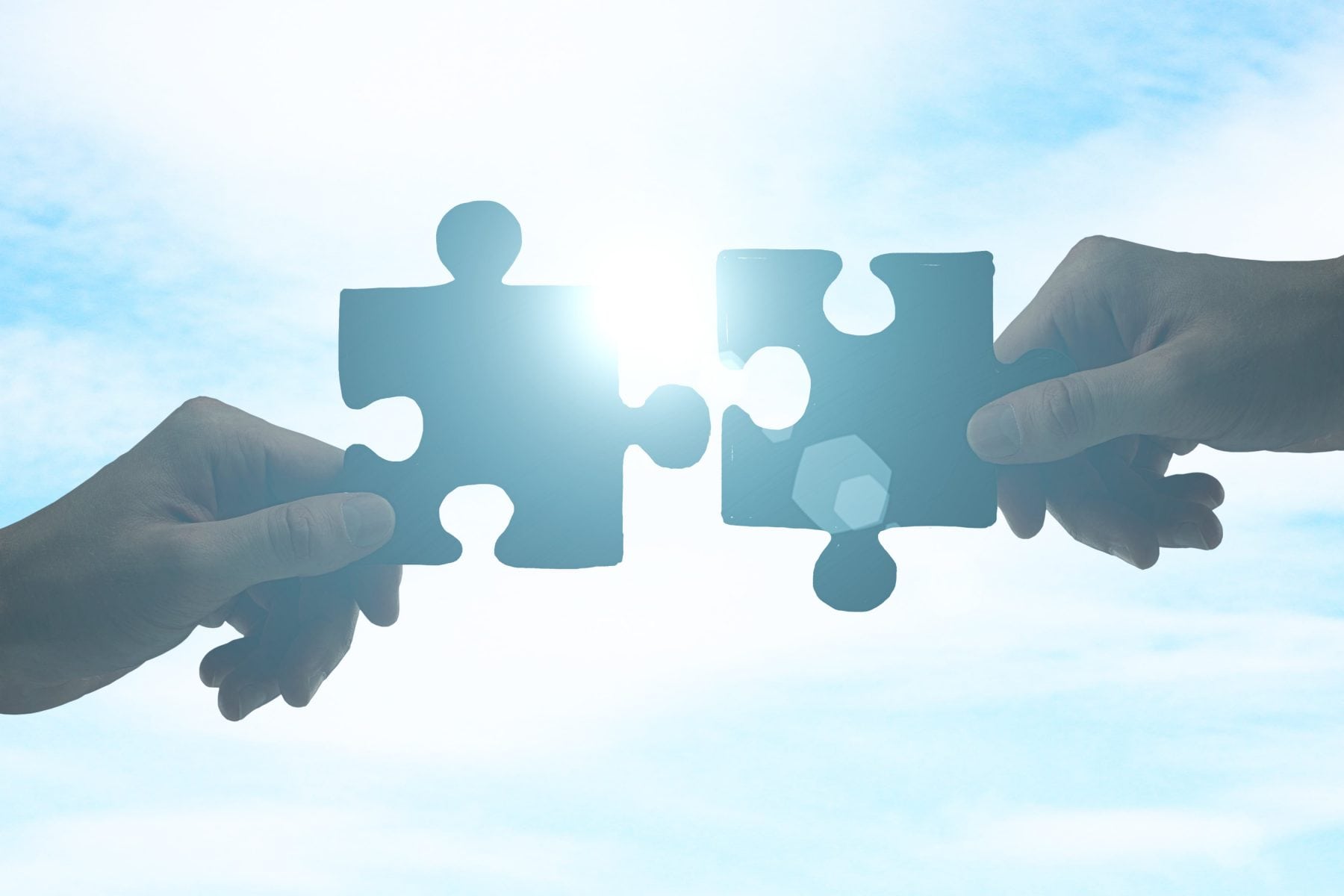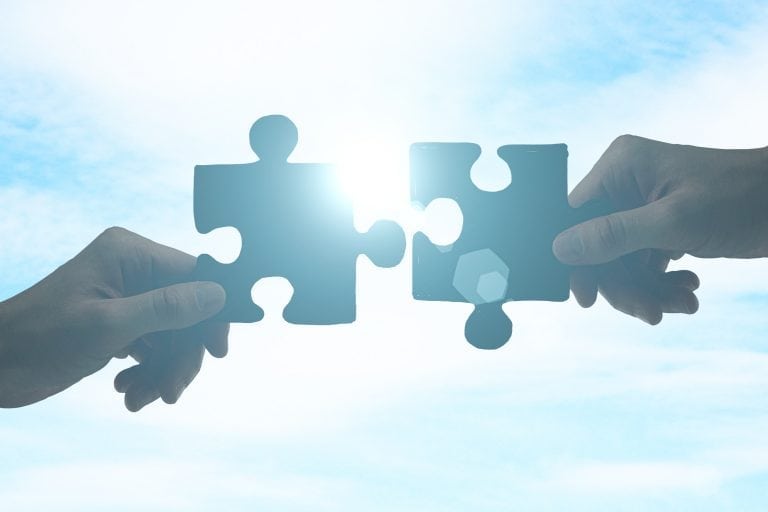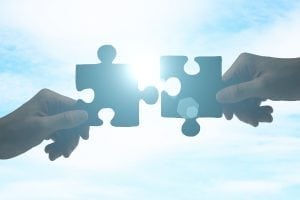 Whether an e-Commerce, mail order/telephone order, or brick and mortar business, you need a payment gateway in order to process credit and debit card transactions
. It's a necessity in today's day and age. Along with a merchant account, it's important to ensure your payment processor can fully integrate with your customer relationship management (CRM) and backend software. These two extremely important pieces of your business infrastructure should work seamlessly with each other. A fully integrated payment processor will streamline business functions and reduce unnecessary duplicate work.
Payment Gateways Explained
A payment gateway is an online technology that transmits payments for businesses. The technology encrypts sensitive financial information, such as credit and debit card
numbers and checking account numbers. The payment gateway ensures that this information will pass from the customers to the merchants and along the credit card authorization highway in a safe and secure manner. In essence, it authorizes the payment between a merchant and their customer. It can also link to your website so your customers can conveniently pay for goods and services online. Payment gateways provide fast authorizations for payment transactions that occur anywhere in the world.
What a Fully Integrated Payment Processor Provides
A fully integrated merchant provider, such as Payment Savvy, can give you the ability to process credit cards, debit cards, and ACH electronic check transactions
dire
ctly within the CRM environment. In addition, the transactions can be verified in real time, which speeds up the payment process. It is a fast and secure solution that enables the paym
ent cycle to run as smooth as possible. When the payment gateway and CRM system is fully integrated it is beneficial for your business. The payment processing sequence is shortened considerably. Fully integrated payment processing allows your employees to process credit card, debit card, and ACH payments without having to leave the CRM system.
Payment Savvy specializes in providing organizations with fully integrated merchant accounts.  Please contact Payment Savvy today to review your options and to obtain a
nswers to your questions. We look forward to hearing from you and working with your company.
If you have enjoyed reading this article and found it informative, please share it with all of your contacts on social media. Payment Savvy greatly appreciates your efforts in this manner. Please stay tuned for more interesting articles.