Most people think that payment processing for law firms is a simple and straightforward process. However, it is a complex procedure that is governed by strict regulations. Payments received must be deposited to a trust account. A trust account is a bank account used to receive payments received by clients or debtors. It is mandatory to have an established trust fund account, so client payments are not comingled with everyday operating expenses. Also, it's worth noting the practice of depositing client funds into a personal or general business bank account is against the American Bar Association and Interest on Lawyers Trust Accounts (IOLTA) guidelines.
Due to the above reasons, law firms need to adopt an advanced payment processing system. You must seek a payment partner willing and able to provide you with trust fund merchant services. If your law firm has been struggling with managing trust funds, this article is meant for you! Later on, we will also explain the benefits of why you need to integrate a robust payment system for your firm.
Trust Fund Payment Processing
Before we look at the process, here are some key definitions to be familiar with:
A lawyer or a law firm accepting electronic payments from their clients or debtors are known as merchants.
The bank approving a merchant for payment processing is known as the acquiring bank.
An issuing bank is an institution extending credit to a client or debtor in the form of a credit or debit card.
A merchant account is established once an acquiring bank approves a business for e-payment acceptance.
If you wish to become even savvier with your payment terminology, check out our full glossary.
When it comes to trust fund payment processing, a merchant account from a reputable payment processor must be established. Be sure your provider offers a fully integrated solution that is PCI compliant with the quick ability to scale when needed. Once all systems are in place, payments will be processed through the merchant account. All funds follow the same payment cycle. Once funds settle, your merchant account provider will ensure payments are deposited directly to your trust account.
Integrating innovative payment solutions within a law firm offers plenty of advantages. For one, your firm will notice a significant improvement in cash flow. Secondly, you remain compliant with regulations related to trust funds. And finally, you enjoy secure and fast payments from your clients.
Get Access to Funds Fast
It is also worthwhile to ensure client payments reach you quickly. Many established providers even offer next-day funding your firm may qualify. Trust fund payment processing wasn't just implemented so lawyers could avoid intermingling with the client and general operating funds. It was also introduced to ensure lawyers can offer cutting-edge payment solutions that increase the likelihood of receiving timely payments. Trust fund payment processing solutions for law firms provide innovative tools such as web payments, IVR, and pay by text to ensure all clients have a preferred way to pay. As a result, your firm will receive payments on time and won't have to struggle with collections.
Partnering with a merchant account service provider that understands the unique accounting needs of law firms is crucial if you want to survive the competition. An established payment processor, such as Payment Savvy, takes this burden off your shoulders by offering solutions that automate the payment process.
It's Time to Upgrade Your Payment Game
It doesn't matter which field of law you specialize in; Payment Savvy has a wide array of payment solutions that can be custom-built for your firm. All ensure client payments are deposited directly to your trust. We can even ensure merchant fees are directed to an operating bank account to satisfy all your necessary accounting requirements.
Thanks to our innovative trust fund payment processing solutions, your law firm can accept credit card, debit card, and ACH payments via various payment avenues. As always, our solutions are seamless and swift. We look forward to helping your law firm established the perfect trust fund payment processing account for your needs!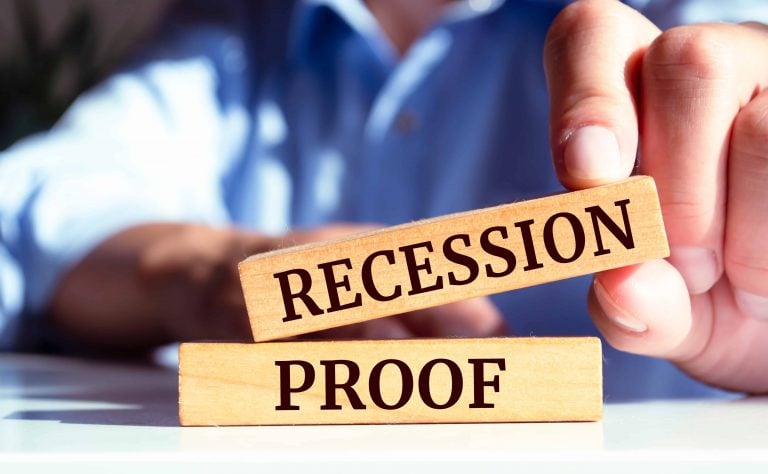 While it is by no means a pleasurable experience, the simple truth of the matter is that recessions are a part of life and something we should accept as an occasional occurrence. We are going to face them once in a while – there is no avoiding that fact. Depending on your perspective (and at…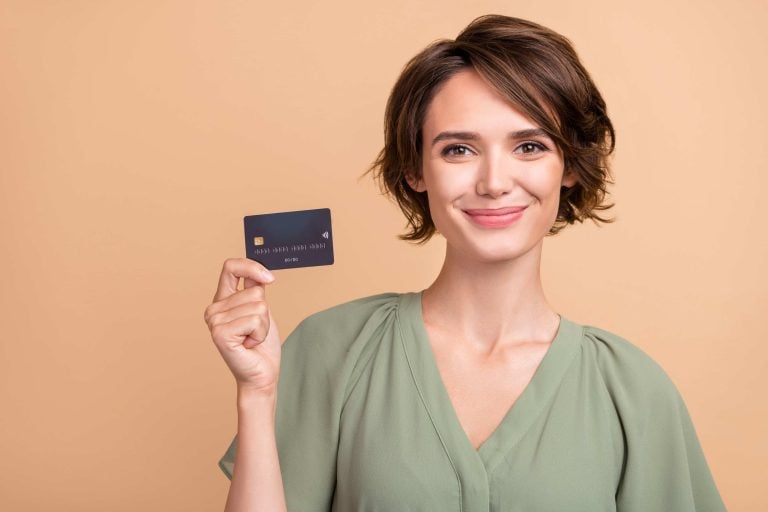 What Are BINs? A Bank Identification Number (BIN) is the first four or six numbers found on any debit or credit card. Essentially, this set of digits specifies the financial institution that issued a payment card. Every BIN number can be checked to prevent fraud and ensure the protection of both merchants and consumers when…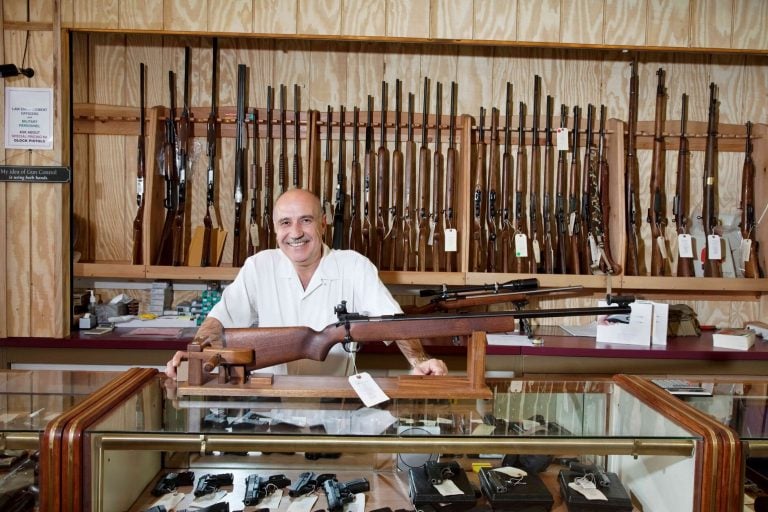 The Federal Firearms License (FFL) is a cornerstone for businesses in the flourishing firearms industry. In 2022 alone, a staggering 16.4 million firearms were sold across the United States, underscoring the industry's robust growth. Furthermore, the U.S. firearm industry's contribution to the economy is substantial, injecting 28 billion dollars into the economy. This booming industry…