It's no surprise heavy regulation surrounds the ARM industry.  The most common terms debt collectors hear include TCPA and FDCPA. These two acts safeguard debtors from unfair collection practices and harassment. Breaching either of these acts attracts hefty penalties and risks the closure of your agency. As with so many areas of debt collection – compliance is critical! Understanding the differences between the TCPA and FDCPA is imperative. Below is a quick rundown of each. Ensuring your agency's understanding and compliance with the TCPA and FDCPA helps gain quality clientele and fosters positive interactions with debtors.
What is the TCPA?
President G. Bush passed the Telephone Consumer Protection Act (TCPA) in 1991. The act prohibits specific automated calls, texts, and faxes sent by telemarketers and collection agencies. The TCPA also specifies several technical requirements concerning the use of auto-dialers, voice messaging systems, and the provision of identification and contact details. Violating the TCPA attracts a $500 fine per violation.
What is the FDCPA?
The Fair Debt Collection Practices Act (FDCPA)was approved in 1977 to protect consumers from abusive collection practices. The FDCPA prohibits collection agencies from using deceptive means when collecting a debt. It also prohibits agencies from contacting debtors at irregular hours — the maximum statutory damages of the FDCPA amount to $1,000. Compliancy is critical to follow here.
What is the Most Common Violation of the FDCPA?
The most common violation of the FDCPA is when a debt collector attempts to collect a debt that is not owed. This can happen if the debt collector has the wrong person, if the debt is already paid, or if the debt is discharged in bankruptcy. If a debt collector attempts to collect a debt that is not owed, the consumer can file a complaint with the FTC.
Similarities between TCPA and FCDPA
Both acts aim to protect consumers from unfair collection practices. As an agency may contact a debtor without consent when attempting to collect past-due receivables, it is common for violations between both acts to be combined.
Differences between The TCPA and FCDPA
The FDCPA solely encompasses the debt collection industry, whereas the TCPA regulates the conduct of telephone solicitors and telemarketers across several sectors. Another key difference is the FDCPA prohibits specific "abusive and deceptive" practices when attempting to collect a debt. It goes above and beyond the TCPA restrictions of automatic, artificial, and prerecorded voice messages. The FDCPA goes an extra length of safeguarding consumers from obscene or profane language and threats from collection agents. It also encompasses sharing details of the debtor with third parties or the public.
To conclude, a key component to success is for collection agencies to remain in compliance with both acts. This can be achieved by regularly training floor agents, employing a compliance officer, and establishing best practices when collecting a debt. Remaining compliant with these acts keep your agency from expensive lawsuits, improves debtor relations, and attracts clientele.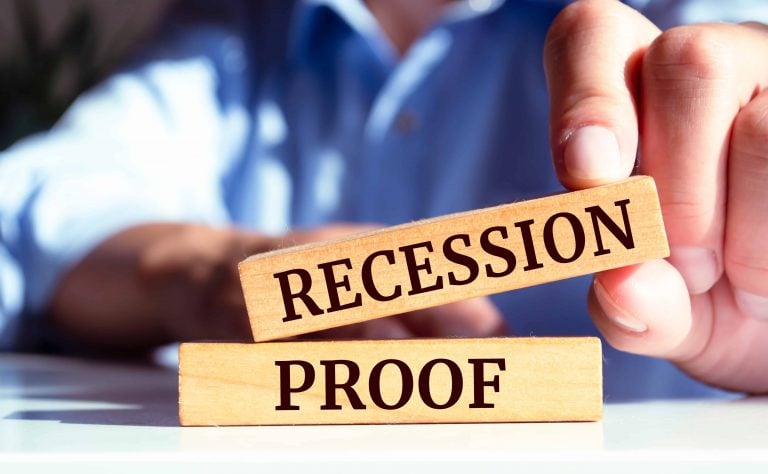 While it is by no means a pleasurable experience, the simple truth of the matter is that recessions are a part of life and something we should accept as an occasional occurrence. We are going to face them once in a while – there is no avoiding that fact. Depending on your perspective (and at…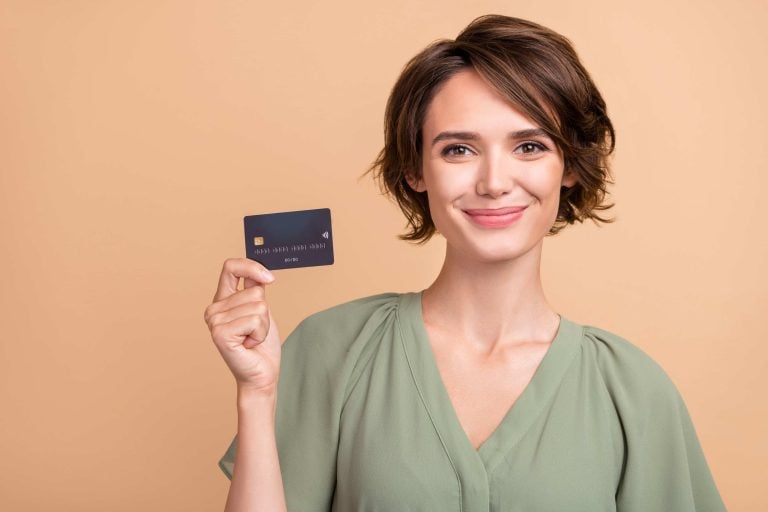 What Are BINs? A Bank Identification Number (BIN) is the first four or six numbers found on any debit or credit card. Essentially, this set of digits specifies the financial institution that issued a payment card. Every BIN number can be checked to prevent fraud and ensure the protection of both merchants and consumers when…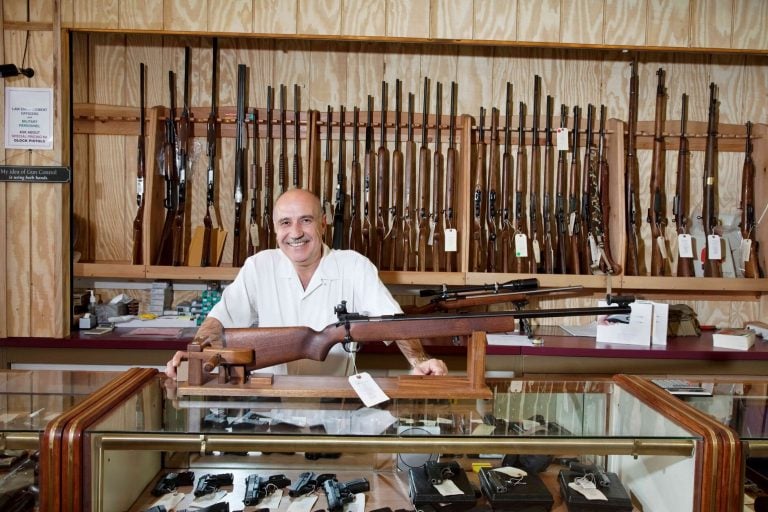 The Federal Firearms License (FFL) is a cornerstone for businesses in the flourishing firearms industry. In 2022 alone, a staggering 16.4 million firearms were sold across the United States, underscoring the industry's robust growth. Furthermore, the U.S. firearm industry's contribution to the economy is substantial, injecting 28 billion dollars into the economy. This booming industry…