FDCPA Compliance is Critical to an Agency's Success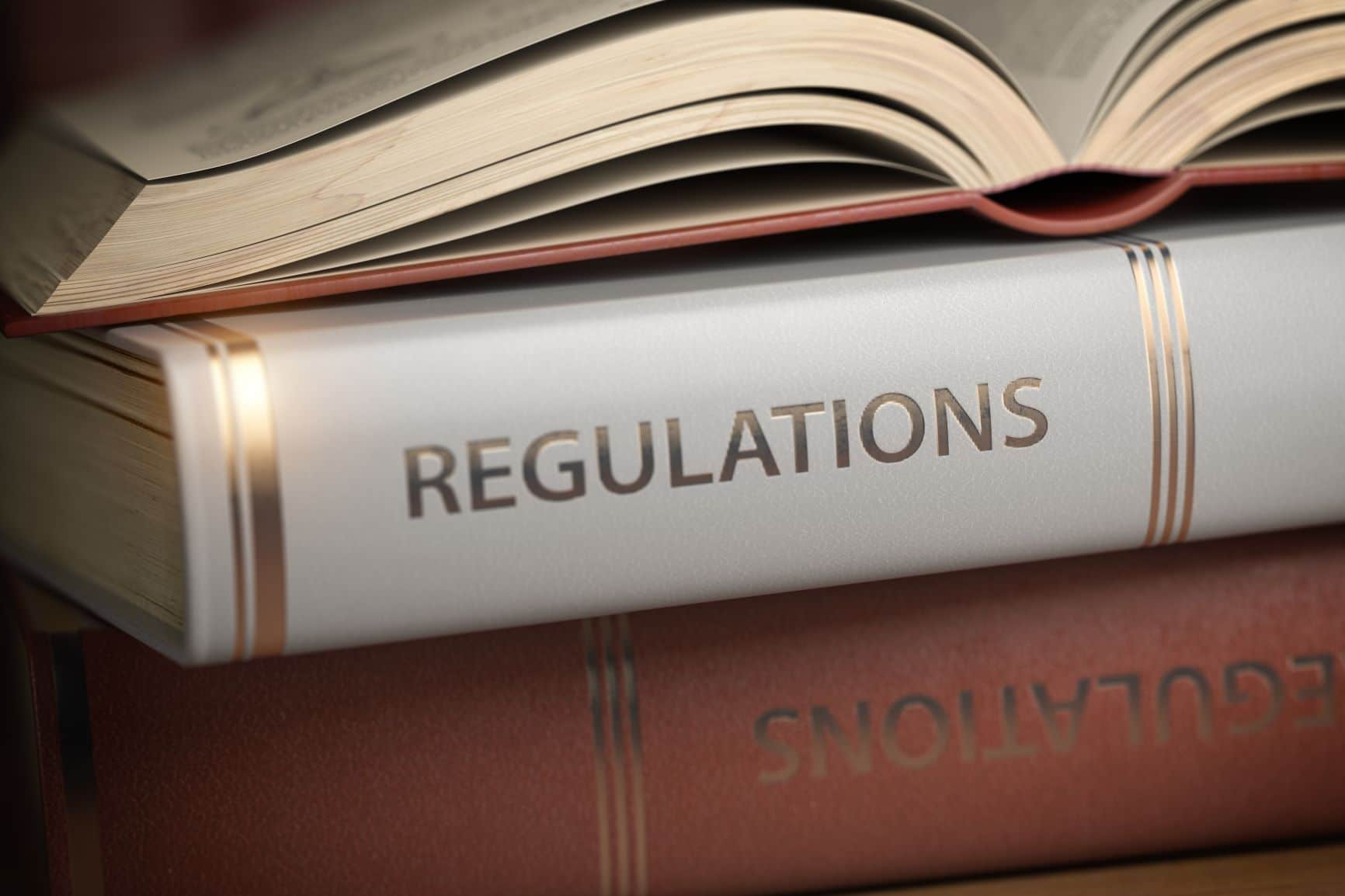 Debt collection agencies play an integral role in obtaining past due financial obligations from consumers. These third-party companies are most often hired by businesses to collect late payments on their behalf.  As agencies fulfill their duties, FDCPA compliance is a must within the industry.
FDCPA Compliance
The FDCPA (Fair Debt Collection Practices Act) protects consumers from unfair, deceptive, and abusive debt collection practices. Violating this Act can come with severe punishments! As such, FDCPA compliance plays a critical role in the success of an agency. Feeling overwhelmed? No need!! Below are some simple tools your agency can implement to remain compliant:
Avoid Penalties
As a debt collection agency, are you aware a consumer can sue your business for violating FDCPA regulations? Penalties include all damages suffered by the consumer due to violations. This includes legal and attorney fees and potentially hefty punitive damages ranging from $1,000 to $500,000.
The key to avoiding penalties is to ensure you are training employees correctly out of the gate. A simple slip-up could, unfortunately, cost your business thousands of dollars. Sure the training cost may be expensive, but it means your agency will operate successfully and within compliance parameters.
Be Professional & Courteous 
According to the FDCPA, irrespective of the debt's nature, a consumer should not be contacted during unusual time frames. Calls from the agency should only be made between 8.00 am and 9.00 pm. The Act also prevents the agencies from collecting debt at the consumer's workplace if the workplace prohibits such activity.
On behalf of agencies, the FDCPA  establishes stringent professionalism when it comes to debt collection. The above examples ensure harassment avoids a consumer. This may seem frustrating to an agency attempting to contact an individual. But it is essential to view these regulations as providing a positive spin on an industry sometimes overrun with negative connotations. Follow the rules, be courteous, and watch debtors become more likely to engage with your business. In turn, you'll experience more significant profit margins and establish your agency as a respected institution within the ARM sphere.
Fair & Efficient Debt Collection
FDCPA compliance means following a specific set of rules, ensuring honest and structured debt collection. For example, according to the FDCPA, an agency cannot use misleading information or advertise the debt to embarrass the consumer to collect a debt. It seems reasonable, right? Use the guidelines set out to develop positive and productive communication with your debtor. After all, it is always easier to collect from a consumer that feels respected than one who potentially feels threatened or embarrassed.
In conclusion, to help your agency succeed, develop and embrace FDCPA best practices. Train your team to observe FDCPA compliance at all costs. Ensure they are correctly introducing themselves when making calls, stating the exact amount of debt and the name of the original creditor, and making it clear to debtors that they have a right to dispute a debt's validity. The agency should also regularly monitor and screen FDCPA violations, such as abusive language. These efforts will go a long way in making your agency FDCPA compliant and free from legal suits, fines, and other negative consequences of violating this Act.
What
are
the
most
common
F
DC
PA
violation
?
The most common FDCPA violation is harassment by debt collectors. This includes things like making repeated phone calls, making threats, or using obscene language. Other common violations include making false statements about the debt, trying to collect more than is legally allowed, or failing to provide information about the debt or the collector.
What is the maximum amount of additional damages a collector may be liable for in violation of the FDCPA?
The FDCPA provides consumers with the option to recover compensation from the collection for up to $1,000 in damages from the collectors.