Key Takeaways
---
Partner with the right payment processor that understands the unique challenges of the ARM industry and offers high-risk merchant accounts.
Maintain open communication with your payment processing partner, especially regarding transaction volume and potential increases to avoid hitting processing limits.
Take steps to reduce chargebacks, which are more common in the ARM industry, by encouraging honest debtor behavior and working out affordable payment plans.
Choose a payment processing specialist that provides excellent customer service, support, and technical assistance to ensure smooth operations for your collections agency.
Consider Payment Savvy as a reliable provider specializing in credit and debit card payments for the ARM industry. Contact them for high-risk merchant account options.
---
For most businesses in the ARM industry, the ability to process credit and debit card payments is more a necessity than a convenience. Consumers are accustomed to paying for goods and services with credit and debit cards in the current day and age. The days of using paper checks and cash for payment are now in the rear-view mirror. Your collections agency needs to partner with a reliable merchant account provider that understands the unique challenges your company faces.
Nothing can bring your organization to an abrupt halt, like an interruption of the payment processing cycle. Whether facing withholding of funds or termination of your merchant account, these situations put a severe dent in your business. The following information will provide you with some helpful tips for card processing in the ARM industry.
ARM Industry Tip #1: Partner with the Right Payment Processor
The payment processing company that you choose to work with is essential. It would be best if you had a processor that will go the extra mile for your business. That includes a high level of customer service, customer support, and technical assistance. It is also essential to work with a payment processing specialist with the ability to provide your agency with a high-risk merchant account. The ARM industry is categorized as risky from a payment processing viewpoint, and many traditional payment processors cannot set your agency up for success. Instead of wasting your time and effort, always ask up front if the processor offers high-risk merchant accounts.
ARM Industry Tip #2: Communicate with your Payment Processing Partner
Here is an interesting fact – when it comes to card processing, too many transactions in any given month can have a negative impact. Merchant accounts, especially high-risk merchant accounts, typically have a cap or limit on the number of transactions you can process in a calendar month. That being said, your goal should always be to grow your collections or receivables company. It is vital to have an open line of communications with your card payment processing specialist. If your company is growing, or you happen to be having a month off the charts, the processing specialist may be able to offer you an increase in processing volume. The key is to inform them before hitting your cap. Clear communication will certainly impact your payment processing partner's decision.
ARM Industry Tip #3: Reduce Chargebacks
Every organization accepting credit and debit card payments experience chargebacks. However, the ARM Industry happens to suffer from a higher than average amount of chargebacks. Many debtors make promises that they either cannot or do not plan to keep. They will often make the payment only to have their lending institution refund it by issuing a chargeback. Although high-risk merchant account providers expect a higher than typical number of chargebacks, it is essential to note that you can lose your account if that number becomes excessive. The best way to avoid chargebacks is to ask your debtors to be honest. Explain to them that making a credit or debit card payment only to request a chargeback from their issuing bank is worse than not making payment at all. Work out a new payment plan that they can afford or are more willing to pay if need be.
Payment Savvy specializes in providing the ARM Industry with the ability to accept credit and debit card payments in person and online. Please contact Payment Savvy today to review your options, apply for a high-risk merchant account, and obtain answers to your questions. We look forward to hearing from you and working with your company!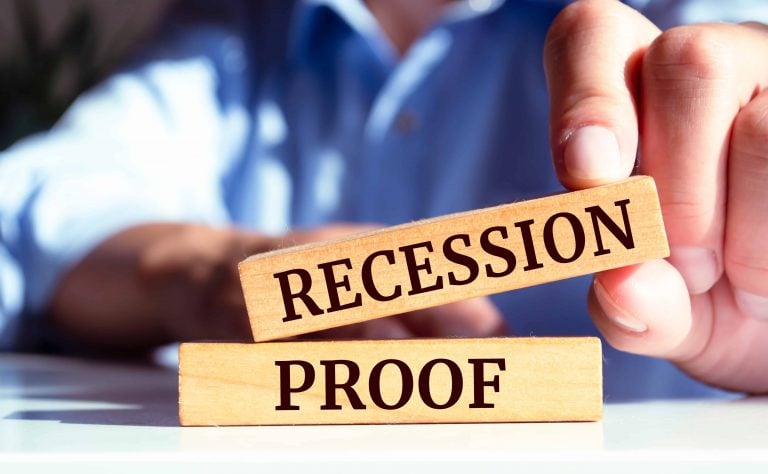 While it is by no means a pleasurable experience, the simple truth of the matter is that recessions are a part of life and something we should accept as an occasional occurrence. We are going to face them once in a while – there is no avoiding that fact. Depending on your perspective (and at…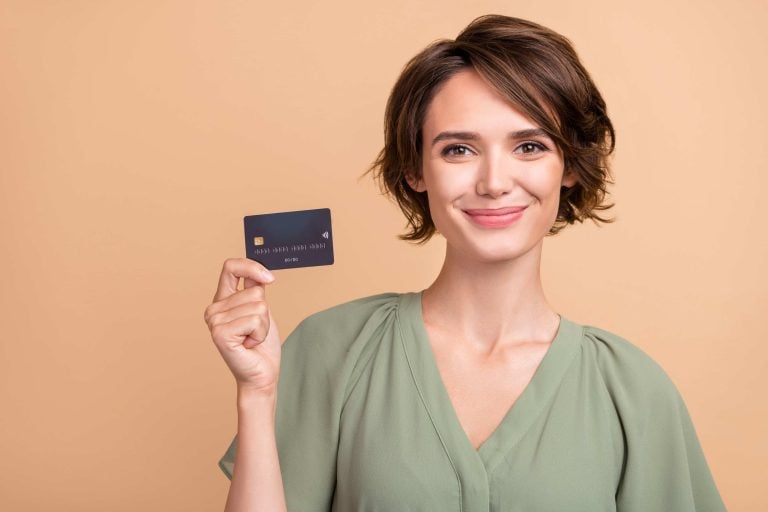 What Are BINs? A Bank Identification Number (BIN) is the first four or six numbers found on any debit or credit card. Essentially, this set of digits specifies the financial institution that issued a payment card. Every BIN number can be checked to prevent fraud and ensure the protection of both merchants and consumers when…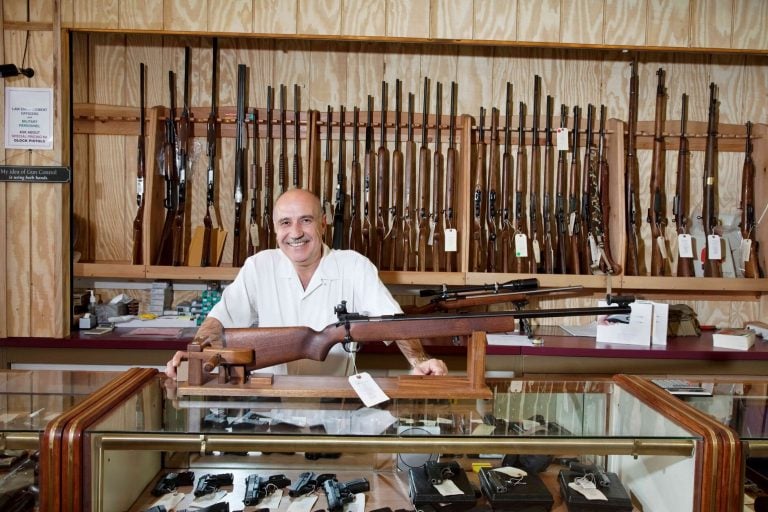 The Federal Firearms License (FFL) is a cornerstone for businesses in the flourishing firearms industry. In 2022 alone, a staggering 16.4 million firearms were sold across the United States, underscoring the industry's robust growth. Furthermore, the U.S. firearm industry's contribution to the economy is substantial, injecting 28 billion dollars into the economy. This booming industry…