4 Must-Haves for a Property Management Payment System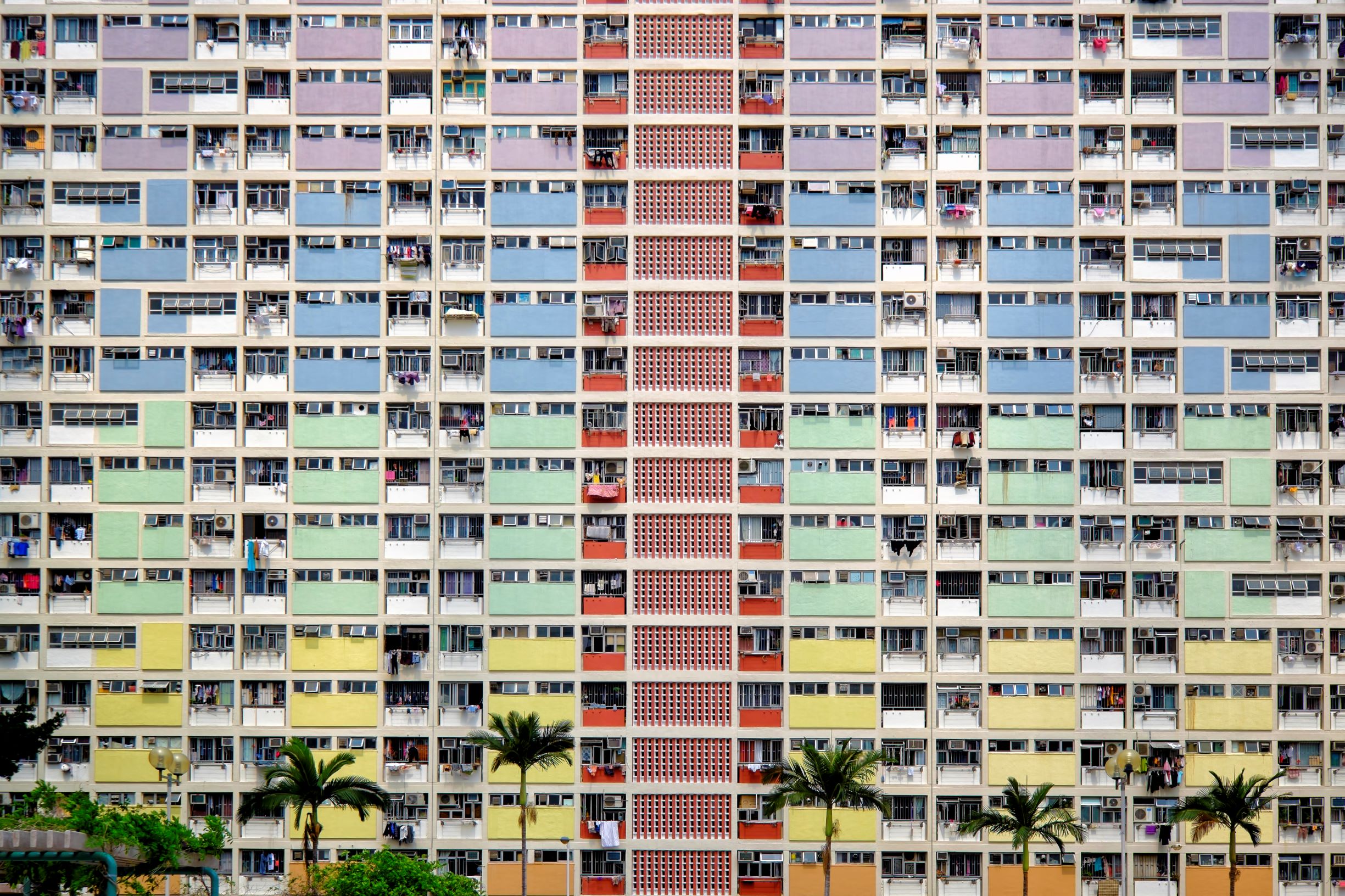 Property management, as an industry, has not been left behind when it comes to embracing technology and modern payment solutions. With a robust property management payment system, you can accept rent payments online conveniently and securely. Your renters can even set up an automatic, recurring payment schedule should they wish.
The ideal property management payment system for you should do more than just process payments. The system needs to offer tailored solutions that improve the payment experience for both tenants and property managers alike. Are you in the market for a new property management payment system? Here are the must-haves to check off the list if so!
1. Flexible Merchant Accounts
Merchant services differ from one provider to another. However, the best merchant services offer flexibility. In that, property management companies, irrespective of size, should process payments in real-time. It should also incorporate a competitive pricing model that can help in the management of property payments and costs. Some processors even offer a fee-free payment model, bringing merchant fees down to a negligible monthly expense.
2. Intuitive Payment Interfaces
Nothing demonstrates excellent customer service than offering your tenants multiple, intuitive payment options. This is more all-encompassing than just offering credit, debit, and ACH payment acceptance. Such solutions should include:
Web/Mobile Payments
Integrated Voice Responses (IVR)
All these payment interfaces make it easy for your tenants to make payments when they want and how they want, thereby reducing your late payments substantially!
3. Fraud Detection and Prevention
Security is an essential factor to consider when choosing a property management payment system. Fraud and subsequent chargebacks can wreak havoc on your bank account and merchant reputation. Trustworthy processors offer a variety of fraud modules to bolster your payment program – at no additional cost to you.
Such tools help detect and prevent fraudulent activities. Examples include:
AVS Response
BIN Ranges
Duplicate Detection
Block by IP Address
Zip Code Verifier
4. End to End Encryption
An additional tool to consider is the availability of end to end encryption in a property management payment system. This feature will help encrypt data when processing payments, thus keeping it off the hands of hackers and scammers. Many systems also provide complete tokenization of all stored cards and account numbers as well. Make sure to work with a Level 1 PCI-DSS payment provider to guarantee a safe and secure payment transaction.
There is no doubt an innovative and scalable payment system can streamline and revitalize how a property management company receives payments. For over a decade, Payment Savvy has created dialed-in and custom payment solutions for a wide range of property management entities. Interested in learning how we can best help you? Reach out to our knowledgeable and friendly team today to experience what a perfect payment looks like or read this further article on property management success.