Successful Property Management Tips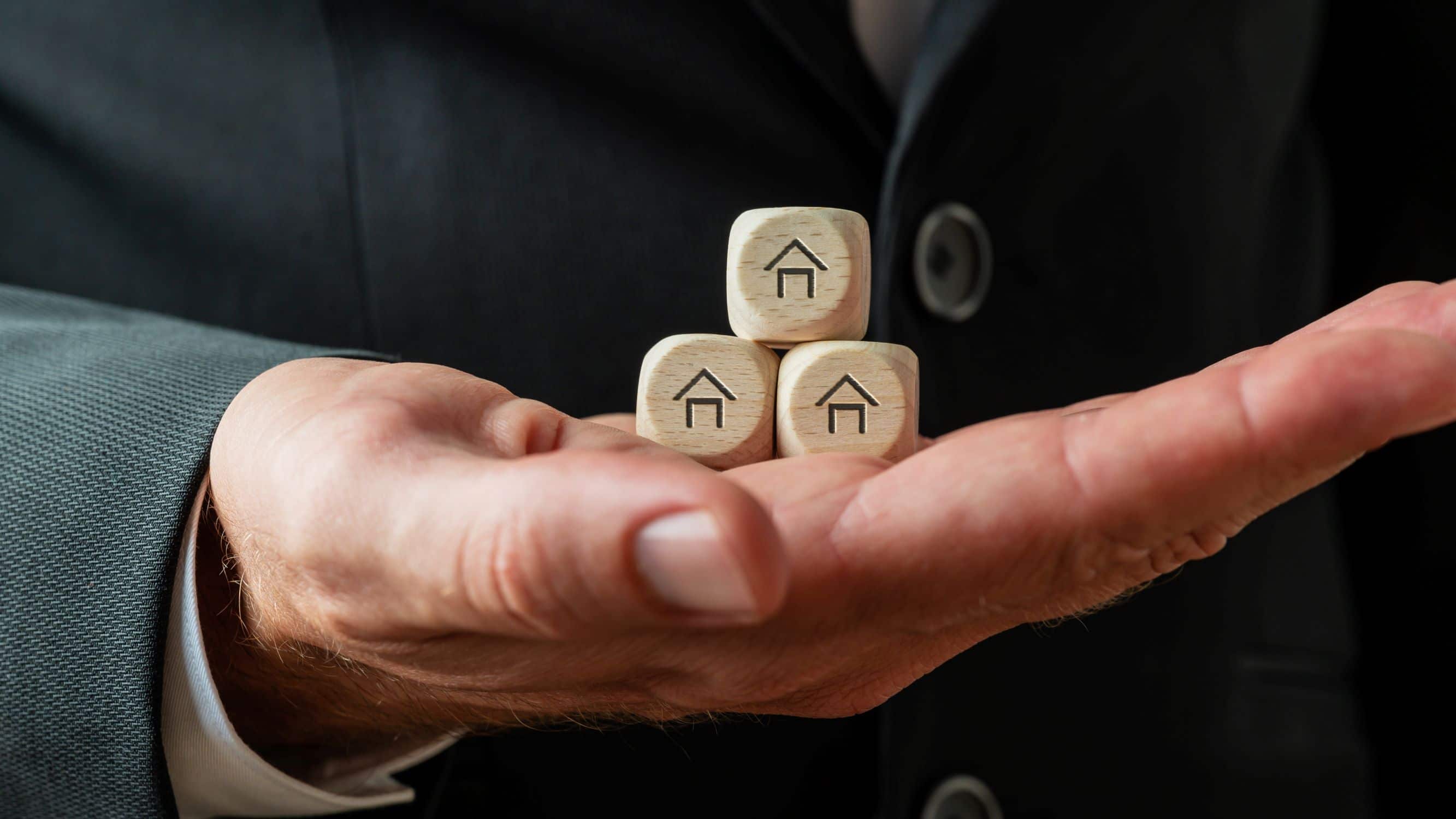 Property management is a complicated job. Working with demanding owners, unhappy tenants, and real estate maintenance issues makes most people run for the hills. There is a never-ending list of unpleasant tasks to deal with daily. It takes skills, patience, and determination to succeed.
Property managers must block out distractions to perform their jobs properly. Otherwise, it can become a bit overwhelming. Focusing on the task at hand is one of the pieces of the property management puzzle. The following tips provide some more useful information for successful property management.
Property Management Tip #1: Provide Tenants With A Better Way To Pay Their Rent
The traditional way of paying rent is by paper check. Unfortunately, it is a frustrating and time-consuming process. The majority of consumers no longer use paper checks to pay for goods and services. They have adopted more technologically advanced payment methods instead. Yet, a majority of property management establishments only accept paper checks for rent payments.
Paper checks delay the payment process. The tenants must fill them out and then mail or drop them off at the property manager's office. From that point, the property manager is responsible for depositing the checks at the bank. This takes precious time that can be used for more critical tasks. When property managers accept credit card payments online, it serves a few important purposes.
The rent payment cycle is significantly faster. That means better cash flow and also makes it easier for the tenants to pay their rent—a win-win on both sides. The ability to accept payments online makes it easier for the property management team as well. For example, tenants can no longer use the excuse that the check is in the mail. This significantly reduces the time that it takes to chase down tenants for the rent.
If you are curious about accepting credit card payments online, it is typically a fast and easy process. Contact a payment processing specialist, like Payment Savvy, and apply for a merchant account.
Property Management Tip #2: Always Be Accessible And Reliable
Property managers certainly have a plethora of responsibilities. It is essential always to be accessible to the people they work for and with. Responding to phone calls, emails, and texts promptly is vital. It builds trust with ownership, tenants, maintenance staff, and other integral management team members.
In essence, fast responses show people that property management is on top of its' game. It is also essential to be completely reliable when it comes to performing tasks and following up. Keep in mind that a big part of the job is based on customer service. When ownership, tenants, sub-contractors, and co-workers are satisfied – it makes the property manager's job a lot easier.
Property Management Tip #3: Be Prepared When Speaking With Potential Renters
Property managers must answer any reasonable questions potential renters have about the property. This holds even if sales agents are involved in the process as they tend to rely on property managers to help answer questions. Some of these questions will pertain to the specific details about the apartments.
They include square footage, bedroom count, and bathroom count, to name a few. Knowledge about the surrounding area is helpful as well. For example, it is always good to inform potential renters about the local shopping centers, restaurants, and highway access.
We hope you've found these property management tips helpful! Payment Savvy specializes in providing property management companies with the ability to accept payments online. Please contact Payment Savvy today to review all options, obtain answers to your questions, and apply for the best way to accept payments online. Our company is only successful when your business grows because of our products and services.
We look forward to partnering with you, if you have enjoyed reading this article about property management tips and found it informative, please share it with all of your contacts on social media. Payment Savvy greatly appreciates your efforts in this manner. Please stay tuned for more exciting articles.