Fee-Free Payments™ – otherwise known as convenience fee payment processing – eliminates the high cost of accepting credit and debit cards. In today's fast-paced world, the majority of consumers prefer using plastic when paying for products and services. This statement holds true in nearly all industries across the board. If your business does not accept credit or debit card payments, then you are taking a considerable risk of losing customers to another company that does.
So if electronic payments are a must in today's day and age, the question is, why are you still paying for monthly merchant processing fees when it's hurting your bottom line? Many business owners consider it the cost of doing business and don't even think or know about the alternatives. We are here to educate you in a better way! Read on to learn how a Fee-Free Payments™ solution will allow you to take all forms of electronic payments – credit, debit, and ACH payments – without incurring any out-of-pocket payment processing fees.
Financial Impact of Monthly Merchant Fees
At this point, you must be asking yourself what exactly does a Fee-Free Payments™ solution entail? Before we answer this question, is it essential you first have a clear understanding of the tremendous financial impact processing fees have on your business. Companies of all sizes and industries are required to pay a processing fee to offer electronic payment formats. The costs can be structured in several ways, but on average high-risk merchants see between 1.95% to 5.00% per transaction.
Armed with this intel, let's work through an example to show you how much monthly processing fees cost your business. To illustrate, let's assume your company collects $25,000 weekly, and 90% of your clientele pay with a credit or debit card. This equates to $22,500 electronic card payments weekly. Just taking the previously mentioned rate averages into account, and no other required regulatory or card brand fees:
On the low end, you pay $438.75 weekly ($22,500 x 1.95%)
On the high end, you pay $1,125.00 weekly ($22,500 x 5.00%)
This equates to $1,755.00 and $4,500.00 monthly. Annually you're looking at a whopping $21,060.00 and $54,000.00 – just in payment processing fees!!
What is a Fee-Free Payments™ Solution?
With Payment Savvy's Fee-Free Payments™ program, fees – whether they be an assessment fee, interchange fee, or transaction fee – do not go away. We simply shift who pays for them. With convenience fee payment processing, the cost of taking an electronic payment is passed on to your customer base. While there are particular state, federal, and card brand regulations to be aware of, the solution is simple, compliant, and secure. We don't expect you to be an expert in the statues – that's why you must pick a well-versed and reliable payment partner.
Fee-Free Payments™ work exceedingly well in the following industries:
Billing and Collection Companies
Medical Billing and Doctor Office/Hospital Systems
Telecommunication Entities
Utility Companies
Interested in knowing more? Since 2010, Payment Savvy has provided a nationally accepted convenience fee program to a wide variety of industries. We'd be happy to evaluate your needs and see if we can create a custom payment solution for your business. Our team of experts will guide you through the process every step of the way.
We look forward to working with you, and please be well!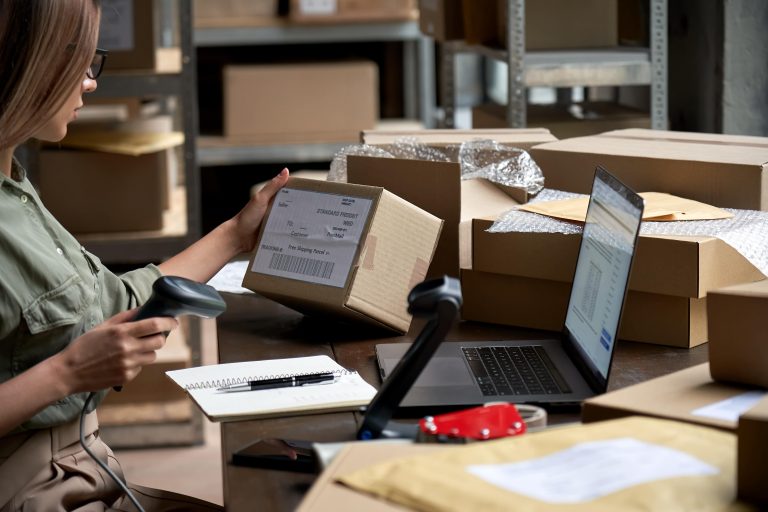 Certain activities, or the industry you work in, may cause payment processors to characterize your merchant account as high risk. It isn't uncommon for some businesses to process online payments and get higher-than-average returns, but your reputation and industry play an important role. Having your merchant account suspended will undoubtedly lead to revenue loss and…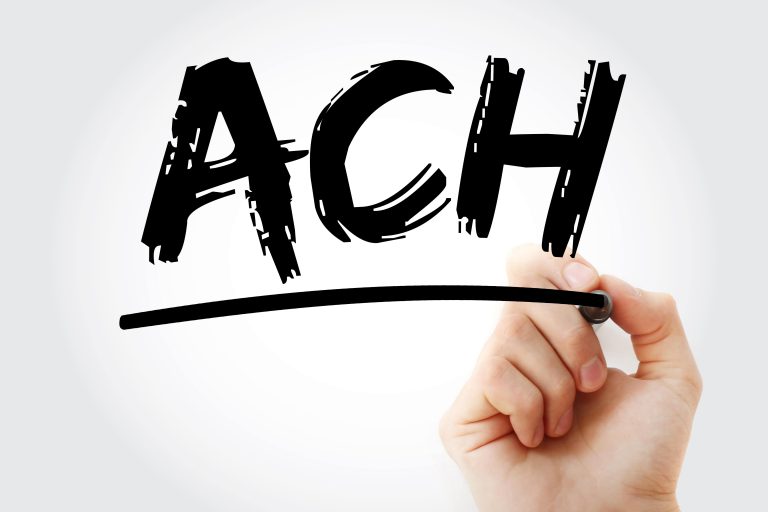 Our current era has been shaped by digitization with a fundamental impact on all sectors, including banking and finance, where it has brought unprecedented convenience, security, and efficiency. The backbone of these developments is none other than America's Automated Clearing House (ACH) which facilitates seamless electronic transactions between banks and financial institutions within its network.…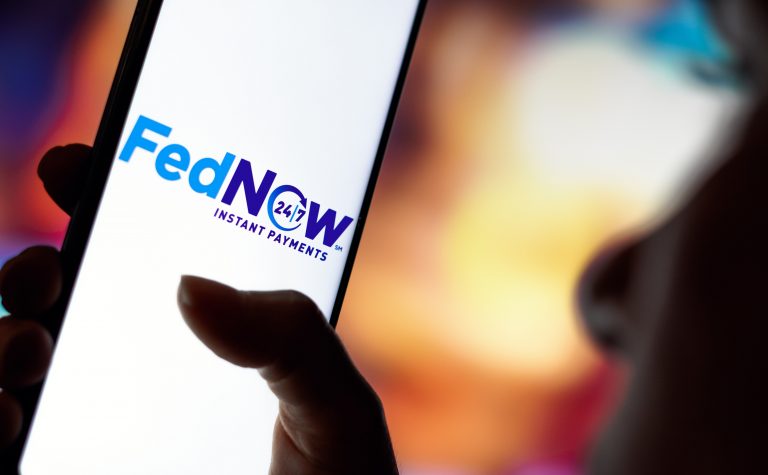 The Federal Reserve Bank is currently developing a new instant payment service called "FedNow" that will allow financial institutions to make instant payments. The FedNow Service will begin operating in July 2023 and it is the first U.S. government-created and -backed portal that will enable financial institutions to send and receive payments in real-time 24…