Convenience Fee Payment Processing – To Be or Not To Be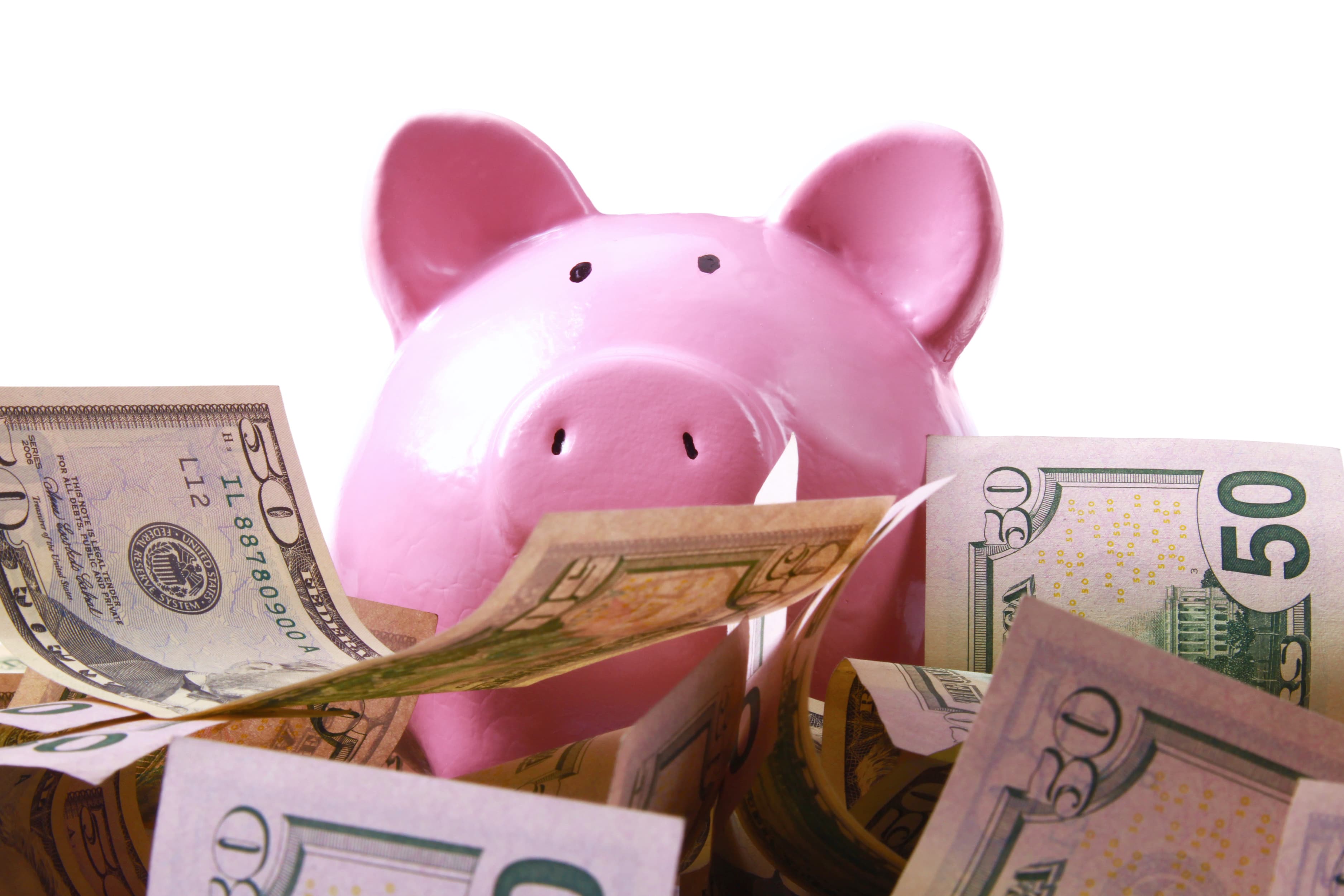 Free credit card processing is a hot-button topic within the ARM industry. There is a plethora of information available that all seem to contradict one another. This makes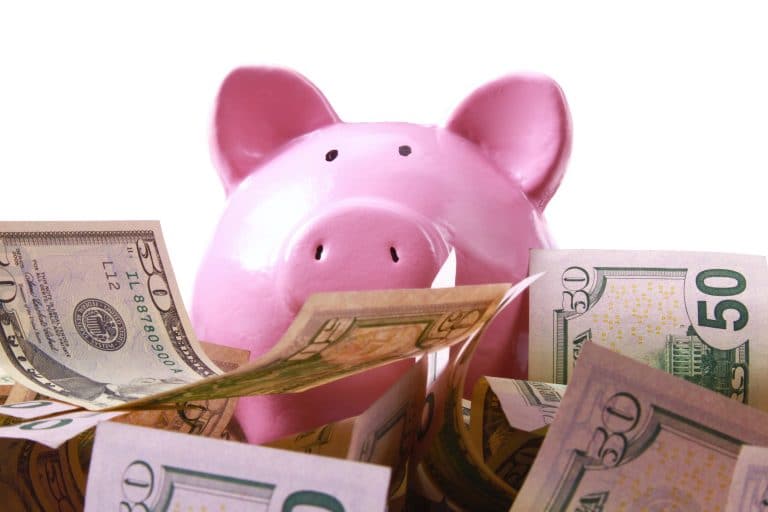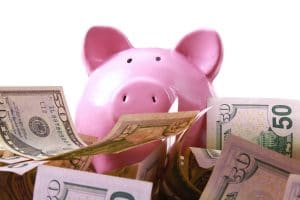 getting to the heart of the matter (Is this product a compliant and legal way to accept payments?) cumbersome and confusing at times. Let's break down some important basics of Fee-Free Processing to help you make an informed decision on whether this payment product is right for your collection agency.
What is Free Credit Card Processing?
In the simplest of definitions, free credit card processing allows you to charge a reasonable fee to a debtor for paying via a method that is not standard for your agency. Most often this means paying via online or over the phone, instead of mailing in payment or paying in person. The fee charged is fixed and varies from agency to agency. Your payment processor will review monthly volumes and states collected in to determine the fee amount.  The convenience fee assessed allows your agency to reduce or eliminate payment processing fees.
Is a Convenience Fee a Surcharge?
It is important to note the difference between a convenience fee and a surcharge. The two terms are not interchangeable. Often abused by charging an amount that turns a profit for the merchant, most card issuers object to surcharges. Defined, a surcharge as a fee assessed for the right to use a credit card as a form of payment. A surcharge cannot be assessed by a third-party and must originate with the company directly providing the product or service. This "checkout fee" is charged in conjunction with the total amount due and not separated out into two transactions.
Is Convenience Fee Processing Allowed by the Card Brands?
Using VISA rules as our guide, assessing a convenience fee is permissible if the following conditions are met:
The payment must occur via a substitute payment channel, such as online or over the phone
The fee must be disclosed before processing the payment.
Are There Guidelines When Charging a Convenience Fee?
Choosing to add free credit card processing to your agency's payment arsenal is a weighty decision – there are no qualms regarding that. It is imperative to follow all federal, state and card brands guidelines to remain compliant and not put your merchant account at risk. Should you choose to reduce your payment processing fees and put more money back into the growth of your business, we recommend the following guidelines:
Have clear and defined language stating the assessment of the convenience fee. Be sure this disclosure is available on both your online payment portal and over the phone payments.
Ensure the payment software utilized allows you to exclude recurring payments from the convenience fee (not allowed per VISA rules).
Confirm the fee assessed is fixed and never a percentage of the payment amount.
Guarantee your business is not solely defined as a Card-Not-Present (CNP) merchant. Allow for mailed and/or in-person payments.
All forms of payment methods – credit card, debit card, and ACH – must have the same convenience fee assessed when processed via the same channel (online and/or over the phone).
Several states do not allow for the collection of convenience fees when processing a payment. Be sure your payment processor can exclude these states in an easy and uncumbersome manner.
Custom Payment Solutions
Still have questions regarding convenience fee payment processing? It is understandable and expected! Let our Savvy Squad of payment experts alleviate your concerns and create a custom solution for your agency. With ten years of experience with the offering and a thorough understanding of the ARM industry, Payment Savvy has an advanced solution to reduce the burden payment processing fees can put on your agency. We are happy to answer all questions and demo our user-friendly and fully-integrated payment software at any point in time. Touching base with us is easy – we look forward to being your payment partner!