Obtaining a Merchant Account for your Startup Collection Agency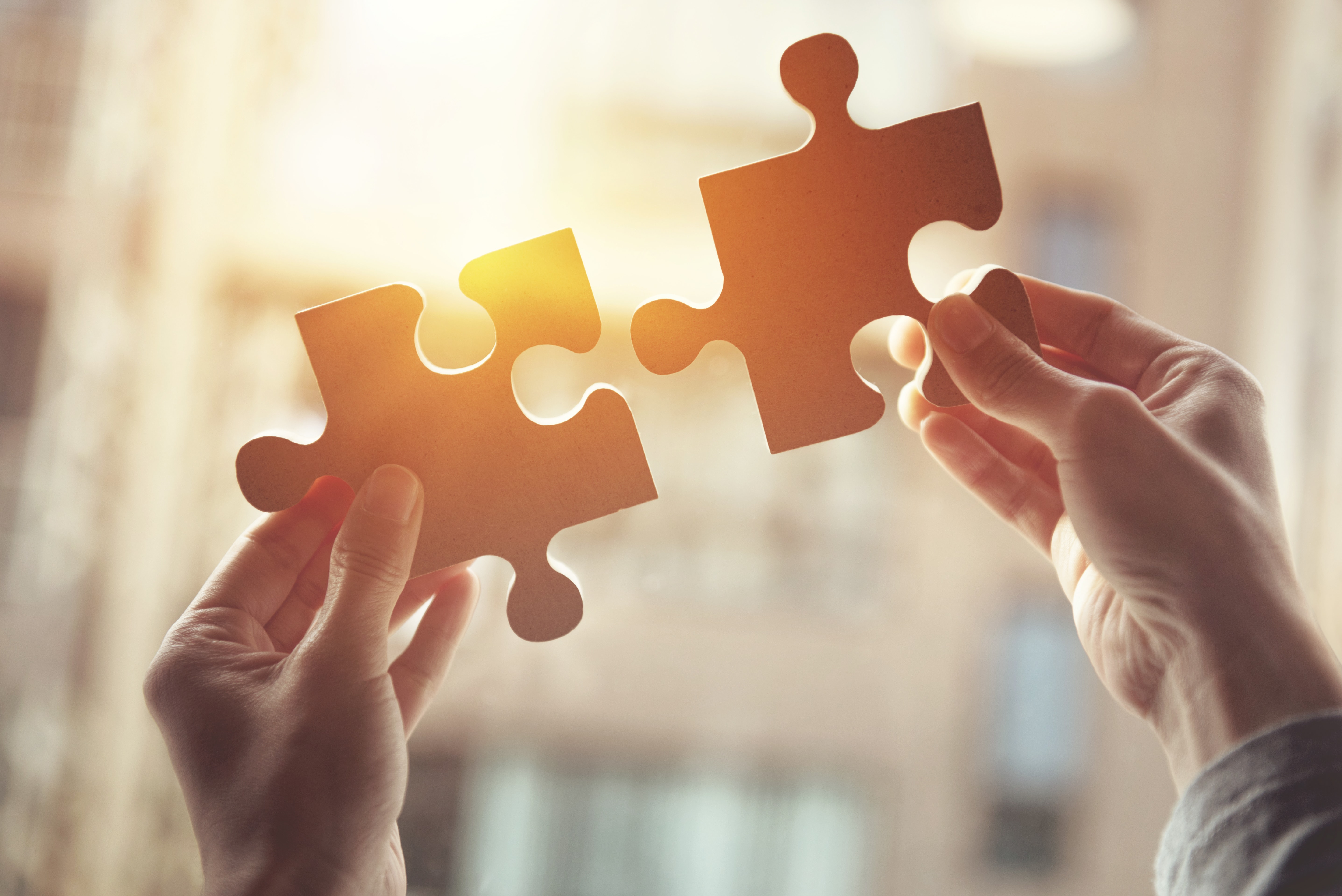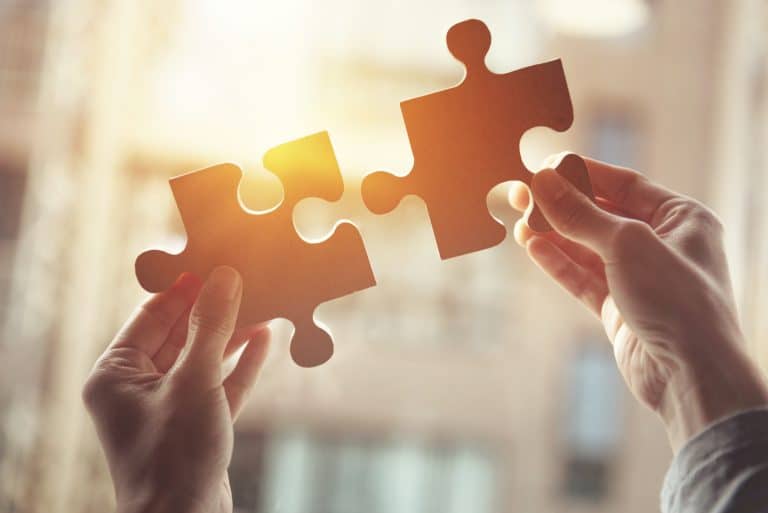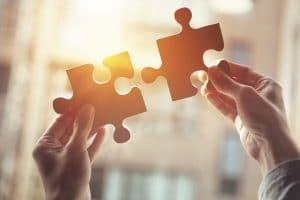 Congratulations! You recently started a new collection agency business! It is certainly an industry full of opportunity. A large percentage of consumers and businesses alike fail to pay their debts promptly. Organizations of all sizes need your help to collect these past due obligations. You must arm your agency with the tools to help you collect quicker. A great way to help your startup collection agency succeed is to offer debtors the opportunity to pay with credit and debit cards. Review other tools to succeed here.
Whether setting a recurring payment plan or paying an owed balance in full, the bottom line is people are more likely to pay when you make it as simple as possible for them to do so. As a society, we pay for goods and services with our credit and debit cards daily. As such, to accept card payments you will need to apply for a merchant account. The following information will provide you with some advice about getting a merchant account for your startup collection agency. Enjoy!
Why a Startup Collection Agency is Turned Down For a Standard Merchant Account
Collection agencies are considered high-risk from a payment processing standpoint. This makes obtaining a standard merchant account next to impossible. Most acquiring merchant banks will not consider approving collection agencies, let alone a startup agency. This is due to the nature of the industry. Debtors tend to make promises; they do not end up keeping. They will often make a credit card payment only to contact their bank to cancel the transaction. This leads to an excessive amount of chargebacks across the board. The banks are simply unwilling to take that risk and approve your company for a payment processing account.
Credit and Debit Card Acceptance Solutions for the Startup Collection Agency
Although a standard acquiring bank will turn your startup collection agency down for merchant services, you still need the ability to accept credit and debit card payments. What gives? How do you accomplish this? The good news is there is a solution for your business – the high-risk merchant account. While most payment processors do not offer high-risk merchant accounts, specialists such as Payment Savvy are willing, able, and experienced with placing startup collection agencies for a merchant account. Do not be stuck without card processing for another day; reach out to a high-risk merchant specialist to learn about the options available for your agency.
Payment Savvy specializes in providing collection agencies with All-in-Done card acceptance and ACH payment solutions. With over 30 years of combined experience in the industry, we succeed where many of our competitors fall short. We enjoy taking the time to learn about your business and create a custom payment program to meet your current needs and future business goals. Contact us today to learn more about our Savvy suite of products and services. We look forward to working with you!
To conclude, if you have enjoyed reading this article and found it informative, please feel free to share it! We post useful articles weekly covering a wide range of topics – from the ins and outs of payment processing to collection agency success. Be sure to come back next week to learn more!