Whether a start-up or established CBD or hemp retailer, obtaining a reliable, innovative, and affordable merchant account is not without difficulty.  While the products are legal, the regulations surrounding them are plentiful – this makes your business high-risk in the world of payment processing. Since 2010, Payment Savvy has developed an advanced and intuitive suite of payment solutions designed specifically to meet high-risk merchants' needs.
Whether a brick-and-mortar storefront or e-commerce establishment, we offer custom and scalable CBD oil and hemp payment processing solutions. If you need credit card, debit card, or ACH payment acceptance, our proven platform is guaranteed to meet your organizational goals.
There are numerous CBD and hemp products on the market. We offer payment processing solutions for all, including:
CBD Full Spectrum Oil
CBD Isolate
CBD Gummies
CBD Topicals
CBD Capsules
CBD Sleep Aids
CBD Pet Products
Hemp Smokes
Hemp Moisturizers
Hemp Bath Products
Hemp Oil Tinctures
Our esteemed banking relationships have been carefully developed over time. With over a dozen high-risk acquiring banks at our fingertips – we are in a prime position to get CBD and hemp merchant accounts approved quickly.
We also can provide your business with a backup merchant account, so you are never without a payment processing solution when it matters most. Our standing within the CBD and hemp merchant solution industry allows us to place these opportunities for the foreseeable future. When choosing Payment Savvy, your company gains a trusted payment partner with all-in-done solutions designed to gain profit for your business fast.
How
do
I
accept
CBD
payments
?
CBD payments can be accepted through a number of methods, including credit cards, debit cards, and bank transfers. Many CBD companies also offer payment processing services that can be used to accept CBD payments.
Are
CBD
&
Hemp
Sales
Cons
idered
High
–
R
isk
?
CBD and hemp sales are considered high–risk. This is because CBD and hemp products are not currently regulated by the FDA, so banks and credit card processors view them as a high–risk investment. To help mitigate the risk associated with these types of sales, it's important to partner with a high–risk merchant account provider that has experience working with CBD and hemp businesses.
A good provider will be able to help you set up your account in a way that minimizes your risk and maximizes your chances of being approved for a merchant account.
What
Other
Types
of
CBD
&
Hemp
Sales
Are
Cons
idered
High
–
R
isk
?
In addition to CBD and hemp sales, any type of sale that involves a CBD or hemp product is considered high–risk. This includes sales of CBD oil, CBD edibles, CBD topicals, CBD tinctures, and any other type of CBD product. It's also important to note that sales of hemp flower are considered high–risk. This is because hemp flower contains a higher concentration of CBD than other parts of the hemp plant. 
Will
My
CBD
or
Hemp
Business
Be
Autom
atically
Appro
ved
for
a
High
–
R
isk
Merchant
Account
?
Unfortunately, there is no guarantee that your CBD or hemp business will be automatically approved for a high–risk merchant account. Each merchant account application is evaluated on a case–by–case basis, so there is no guarantee that your business will be approved.
However, there are a few things you can do to increase your chances of being approved for a merchant account. First, make sure to partner with a high–risk merchant account provider that has experience working with CBD and hemp businesses. Second, make sure to provide as much information as possible when you apply for your account. The more information you provide, the better your chances of being approved.
THE PAYMENT SAVVY SOLUTION
Being a high-risk merchant doesn't mean your business should expect to receive a second-rate payment processing solution. Payment Savvy is the leading high-risk merchant processor offering low-risk mainstays – transparent and fair pricing, no contract terms, and 5-star customer service.  Sound too good to be true – check out our Google Reviews; our clients sell us better than we ever could. It's honestly straightforward – we are the CBD oil and hemp industry's premier payment processor.
We also are acutely aware of the importance of being able to accept electronic payments. Not being able to process a credit card, debit card, or ACH payment leaves you well behind the times and puts your business at risk of failure. Locating a payment provider in line with your operational needs and goal is imperative to turn a profit quickly. We believe in your potential to skyrocket toward success and are proud to offer state-of-the-art merchant solutions to your CBD and hemp company.
Still looking for reasons why Payment Savvy should be Your Payment Partner™?
Check out what sets us apart from the competition:
Seamlessly integrate with over 70+ online shopping carts
Level 1 PCI compliant payment gateway
24/7/365 knowledgeable customer support
Dedicated account managers
Advanced chargeback protection programs
No contract terms
GET APPROVED FOR A CBD AND HEMP PAYMENT PROCESSING ACCOUNT TODAY!
Your success is our success – from the beginning, expect to be treated as an equal partner from our skilled team. We don't only see you as a high-risk merchant; we see you as a devoted business owner searching for a reliable and advanced payment solution. Payments are our expertise – partnering our solutions with your CBD oil and hemp establishment creates a perfect combination.
Making sure your payment channels are secure, speedy, and streamlined is our job. Let us help you boost productivity and increase revenue with a custom payment platform. When your business gets paid, life is perfect! Reach out to Payment Savvy today to start taking control of your CBD and hemp payment processing.
We look forward to a long and productive relationship!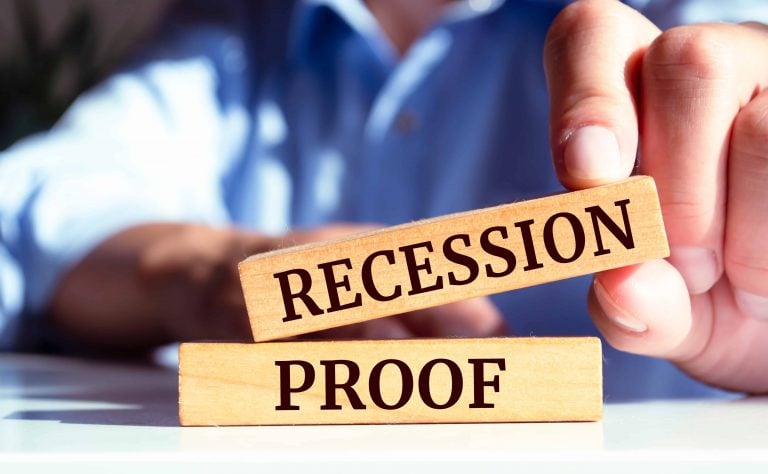 While it is by no means a pleasurable experience, the simple truth of the matter is that recessions are a part of life and something we should accept as an occasional occurrence. We are going to face them once in a while – there is no avoiding that fact. Depending on your perspective (and at…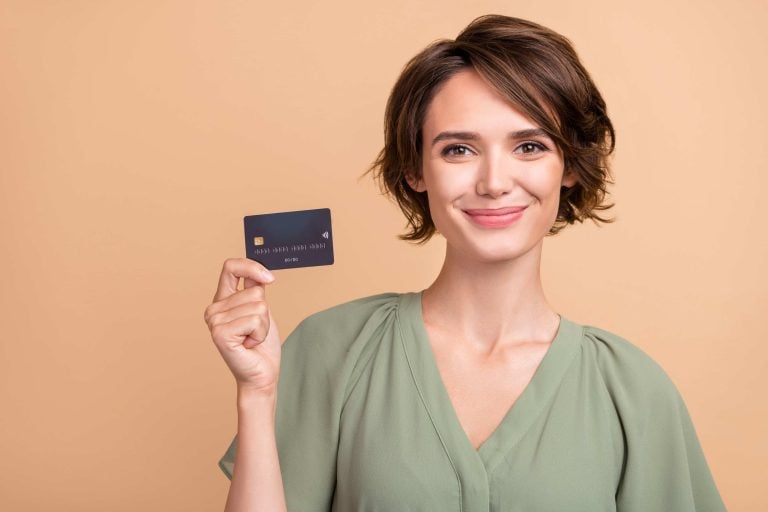 What Are BINs? A Bank Identification Number (BIN) is the first four or six numbers found on any debit or credit card. Essentially, this set of digits specifies the financial institution that issued a payment card. Every BIN number can be checked to prevent fraud and ensure the protection of both merchants and consumers when…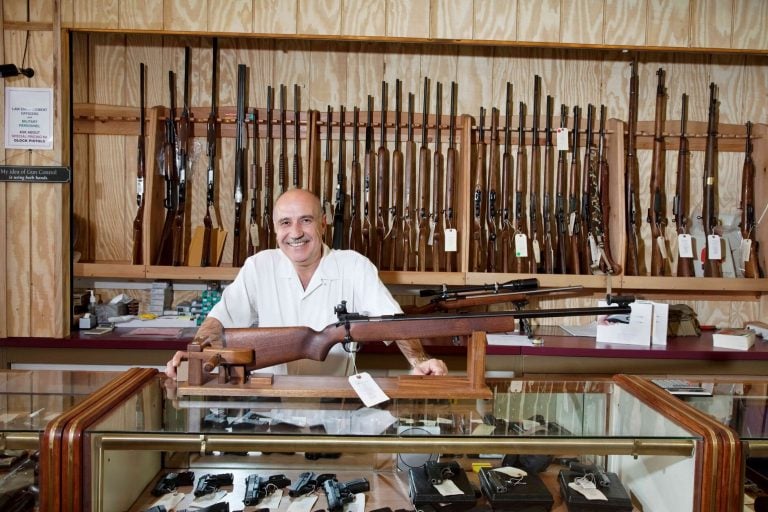 The Federal Firearms License (FFL) is a cornerstone for businesses in the flourishing firearms industry. In 2022 alone, a staggering 16.4 million firearms were sold across the United States, underscoring the industry's robust growth. Furthermore, the U.S. firearm industry's contribution to the economy is substantial, injecting 28 billion dollars into the economy. This booming industry…