Be an Innovative High-Risk Merchant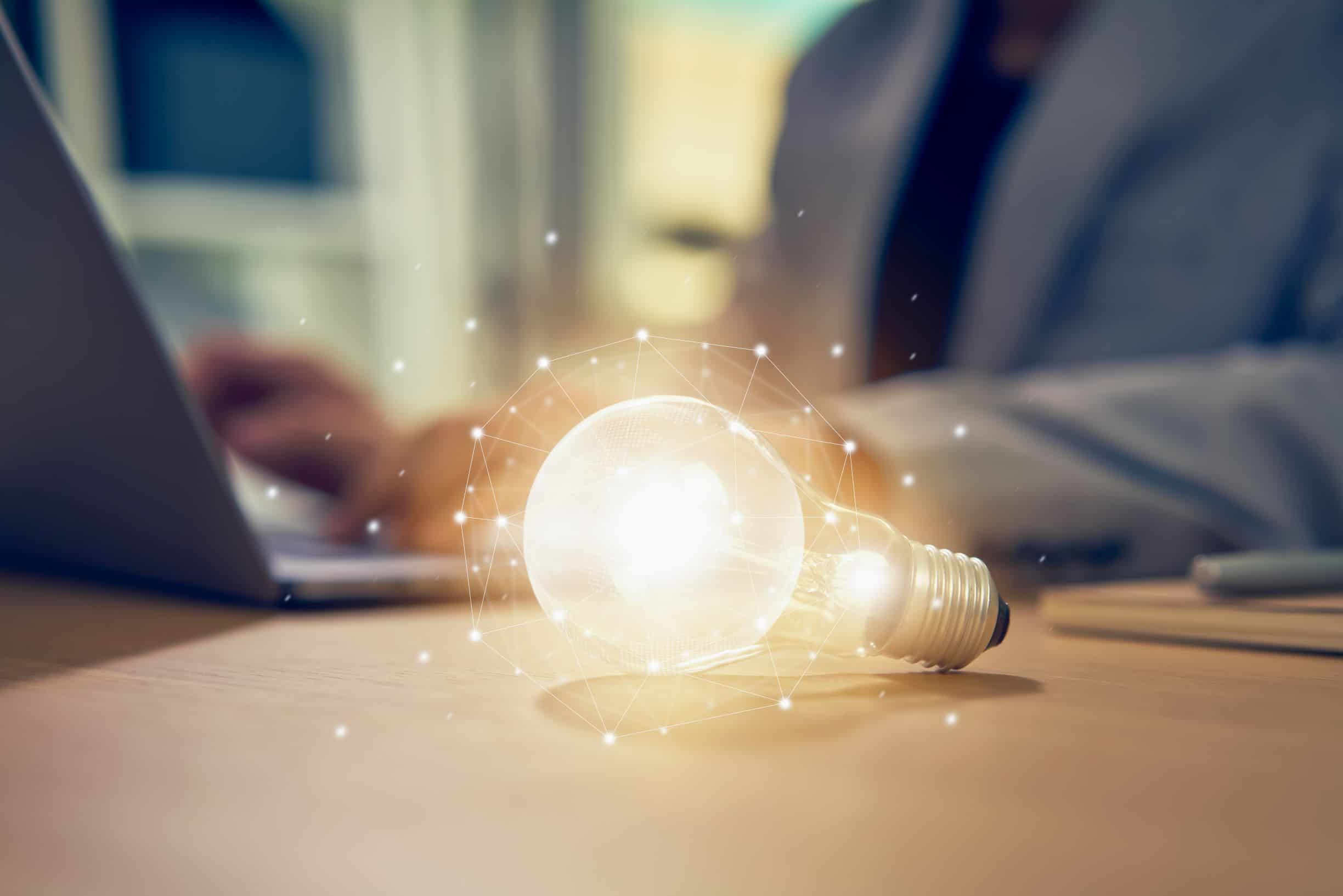 For the majority of businesses across this nation, processing credit transactions is essential to your survival. To process an electronic payment – credit card, debit card, or ACH – you must be approved for a merchant account. But what if your business is deemed high-risk by traditional banks? You most likely will not qualify for payment processing under the merchant services' standard umbrella in this scenario.
Does this mark the end of your business dream? Absolutely not. As a high-risk business, you can not only gain merchant account approval but also offer cutting-edge payment solutions to attract more customers and streamline your business operations. You need to know where to look. Some high-risk merchants even receive instant approval. Read on for easy tips on how you can be an innovative, high-risk merchant. Still want to learn more – further reading can be found here.
1. Identify a High-Risk Service Provider
We've said it numerous times before – the key to building a successful high-risk payment program is to work with an established high-risk merchant specialist. A quick Google search with pull up a plethora of options for you – take your time, ask pertinent questions, and dive into what your rates equate to when interviewing your potential payment partner.
Many reputable merchant providers live and breathe high-risk payments. The key is finding the right one for your business model. Ask if they have direct experience in your particular industry. Do they have satisfied merchants that can speak to their successful processing experience? What types of payment are you able to accepts, and by what means? This is a critical step, as partnering with the wrong provider can negatively impact your business success.
2. Clearly Outline Your Processing Needs
Just because your business is high-risk does not mean you should have to settle for an out of the box payment solution. Learn what payment technology is available and create a list of "must-haves" before reaching out to prospective processors.
Below are some payment tools you may wish to add to your arsenal when building the perfect payment program for your business:
Walking through the payment journey as a potential customer is the best way to identify where your payment solution is lacking. Ease of use and convenience are the names of the game when it comes to breakthrough payment technology.
3. Opt for Comprehensive Self-Pay Options
As previously mentioned, customers want their payment experience to be secure. The best way to guarantee this should be no surprise – provide options! Whether you are a product or service geared entity does not matter; all consumers want to pay when they want, how they want, and where they want. Make sure you offer a wide variety of payment method acceptance and don't be afraid to embrace new technology. Put the ability to pay in the consumers' hands and watch as you make less and less past due calls every month.
An innovative, high-risk merchant finds the most viable payment solutions for their business. They have fully vetted their options and have strategized on what merchant services are best suited to optimize profits. If you're in the market for a high-risk payment account, reach out to our knowledgeable team for a no-hassle discussion on how Payment Savvy can create the perfect payment for your business. Since 2010, we've worked with high-risk companies across the nation to streamline business operations and optimize revenue. We look forward to doing the same for your business!