How to Drive Web Payments in High-Risk Industries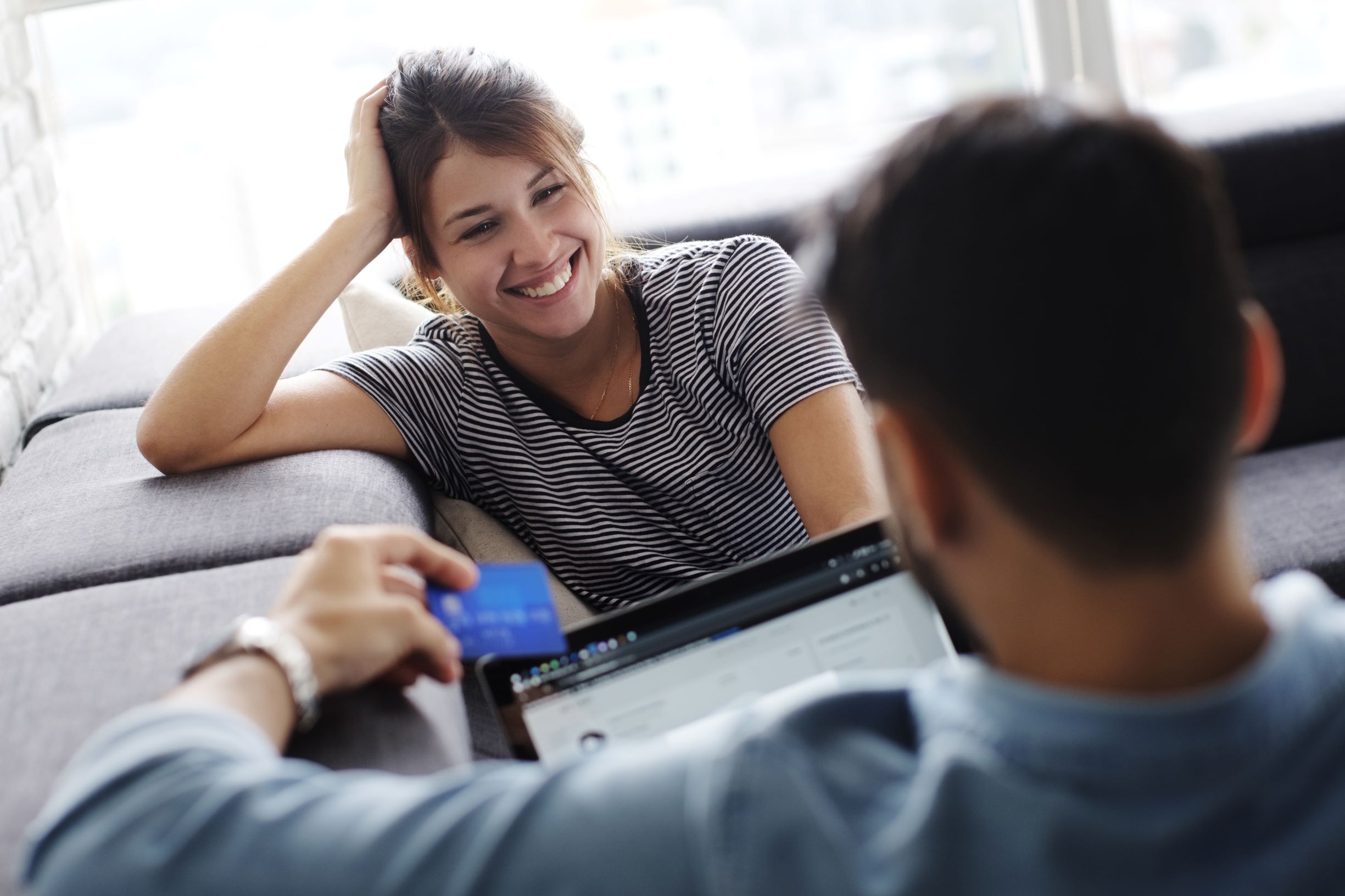 High-risk merchants highly benefit from a web payment platform. This payment solution has become the expected standard for many consumers. They crave flexibility and consistency when paying for a good or service online. Without providing a convenient online checkout experience, expect potential customers to look elsewhere. Therefore, it's essential to have an online payment portal and create an engaging and straightforward process to drive web payments successfully.
Offer Multiple Payment Options
We preach this everywhere we can – consumers want options! However, many websites still offer just one mode of payment. Why? We're not exactly sure.
By providing a plethora of payment avenues – credit card, debit card, or even an electronic check – create an environment where there is no need for a customer to look elsewhere. Chances are the average consumer has one of those three payment types on-hand and can continue the payment process to completion without incident.
Avoid Redirecting People
Getting people to your website is hard enough. Why further complicate matters by redirecting them to another site for payment? Does PayPal ring a bell here? It should. When you are not in control of the checkout page, consumers easily lose the brand identity and quickly feel like they are not purchasing directly from your online store.
Remember, the checkout process is the last step that needs to be completed to put money in your pocket – it's safe to say you always want to control your customer's experience from beginning to end. It's 2020, people – get a custom web payment page on your site that retains your company's feel throughout.
Don't Overlook Web Design
As we hinted at above, brand image is often an overlooked factor in your payment process. Use the same colors, fonts, and design on your checkout page for the rest of your website. It creates seamless continuity and enhances brand recognition. Simple as that.
Many payment processors provide you with a standard web payment portal template. Be sure to ask how you can adjust the page to meet your look and feel. A consistent design, especially for high-risk merchants, is essential to increase online payments on your site. It's natural for consumers to be skeptical of a checkout page that doesn't resemble their shopping website. Many immediately expect fraud and abandon their virtual shopping cart.
Only Require the Essentials
Asking a consumer to fill out numerous irrelevant fields when making a purchase is annoying and reduces conversion. Raise your hand if that's what you're looking for? Anyone, anyone….no? We thought so.
Statistics published by Forrester reported 11% of U.S online shoppers abandoned their purchase when a website asked for too much information at checkout. 11%! That's a huge number when you sit back and think about it. The good news is you can easily avoid this from happening to you by taking control of your web payment page. Only require essential details such as:
Payment Card Details (card number, expiration date, CVV code, billing address zip code, etc.) OR
Checking Account Information (routing number, account number, name on the account, etc.)
Shipping Address (ONLY if required)
Email Address (for payment receipts and order updates)
What your business considers essential to capture during checkout ultimately depends on the industry and your business model. If you need superfluous extras that do not directly correspond with a payment transaction (e.g., phone number), provide a simple statement about why it's required.
Emphasis Security
Is this online payment secure? Countless consumers ask this question to themselves as they begin a web payment transaction. They want to make sure their personal information and payment details are safe. Many customers avoid completing an online payment due to security concerns. Nobody wants to be a potential victim of fraud.
The fix here is easy enough. They begin and end with SSL, PCI, and tokenization. If you have any questions regarding your payment page's security, reach out to our Savvy Squad – we will happily walk through your web payment process to make sure it's an iron vault.
Minimize Distractions
A consumer making it to the web payment page is a big deal. As such, make sure nothing distracts them from completing the checkout process. Altogether avoid advertisements or last-minute offers. There should be only one obvious call to action – pay me. Don't leave customers confused as to what the next step they should take. Avoid ambiguity and be very specific where able.
Your Payment Partner
We hope you will heed our above advice and create an online payment experience that drives conversions and increases your sales. Especially as a high-risk merchant, having a simple and secure web payment process can steadily and reliably raise your profit margins. We always recommend walking through the checkout page yourself a few times to see where you might be able to tighten up your approach and streamline sales.
Since 2010, Payment Savvy has offered exemplary and complaint payment systems for high-risk merchants of all sizes and shapes. Reach out to us today to discuss creating a custom and seamless merchant solution for your business.