Selecting the Right High-Risk Merchant Provider for your Business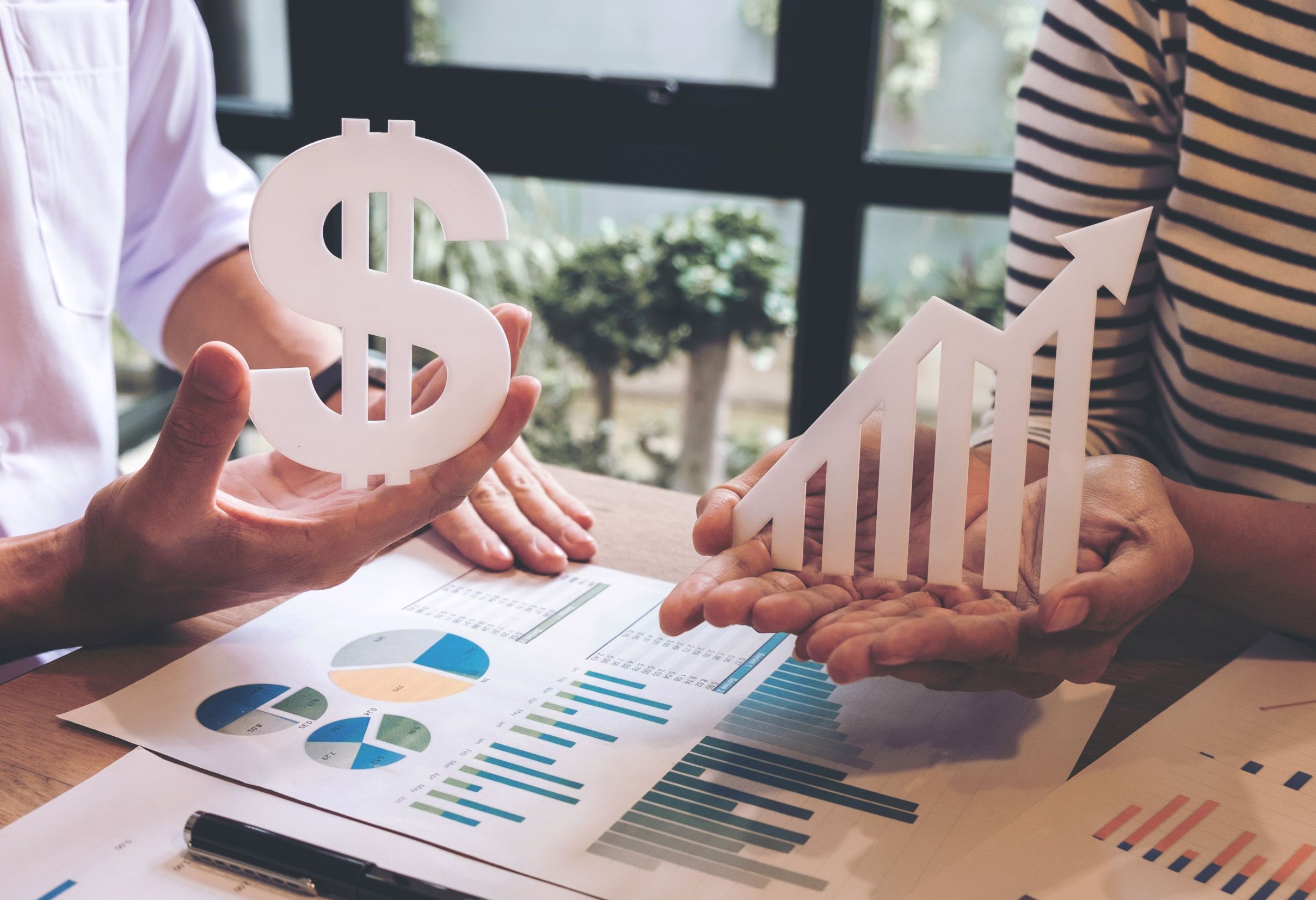 Accepting credit cards is a necessary form of payment for nearly every business, high-risk industries included. All companies need to partner with a merchant service provider to have card payments processed on their behalf. Finding effective payment solutions for the high-risk merchant can be challenging given all the processors in the arena. Want the best high-risk merchant provider for your business? Read on to learn about the essential items to consider when finding your perfect payment partner!
High-Risk Industry Knowledge
Before selecting a merchant provider, determine if they specialize in high-risk payment solutions. Read our informative blog on essential questions to ask here. Payment processors with high-risk solutions will offer dependable and reputable payment options that your particular business vertical can sustain for the foreseeable future and will scale with your business as it grows. Payment acceptance should be secure, innovative, and affordable. A dependable high-risk processor will be upfront about what acceptance models are sustainable for your business. Don't hesitate to ask for customer references as well.  Verifying other's experiences will make the process of whittling down your options easier.
Payment Gateway
Your business will benefit from a payment gateway dialed in for high-risk merchants. A payment gateway connects a merchant processor to your website, software, or POS system. Ultimately it's the "highway" an electronic payment travels to receive an approval or decline. It also batches payments at the end of the day so your merchant provider can settle collected payments to your business bank account. A payment gateway will provide real-time reporting and access to refund or void erroneous payments. Online security is of utmost importance! Be sure your gateway is PCI Level 1 certified. This protects both your business and your customers from fraud and theft.
There are many gateway options available; make sure you are well-versed, which will work best for your high-risk business. A reliable processor, such as Payment Savvy, will be experts in several high-risk industries and offer an open API platform connecting to your choice gateway.
Transparency
Take time to review your merchant provider options. Examine marketing campaigns – speak with the company representatives – check out company reviews. Ask yourself some crucial questions:
Are they upfront and knowledgeable?
Are false promises easily identified?
Is the business established and profitable?
How is pricing structured?
Don't be misled by sales gimmicks. Stable payment solutions only come from a transparent and genuine merchant service provider. Ask for full disclosure of contract terms, account fees, and processing rates. Make sure all your concerns are fully addressed before any signing on the dotted line. A merchant provider with your best interests at hand will make sure you know the complete details of the service they provide and set realistic expectations.
Pricing
Processing rates for the high-risk merchant will be higher than the typical business model. Expect this across the board from any processor you speak with. Too good to be true rates mean fees will unexpectedly increase without notice. Rates on a high-risk merchant account will be higher than average, but that does not mean they should exploit your business. Ensure you know all the contract terms, cancellation fees, and pricing structures for your new merchant account. Ask questions where needed, and feel free to negotiate within reason. A reliable processor will be willing to give some leeway to gain your business.
Customer Support
Finally, demand a trustworthy and informed merchant support team. Reputable high-risk merchant providers should offer support via phone, email, and even chat. Many of their websites also contain helpful resources such as FAQs, blogs, and tutorials – be sure you check out all support options available to you and make sure they fit your expectations.
In conclusion, efficiency is vital for your business. Don't expect less than an optimal payment solution even when you're a high-risk merchant. Use the above list as a tool to compare and contrast your merchant account options. At Payment Savvy, we have over 80 years of combined high-risk merchant processing experience. Let us create the perfect payment solution for your business today!