Choosing the right company to process payments is one of the most important decisions you face as a business owner. This holds especially true if you work in an industry considered high-risk from a payment processing perspective. The vast majority of purchase transactions are made with credit and debit cards. That means your payment processing system must be up and running at all times. You cannot take the risk of having your merchant account suspended for any time – let alone permanently terminated.
The ability to accept credit and debit cards daily can make the difference between success or failure. Customers demand convenience – it does not take much to lose them to your competition. It is imperative to partner with a processing company, like Payment Savvy, to provide you with a stable merchant account.
The following information will provide you with a few characteristics to consider when choosing a viable payment processor to provide your company with a stable merchant account.
Characteristics Of A Stable Merchant Account Provider
1: Multiple Banking Relationships
The function of the payment processor is to authorize payment details for their clients. They must have good working relationships with multiple banks to accomplish this task. Redundancy or a backup merchant account is critical.  When the customer submits their credit card information, the processor communicates directly with the payer's credit card banking network to establish if the payment is approved or declined.
If the card payment is approved, the payment processor notifies the merchant. The next step is for the payment processor to transfer the approved funds into the merchant account. If the payment processor does not have a good working relationship with multiple banks, the process can become more complicated.
2: Proven Track Record
Payment processing has become a popular business in recent years – new companies are popping up left and right. That being said, companies that provide stable merchant accounts typically have a proven track record of success. It would help if you only considered a processor that has been in business for the long-term and knows the industry's ins and outs.
3: Provides A High Level Of Customer Support
A high level of customer support is an essential aspect to consider. This holds especially true with payment processing due to the nature of the business. Issues can and do occur with every stable merchant account. The question is not if there will be problems, but how fast and effective will the problems be fixed?
In conclusion, Payment Savvy specializes in providing businesses of all types with the ability to accept credit and debit card payments in person and online. Please contact Payment Savvy today to review your options, apply for a stable merchant account, and obtain answers to your questions. We look forward to hearing from you and working with your company.
If you have enjoyed reading this article and found it informative, please share it with all of your contacts on social media. Payment Savvy greatly appreciates your efforts in this manner. Please stay tuned for more exciting articles.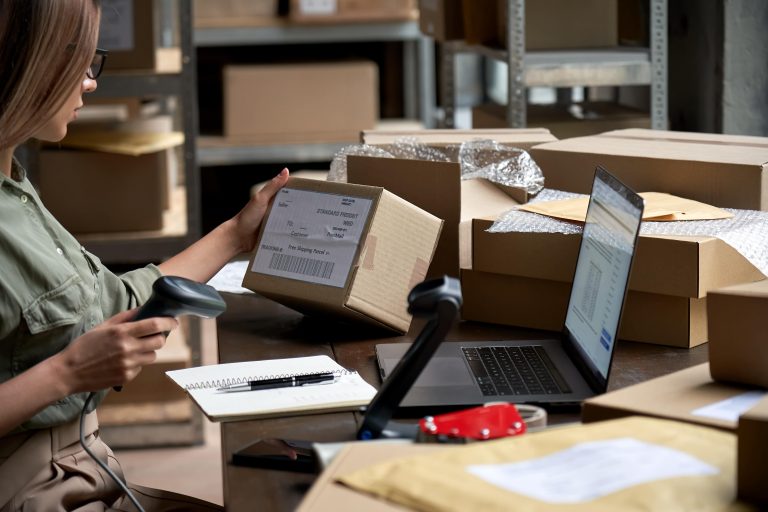 Certain activities, or the industry you work in, may cause payment processors to characterize your merchant account as high risk. It isn't uncommon for some businesses to process online payments and get higher-than-average returns, but your reputation and industry play an important role. Having your merchant account suspended will undoubtedly lead to revenue loss and…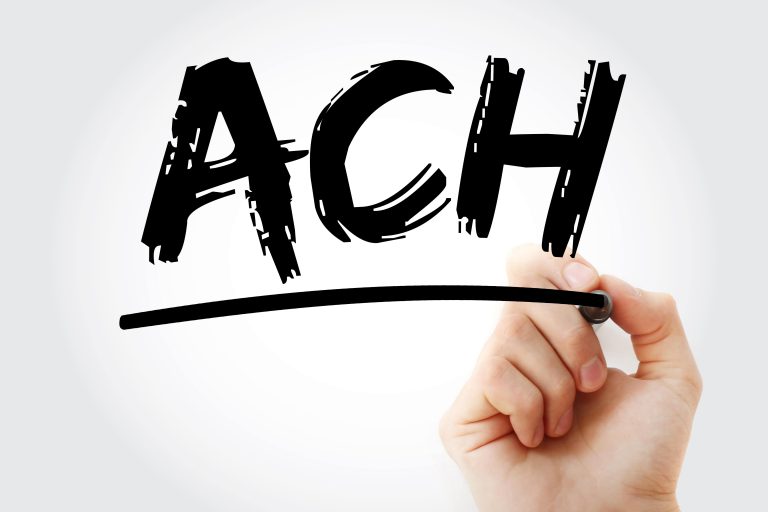 Our current era has been shaped by digitization with a fundamental impact on all sectors, including banking and finance, where it has brought unprecedented convenience, security, and efficiency. The backbone of these developments is none other than America's Automated Clearing House (ACH) which facilitates seamless electronic transactions between banks and financial institutions within its network.…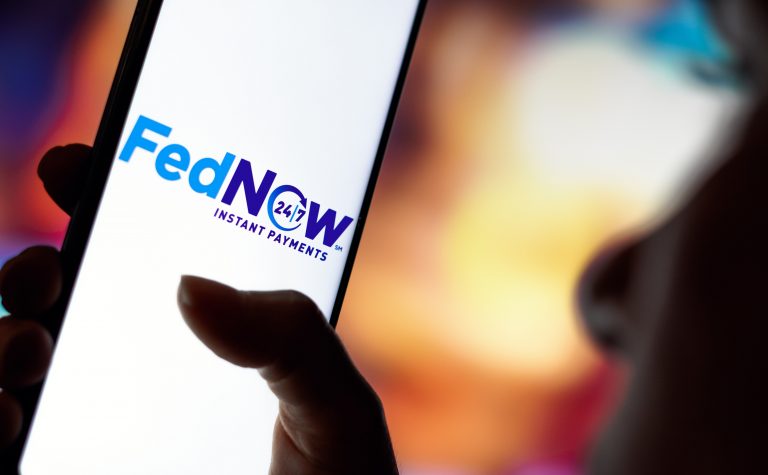 The Federal Reserve Bank is currently developing a new instant payment service called "FedNow" that will allow financial institutions to make instant payments. The FedNow Service will begin operating in July 2023 and it is the first U.S. government-created and -backed portal that will enable financial institutions to send and receive payments in real-time 24…