Responsible business owners know exactly how important it is to have backup processes in place to protect fundamental operational systems. Disasters can strike when least expected, and operation errors occur frequently. That is precisely why it pays to be well prepared ahead of time. Does your business depend on credit and debit card payments to survive? It is of the utmost importance to have a backup merchant account if you answered yes to this question.
Why Have a Backup Merchant Account?
Your business cannot afford the risk of losing the ability to process electronic payments for any period. Industries considered high-risk from a credit card processing standpoint are even more vulnerable. Banks can terminate merchant accounts for a variety of reasons. Many of these reasons are out of the company's control.
Image this scenario for a moment – you are at the travel agency planning a fantastic vacation. After spending a reasonable amount of time going over the details, it is finally time to officially book the trip. The travel agent informs you their credit card system is down, and they can only take payment via cash or paper check. You were planning to pay by credit card. You do not have the cash available, which means that a paper check is out of the question. This extremely annoying and frustrating situation. Do you abandon the plans entirely and go to another travel agency?
This situation puts you in a vulnerable position, and that is not good for the travel agency. The chances are low that the client will ever do business with you again. Fortunately, this is a completely avoidable situation.
Avoid Losing Business
The bottom line is that losing the ability to process credit and debit cards drives customers right into the hands of your competition. There is no need to take this unnecessary risk when it can be avoided entirely. Payment Savvy can have your backup merchant account up and running faster than the time it takes to check your luggage. Why lose sales? Why lose credibility? You worked hard to build a loyal customer base. Do not allow an operator error or unavoidable disaster to ruin your business.
When you have a backup merchant account in place, your customers will be unaware that a business interruption occurs. The investment is well worth it. The backup merchant account fees will more than pay for themselves if your primary processor goes down.
Payment Savvy will help you safeguard your business for times when the unthinkable happens. We specialize in providing businesses of all types – including travel agencies – with the ability to accept credit and debit card payments in person and online. Please contact Payment Savvy today to apply for a backup merchant account. We look forward to hearing from you and working with your company.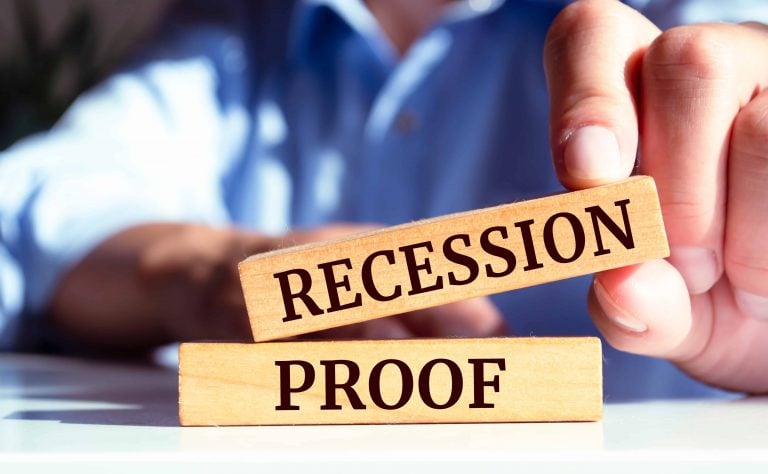 While it is by no means a pleasurable experience, the simple truth of the matter is that recessions are a part of life and something we should accept as an occasional occurrence. We are going to face them once in a while – there is no avoiding that fact. Depending on your perspective (and at…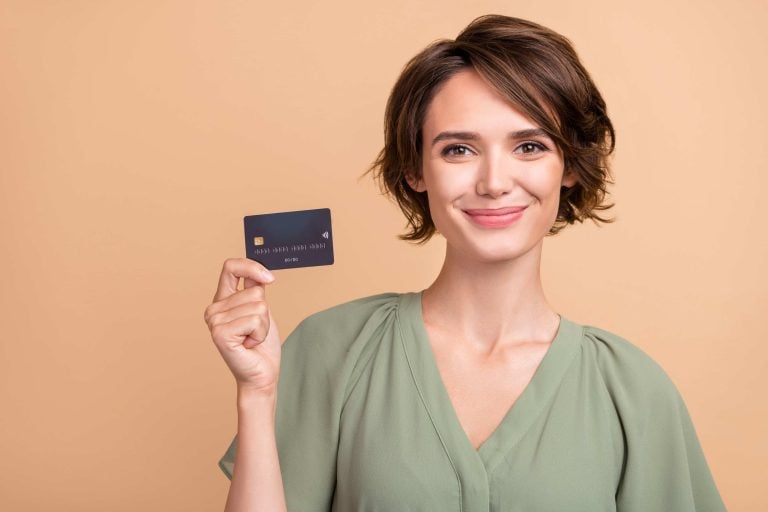 What Are BINs? A Bank Identification Number (BIN) is the first four or six numbers found on any debit or credit card. Essentially, this set of digits specifies the financial institution that issued a payment card. Every BIN number can be checked to prevent fraud and ensure the protection of both merchants and consumers when…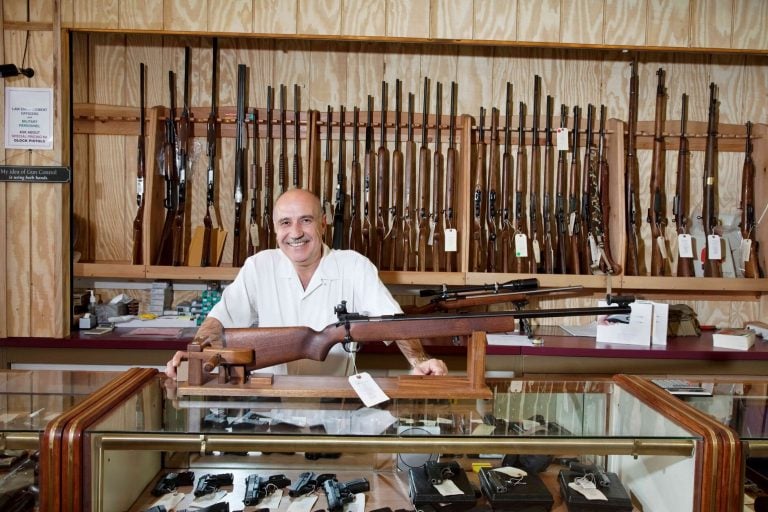 The Federal Firearms License (FFL) is a cornerstone for businesses in the flourishing firearms industry. In 2022 alone, a staggering 16.4 million firearms were sold across the United States, underscoring the industry's robust growth. Furthermore, the U.S. firearm industry's contribution to the economy is substantial, injecting 28 billion dollars into the economy. This booming industry…