Payment processing is all about the particulars. There are a great deal of payment processing companies out there contending for your business. Choosing the best one for your business is crucial – yet it can often be a confusing process. All companies claim to be the best, but only a few select merchant providers can honestly back up that statement with facts. Suppose you are unfamiliar with the role of the payment processor. In that case, they are the service that provides your organization with the ability to accept credit and debit cards and ACH payments.
There are some crucial aspects that every business owner should consider when choosing a company to partner with. Not all payment processors are created equal. So without further ado, the following information will educate you on the critical aspect of a successful and viable merchant service provider.
The Payment Processor Should Be Established
Online commerce has grown at an astonishing rate in recent years. That means a lot more companies need merchant accounts. Since demand is high, there are multitudes of new merchant providers in the marketplace. Although they may be overly enthusiastic about earning your business, there is simply NOTHING that can replace relevant industry experience. You want to work with a payment processor with a proven track record and years of established payment processing experience. It is smart business to avoid novices no matter how attractive their products and services may sound.
The Payment Processor Should Provide 24/7 Customer And Technical Support
Problems often arise when you least expect them. You may very well have a payment acceptance issue in the middle of the night, during the weekend, or on holiday. It is important to partner with a payment processor that offers customer and technical support twenty-four hours per day, seven days per week.
Many merchant account providers offer email support; however, they must provide live support when a problem occurs. In many scenarios, it is easier and more efficient to speak with a live representative that can offer immediate solutions to the issue at hand.
The Payment Processor Should Offer Verifiable Security
Identity theft, fraud, and stolen financial data are real dangers when processing payments – no matter whether in person, online or over the phone. Criminals are always searching for a weakness in any system; therefore, your payment processor must stay ahead of the curve. Data breaches can cause significant damage to your company's reputation. Consumers do not want to purchase goods and services from businesses that fail to protect their personal and financial information. Look for a payment processor with verifiable security and compliance standards to safeguard your business from these potential threats.
The Payment Processor Should Have Solid References
Although asking for references may seem obvious, many business owners skip this step when interviewing new payment providers. It is essential to communicate with other clients, particularly ones that own or operate companies similar to yours. A top-notch payment processor should be more than happy to supply you with a list of satisfied clients.
Payment Savvy specializes in providing businesses of all types with the ability to accept safe and secure credit card, debit card, and ACH payments. Please contact Payment Savvy today to have a custom payment acceptance solution created for your business. We look forward to hearing from you and working with your company.
If you have enjoyed reading this article and found it informative, please share it with all of your contacts on social media. Payment Savvy greatly appreciates your efforts in this manner. Please stay tuned for more exciting articles.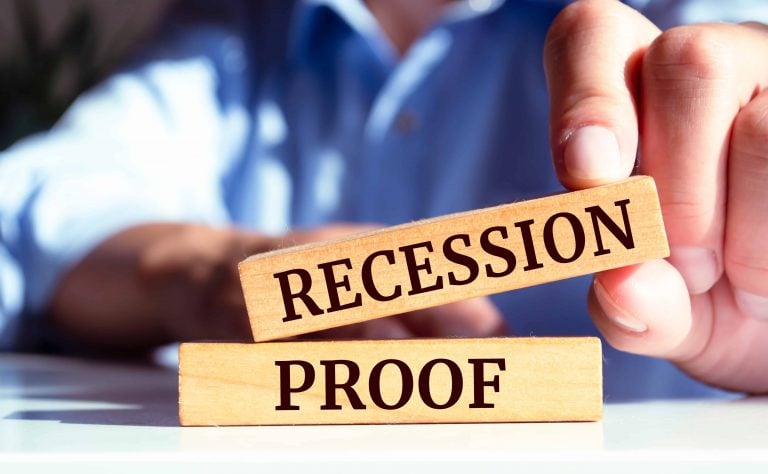 While it is by no means a pleasurable experience, the simple truth of the matter is that recessions are a part of life and something we should accept as an occasional occurrence. We are going to face them once in a while – there is no avoiding that fact. Depending on your perspective (and at…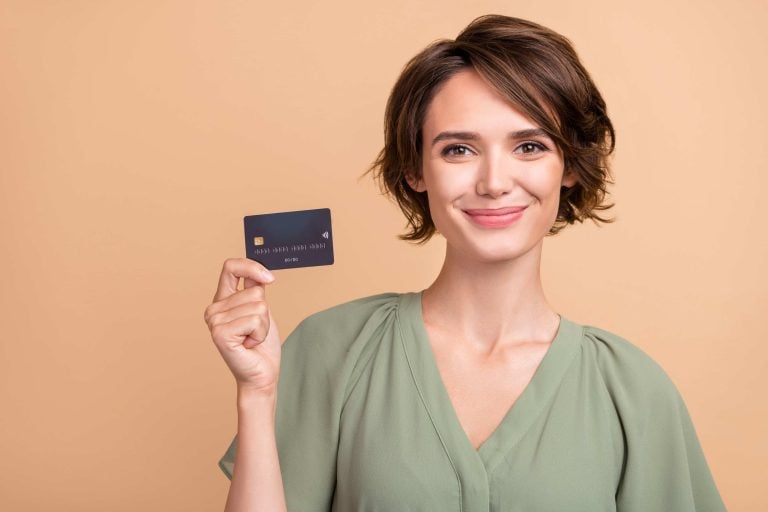 What Are BINs? A Bank Identification Number (BIN) is the first four or six numbers found on any debit or credit card. Essentially, this set of digits specifies the financial institution that issued a payment card. Every BIN number can be checked to prevent fraud and ensure the protection of both merchants and consumers when…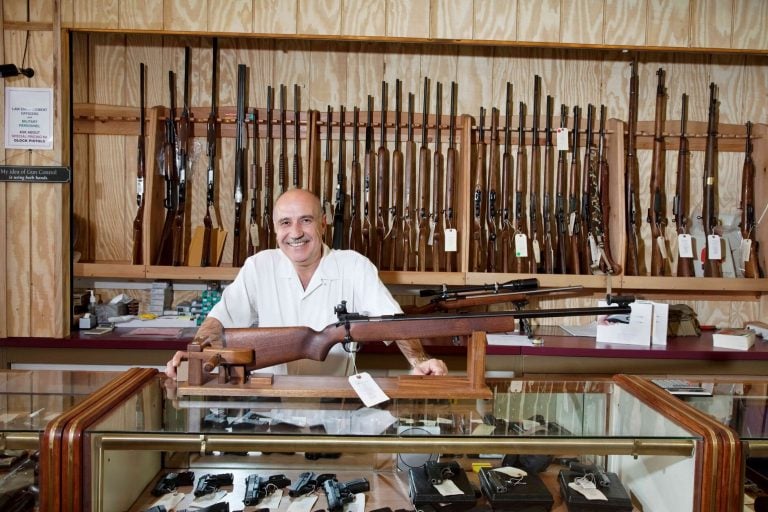 The Federal Firearms License (FFL) is a cornerstone for businesses in the flourishing firearms industry. In 2022 alone, a staggering 16.4 million firearms were sold across the United States, underscoring the industry's robust growth. Furthermore, the U.S. firearm industry's contribution to the economy is substantial, injecting 28 billion dollars into the economy. This booming industry…