What is a High-Risk Business?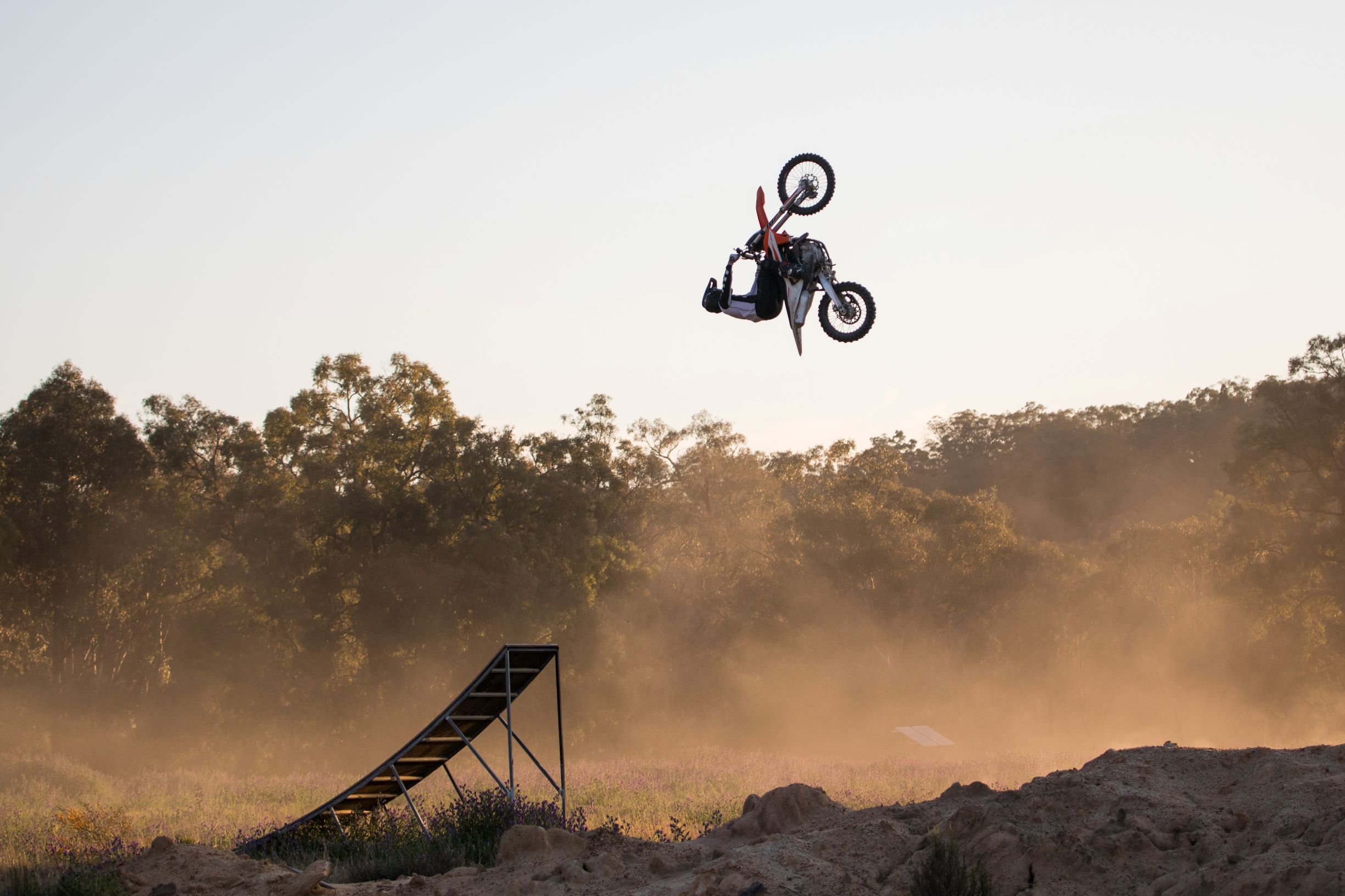 If your business faces potential financial failure risks or is prone to a high chargeback ratio, it is considered a high-risk business. High-risk industries typically face numerous regulatory measures or face an uphill battle to be successful and profitable, Remember Operation Choke Point? Not surprisingly, many business owners do not even know their business model is considered high-risk until searching out a merchant account for credit and debit card acceptance. They are also surprised to learn about the risk review process completed with acquiring banks in order to get their payment account approved.
Which Are High-Risk Business Factors?
Acquiring banks regard businesses as high risk if they receive high chargeback levels. This means the customer requests the payment canceled with their bank due to mainly an unsatisfactory experience or fraud. Additionally, banks consider companies are in a start-up mode as high-risk. Bad credit and a lack of assets are also reasons to fall into the category. Other factors placing an enterprise into the high-risk category include:
Offshore headquarters
High-dollar transactions
Poor business owner credit score
Prohibited products
Challenges Faced by High-Risk Businesses
Banks traditionally assess high-interest rates and require hefty down payments on high-risk business loans. This reduces their risk should the business default. Additionally, enterprises within the high-risk industry face numerous compliance and regulatory expenditures. These include licensing, audits, and compliance expenses. Hand-in-hand with these fees – high-risk businesses are more susceptible to lawsuits and penalties for violations of local, state, and federal requirements. Some high-risk businesses may also be faced with establishing an offshore merchant account if too risky.
Also, insurers may charge these businesses high premiums to offer the coverage needed for conducting the business. For instance, e-commerce businesses providing products that claim to increase health and vitality pay higher fees for errors and omissions (E&O) coverage. Finally, high-risk businesses face an uphill (but not impossible) battle to obtain a reasonably priced and innovative merchant account to bring payments in the door.
Traditional High-Risk Industries
Collection Agencies
Nutraceutical
Mail Order/Telephone Order (MOTO)
Software Services
Online Gambling
Conclusion
To conclude, one can't avoid the high-risk business classification if they fall into the defined categories. They can, however, enact policies and procedures, setting them up for success. This includes a knowledgeable and available customer support team, healthy bank balances, and a strong understanding of their industry regulations. Experience and thoroughness matter, so do not cut corners to save a few dollars. For example, when applying for a merchant account, discuss the refund policies and payment authorizations in place. Showing you take your business seriously is the best way to showcase your business as a winner they should take a chance on.
If your high-risk business is currently in search of a payment provider – look no further! Since 2010, Payment Savvy has focused on providing operations with innovative, secure, and affordable high-risk merchant solutions. We pride ourselves on offering custom and complete payment systems. From IVR payments to our premier Fee-Free Payments™ program, our team is taking the payments game by storm. Give us a call today to experience a better way!