In the modern world, clients require convenient payment solutions. Many business owners find it hard to meet this demand – mostly due to being labeled a high-risk merchant. Many businesses must seek offshore merchant accounts to meet customer demands. But are they the best option for your business? Are there better alternatives to an offshore merchant account? What should you look for in a merchant account provider?
What is an Offshore Merchant Account?
An offshore merchant account is similar to a standard merchant account; it enables businesses to process credit cards, debit cards, and ACH payments electronically. If you're interested in learning the 4-1-1 of a merchant account, check out this recent blog. The main difference is the processing service is obtained outside of the United States. Hence the term "offshore" – the payment authorization process is located in a different country from where the business is established.
What are the Disadvantages?
Opting for offshore credit card processing instead of staying locally could have severe implications for your business. One of the main disadvantages is the abnormally high payment processing fees. Depending on your payment provider, you could pay double the domestic processing fees. This puts a tremendous financial strain on your business.
In some instances, since the funds are being processed in another jurisdiction, partnering banks charge hefty fees. The transaction rates will be higher than those of a domestic bank. Additionally, some banks might decline funds transferred from foreign banks.
Also, as mentioned earlier, the payment process is handled outside the merchant's primary jurisdiction in some instances. This alone is questionable? Are the processed funds in safe hands? What ramifications do you have should the processor shut its' door unexpectedly? What is the process to settle disputes? All are important questions to have a firm answer to before moving forward with an offshore merchant account.
Is an Offshore Merchant Account the Only Payment Solution for High-Risk Merchants?
Being categorized as a high-risk merchant is the main reason businesses search offshore for payment processing. Many don't believe they can find a reliable payment solution domestically. This train of thought is most susceptible to companies in the following industries:
Online Gambling
Future Delivery Beyond 90 Days
E-Cigarettes / Vape
Nutraceuticals
Interest Rate Reduction Programs
Adult Entertainment
It is possible to find a domestic payment solution, even if falling in one of the a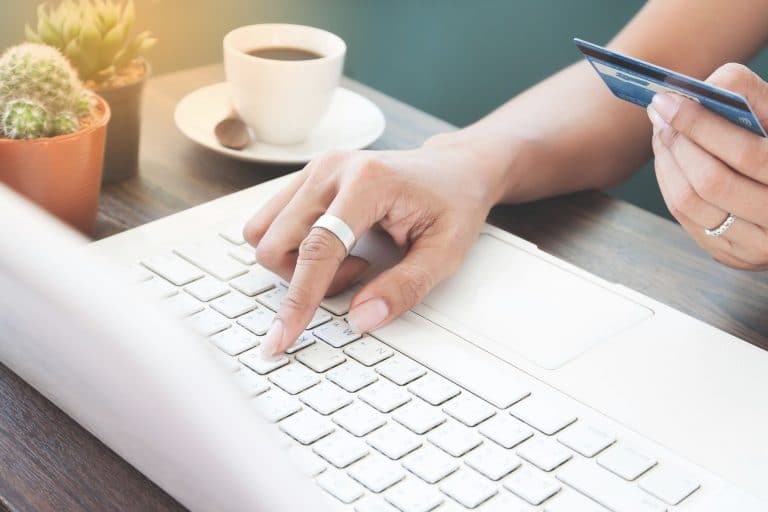 bove industries. You may need to weed through the available options, but there are high-risk, reliable merchant providers able to board your business. A high-risk processor specializes in placing hard-to-place merchants with secure, innovative, and affordable electronic payment solutions.
Alternatives to Offshore Merchant Processing
Why struggle with high fees and uncertain payment processes when you can obtain a quality payment solution domestically? High-risk merchant providers, such as Payment Savvy, will listen to your payment needs and provide a domestic solution with a quick boarding time and superior options. We even work with PayFacs to provide a comprehensive payment strategy to all our clients.
If your business is categorized as high-risk due to being an industry perceived negatively, having a high chargeback rate, being prone to fraud, or falling under heavy government regulation – please reach out to Payment Savvy. We are open to working with you and have payment solutions for your business. Web payments, recurring billings, pay by text, and IVR – we provide fresh payment options to our clients. Get ready to experience a better way, and let us create the perfect payment for your business!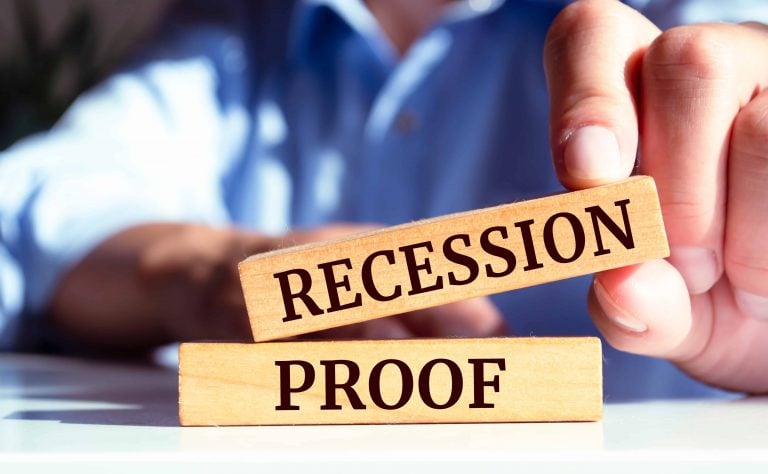 While it is by no means a pleasurable experience, the simple truth of the matter is that recessions are a part of life and something we should accept as an occasional occurrence. We are going to face them once in a while – there is no avoiding that fact. Depending on your perspective (and at…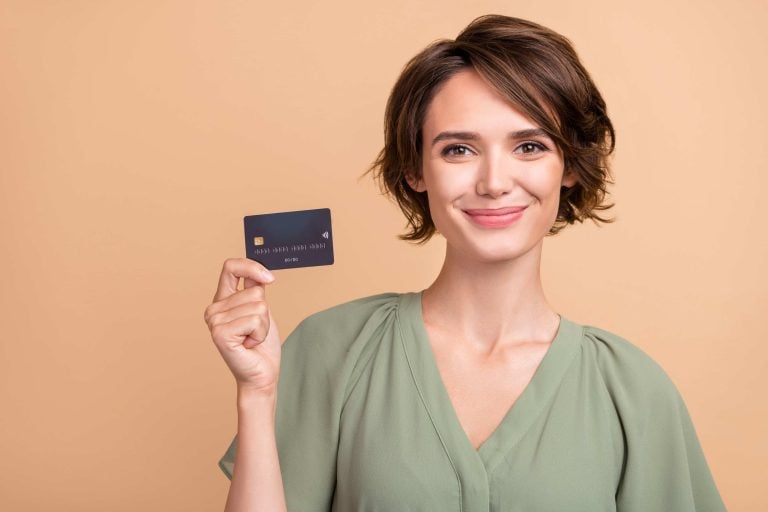 What Are BINs? A Bank Identification Number (BIN) is the first four or six numbers found on any debit or credit card. Essentially, this set of digits specifies the financial institution that issued a payment card. Every BIN number can be checked to prevent fraud and ensure the protection of both merchants and consumers when…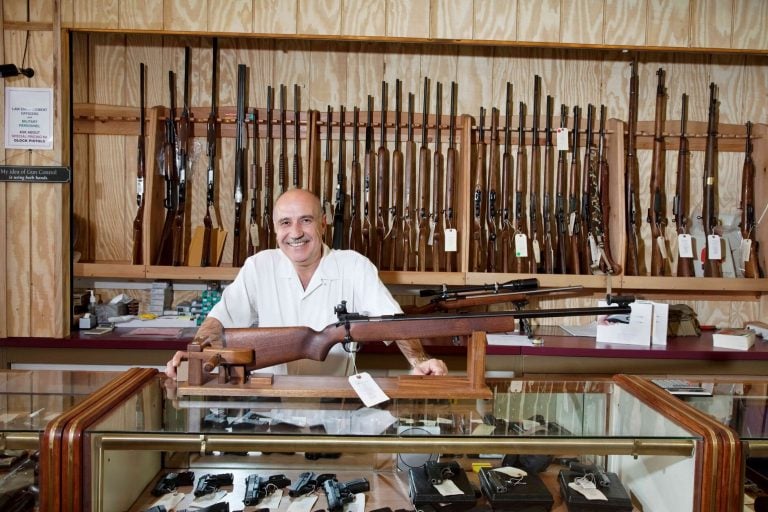 The Federal Firearms License (FFL) is a cornerstone for businesses in the flourishing firearms industry. In 2022 alone, a staggering 16.4 million firearms were sold across the United States, underscoring the industry's robust growth. Furthermore, the U.S. firearm industry's contribution to the economy is substantial, injecting 28 billion dollars into the economy. This booming industry…