Fintech, a portmanteau of the words "financial" and "technology," has taken the world by storm. In everything we do, from buying coffee to managing bank accounts online, this technology is always around us. Designers have used Fintech to create several payment apps such as ever-popular PayPal and Venmo. Cryptocurrency is another example of Fintech creeping in on our daily world. The industry has helped many businesses provide user-friendly financial services to consumers. However, despite being used widely, not many people understand this technology or how it works.
Keep reading this guide for a quick rundown on how this innovation makes your life easier.
What Is Fintech?
Long story short, Fintech automates financial services. The technology first emerged in the 21st century. It originally solely described the backend system for big banking institutions. However, with time and the development of websites and smartphone apps, the focus shifted to the delivery of financial services to consumers. If you regularly use a mobile payment platform, crowdfunding application, or even manage your auto insurance online – you are using a Fintech application. This term also encompasses the development and use of several cryptocurrencies, including Bitcoin. Note that although cryptocurrencies make the most headlines in Fintech, a massive profit is still in the traditional global banking industry.
Fintech allows for fast and flexible financial operations. This is essential when implementing new services based on ever-changing consumer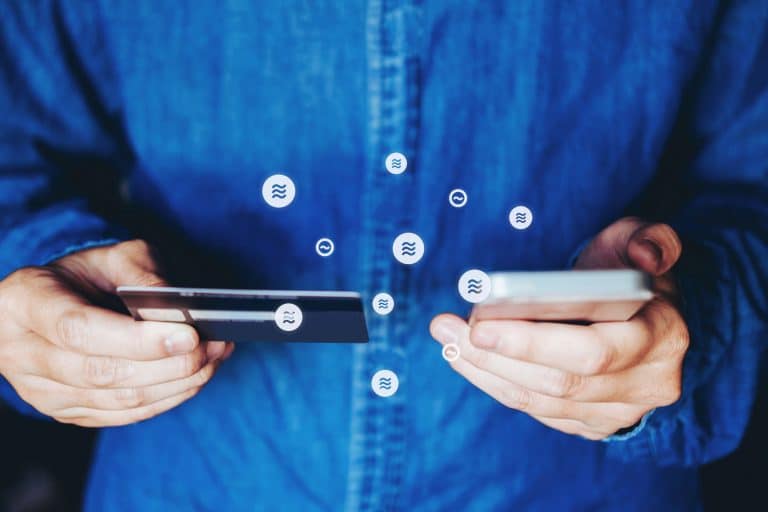 demands. In simple words, financial technology is any application utilizing mobile devices, internet, cloud services, or software technology for managing business functions. Note that although most Fintech products are designed for consumers, this technology can also apply in B2B operations.
Fintech Examples include:
Mobile payments applications such as Square and Zelle
Blockchain and cryptocurrency exchanges including Coinbase and Bitcoin
Crowdfunding platforms such as GoFundMe, Kickstarter, among others
Budgeting applications similar to CreditKarma
Fintech Benefits
Traditionally if one wanted to start a business, they'd visit their local banking institution to discuss obtaining credit card processing or even obtaining a start-up capital loan. Since Fintech was introduced, the process has changed to make things more streamlined for all parties involved.
Applications devoted to crowdfunding and money transfer services change the way businesses start, accept payments, and expand globally. Similarly, with online payment tools, companies can quickly obtain the ability to accept credit and debit cards for payment of their goods and services. Both provide a plethora of choices for business owners to find the best fit for their company. The competition also helps regulate prices and keep costs lower.
In conclusion, Fintech provides consumers and businesses with greater convenience, security, and personalized experience. This revolutionary technology is here to stay and evolving at a steady rate. To learn more about Fintech payment options, contact us today for a custom solution.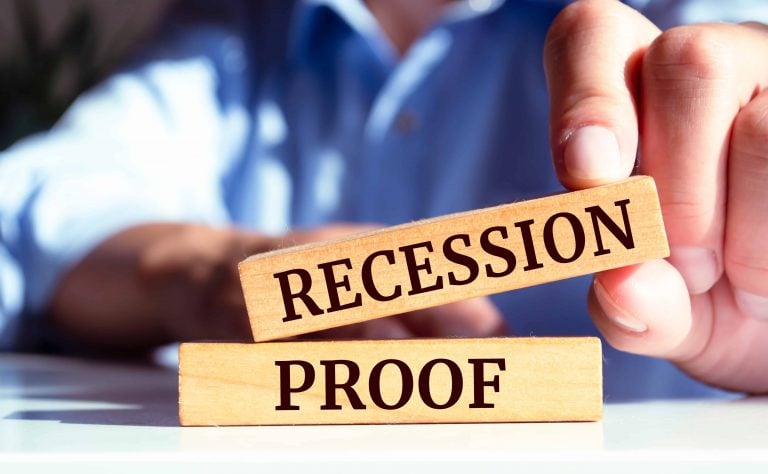 While it is by no means a pleasurable experience, the simple truth of the matter is that recessions are a part of life and something we should accept as an occasional occurrence. We are going to face them once in a while – there is no avoiding that fact. Depending on your perspective (and at…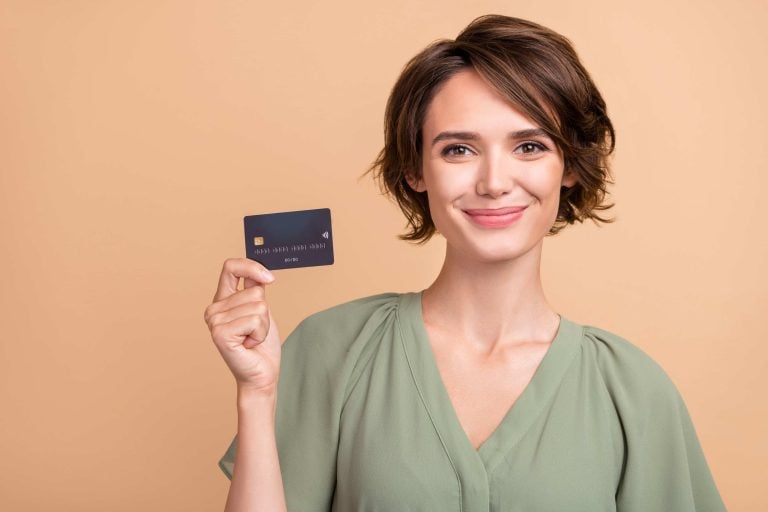 What Are BINs? A Bank Identification Number (BIN) is the first four or six numbers found on any debit or credit card. Essentially, this set of digits specifies the financial institution that issued a payment card. Every BIN number can be checked to prevent fraud and ensure the protection of both merchants and consumers when…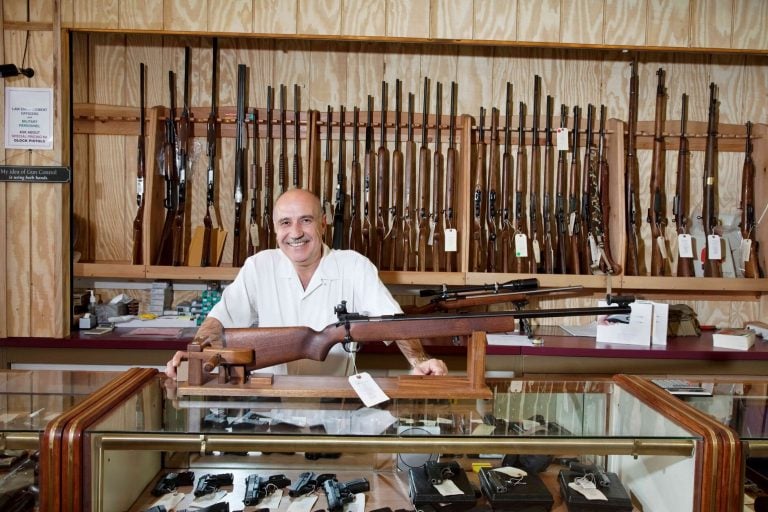 The Federal Firearms License (FFL) is a cornerstone for businesses in the flourishing firearms industry. In 2022 alone, a staggering 16.4 million firearms were sold across the United States, underscoring the industry's robust growth. Furthermore, the U.S. firearm industry's contribution to the economy is substantial, injecting 28 billion dollars into the economy. This booming industry…