Today the market is awash with payment processing providers, all making a range of bold claims. The question is: how do you know if they're all up to scratch? Can you trust them to manage data? Integrate with your current systems? Are the gateways secure? The frightening thing is that in many instances, the answer to this question is 'no.'
It never fails to surprise us that, for all the providers out there, there are still those who fall short in essential matters such as security, data protection, and system integration. Ready to choose your new merchant account provider? Here are just a few of the things you need to be sure to review.
Security
The number one priority for any system is that it's secure – whether processing payments via credit cards online or in your physical store – you must demonstrate the entire system is robust and secure. If you can't, your customers will move on to the next best available option.
Wherever you look, there are examples of significant companies experiencing massive problems through data theft. In 2014, Staples was left red-faced after malware installed in 113 of its stores allowed criminals to access over a million payment card details. Without the right merchant account provider in place, your system can be at risk for similar malfunction.
At Payment Savvy, we've invested considerable resources in developing the best technology and the most secure and robust systems imaginable. It means that we're one of the most trusted payment processing providers around, which in turn allows you to provide visible reassurance to your customers.
Integration
In today's modern retail environment, it's impossible to develop a one size fits all system. This is why you need a merchant account provider to integrate with your current accounting and CRM systems fully. This enables you to accept payments fast and eliminates the need for duplicate entries on multiple platforms.
Scalability
As a business, you naturally aim to grow. Right now, you may need a simple online payment portal. As your reach expands, you may want to add different payment acceptance channels. This may be via IVR or pay by text – the bottom line is your merchant account provider must be flexible. Do they have the latest and greatest emerging payment technology? Are they able to scale quickly with your business if needed? These questions are important and often overlooked until after signing on the dotted line.
Experience
Finally, even though much of this payment technology is new, you can still partner with a merchant account provider with experience in the industry. There are plenty of players coming into the market, but not all of them stick it out for the long haul. Choose a processor that can answer all your questions concisely and transparently. If you need help to get started with your perfect payment solution, give Payment Savvy a call. Since 2010, our payment products have helped businesses across the country expand beyond their wildest imaginations. We look forward to assisting you!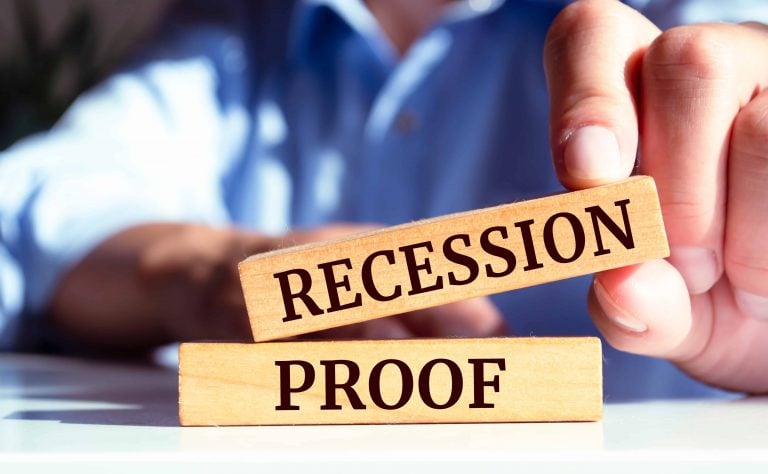 While it is by no means a pleasurable experience, the simple truth of the matter is that recessions are a part of life and something we should accept as an occasional occurrence. We are going to face them once in a while – there is no avoiding that fact. Depending on your perspective (and at…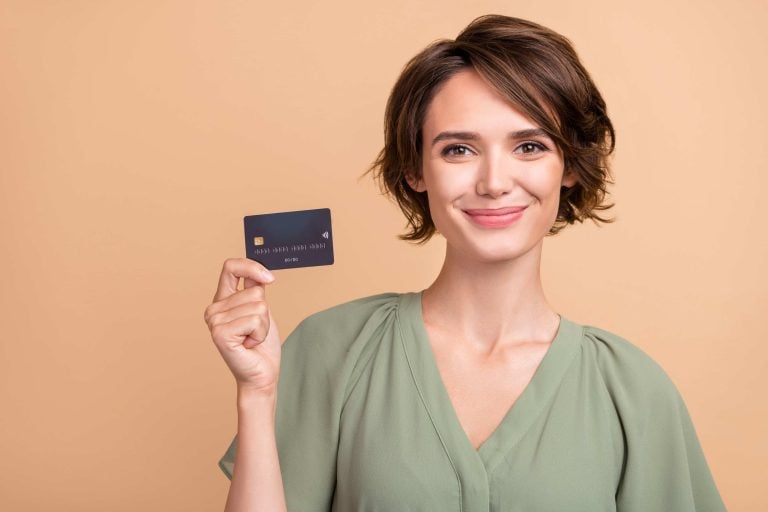 What Are BINs? A Bank Identification Number (BIN) is the first four or six numbers found on any debit or credit card. Essentially, this set of digits specifies the financial institution that issued a payment card. Every BIN number can be checked to prevent fraud and ensure the protection of both merchants and consumers when…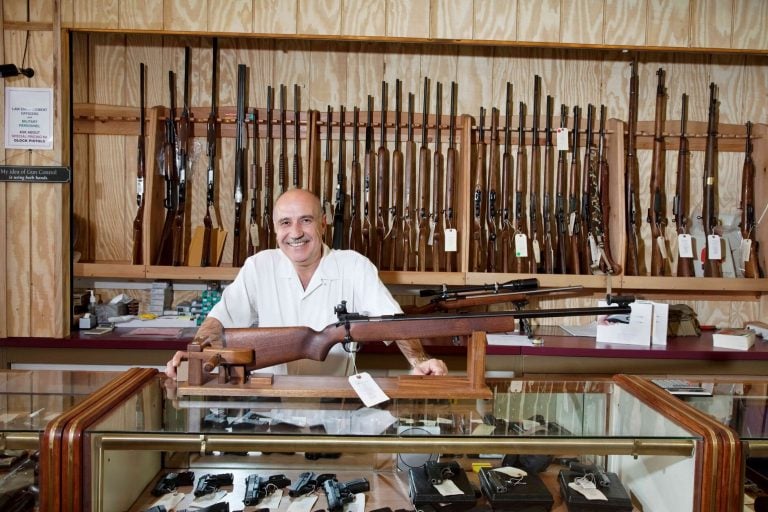 The Federal Firearms License (FFL) is a cornerstone for businesses in the flourishing firearms industry. In 2022 alone, a staggering 16.4 million firearms were sold across the United States, underscoring the industry's robust growth. Furthermore, the U.S. firearm industry's contribution to the economy is substantial, injecting 28 billion dollars into the economy. This booming industry…