ABC's of a Payment Facilitator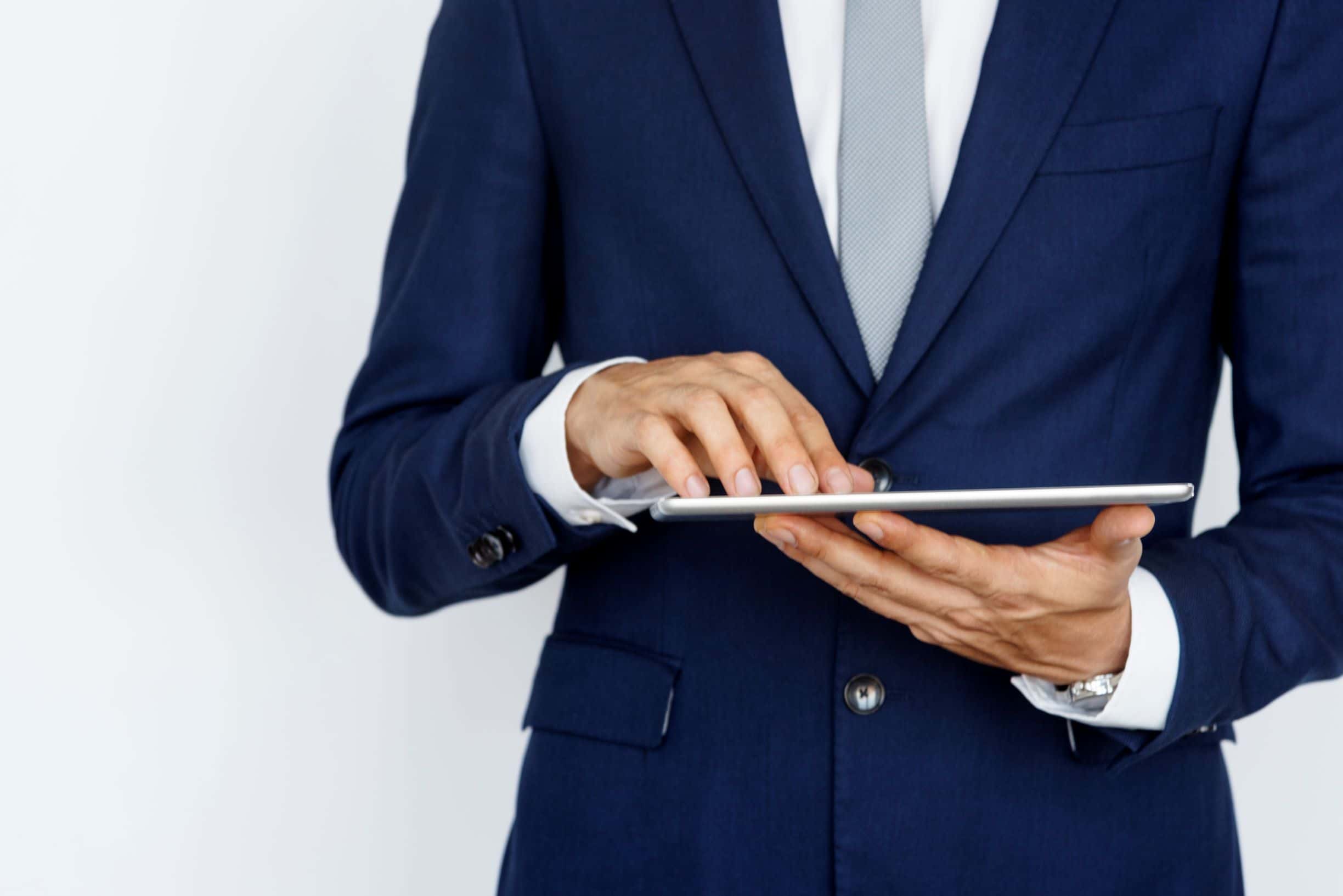 Key Takeaways
---
PayFac Basics: Payment Facilitators (PayFacs) offer seamless merchant services without the need for a traditional merchant account.
Shared Merchant Account: PayFacs use a master merchant account, eliminating the need for individual merchant identification numbers (MIDs).
Limitations of PayFacs: PayFacs often have fixed flat-rate pricing and volume limitations set by card brands.
PayFac Responsibilities: PayFacs handle PCI compliance, onboarding processes, managing high-risk sub-merchant activity, and regulatory compliance.
---
PayFac – most of us have heard the term, but how many know the ins and outs of its' meaning? For starters, the abbreviation stands for Payment Facilitator. The technology behind PayFacs and the innovation they offer the payments space cements them as a merchant product that is here to stay.  Let's take a look at the basics of what it means to be a Payment Facilitator.
Defining PayFac
In short, the design of PayFacs makes merchant services seamless. With one, there is no need for a merchant to establish a traditional merchant account. Payment facilitators own a master merchant account and offer to board merchants underneath their main account. In this setup, a sub-merchant no longer needs its own MID.
Square and Stripe might be two mega-entities you think of that operate in the fashion, and you are spot-on with that train of thought. This setup is effective and efficient. A company wishing to process electronic payments is no longer required to go through traditional underwriting screenings and risk assessments. A PayFac is already sponsored by an acquiring bank and authorized to board merchants underneath them.
Sounds sublime, right? While there are many benefits to utilizing a Payment Facilitator, we also want to make you aware of the most significant shortcomings they face:
Flat-Rate Pricing – As a PayFac is a shared merchant account, it can be challenging to offer varying rates for each sub-merchant. Typically they offer one fixed and constant transaction rate, no matter what type of payment processed. While this can be expensive, it is transparent.
Volume Limitations – Be aware that card brands have put annual volume caps on how much a sub-merchant can process under a Payment Facilitator. For example, Visa and MasterCard cap this at $1,000,000 – sub-merchants processing over that annually must obtain their own distinct MID.
PayFac Responsibilities
It's easy to see how a PayFac merchant model simplifies the payment process. But what are they responsible for? It's essential to know the nuances of the particular PayFac you will be working with, but generally speaking, they should provide:
PCI Compliance
Manage Onboarding and Ongoing Processes
Mitigating High-Risk Sub-Merchant Activity
Meeting KYC, OFAC, and AML Regulatory Compliance
Deposits Funds to Sub-Merchant
What is PayFac?
Payfac is a type of payment processing that allows businesses to accept credit and debit card payments without having to set up a merchant account. This can be a convenient option for businesses that do not want to go through the hassle of setting up a merchant account, or for businesses that do not accept credit cards as a form of payment.
What
is
a
Pay
Fac
model
?
A PayFac model is a type of payment processing model in which a merchant account provider acts as a facilitator between the merchant and the customer's bank. The merchant account provider typically provides the merchant with a way to accept credit and debit card payments, as well as ACH payments, and then forwards the payments to the customer's bank.
Getting Approved for a PayFac Account
Many high-risk businesses are quickly drawn to the PayFac payment model. This is due to acquiring banks' stringent guidelines for boarding a company in a risky vertical. For example, the approval process for a sub-merchant in the PayFac scenario is significantly reduced. The documentation required is minimal, and a decision is reached quickly in real-time.
Industries Benefitting From PayFac Merchant Setup
Payment Facilitators heavily skew to online or e-commerce merchants. Therefore, whether a traditional business or a high-risk merchant, many find the payment solution's speed and ease beneficial. These include:
Charitable Donations and Fundraising
Online Retail Businesses
Collection Agencies
Online Pharma
Is a PayFac Payment Model Right for your Business? 
In conclusion, should you work with a PayFac for your business? The question is more complicated than a simple yes or no. While there are numerous benefits to a PayFac merchant setup, there are equally as many costs and risks to consider. Many businesses lean toward a Payment Facilitator setup as they do not believe they will qualify or be approved for their own standalone merchant account.
At Payment Savvy, we've provided high-risk merchants in numerous industries across the country with reliable, compliant, and innovative payment solutions. Whether a startup business or well-established in your field, our multiple banking relationships gives us the ability to place you where your chances for approval are the greatest. Most importantly, we create a perfect payment product for your needs. As we celebrate our 10th anniversary, we invite you to learn more about our offerings and become a valued client for the years ahead.