For businesses offering document preparation services, getting a merchant account is vital. The document preparation industry generates revenue of up to $5 billion annually. While this number considers lower risk services such as printing and typing, the industry as a whole is a powerhouse still experiencing growth yearly.
Although many large organizations have an internal department to prepare documents on their behalf, small businesses do not enjoy the same luxury. For these companies, contracting third-parties for document preparation is more cost-effective. Document preparation entities typically are found online and, as such, must have a merchant account equipped to handle a variety of payment methods – such as credit cards, debit cards, and ACH.
What is Document Preparation?
In our high-risk merchant context, document preparation are companies offering a range of services such as the preparation of legal documents and agreements.
Why is Document Preparation Considered High-Risk?
There are a few key characteristics that make the doc prep industry high-risk. The main feature is the acceptance of MOTO or web payments. In essence, they do not operate in brick and mortar fashion where payment cards are present upon receipt. Most are CNP, or card-not-present, environments. In the same vein, most transactions bring in a high-dollar ticket making them prime for "friendly fraud." This means a consumer is unhappy with the result or regretful of the money spent and requests their bank issue a chargeback in an attempt to recoup the expense. If you're a regular reader of our blog posts, then you are well aware that numerous chargebacks are a no-no in the high-risk merchant world.
Due to the above factors, document preparation is a high-risk industry. This makes the pool of merchant banks willing to offer you payment services severely limited. Next, we will discuss the obstacles faced when locating a merchant account and finding a reliable payment partner to suit your needs.
Payment Processing Hurdles
For any business, locating a payment processor best suited for your business goals is a challenge. Adding being a high-risk organization on top of that and the problem may appear impossible to solve. Below are some common pitfalls you may experience.
1. Expensive Fees
Many high-risk centric payment providers feed off the desperation and frustration of their clientele. This inevitably leads to high costs for accepting electronic card payments. Therefore, never sign on a dotted line without making sure you fully understand the rates assessed.
2. Unfair Treatment on Chargebacks and Disputes
Being a high-risk business does not equate to fraudulent activities. Chargebacks are unavoidable, no matter the industry. Hence, ensure you partner with a processor that treats you fairly and does not automatically assume you are in the wrong. Double-check the fees tied to chargebacks are not overbearing as well.
3. Poor Support
As a successful document preparation business, you are always processing payments. Therefore problems will arise at one point. Does your merchant provider offer immediate customer service to address issues? As we operate in a 24/7/365 world, make sure you have the payment support to guarantee minimal downtime and customer frustrations.
4. Inability to Offer Omni-Channel Payments
Another substantial hurdle merchants face is having the ability to accept payment via a variety of channels. Consumers want to pay when they want, how they want, and where they want. Making sure you keep up with customer expectations is the key to outlasting your competition. A reliable payment processor should offer omnichannel payments. Whether it be web payment, IVR, pay by text, or recurring billings – ask how scalable your payment processor can be when it comes to your business demands and growth.
Locating a Reliable Payment Partner
To conclude, the key to finding a perfect merchant processor for your document preparation business is to ask questions – no surprise there, right? Be comfortable with the answers received, and pay attention to the level of customer service encountered. Be open and honest about business goals to ensure they can deliver on your expectations.
Once you are ready to apply for a merchant account, having all your ducks in a row documentation-wise also helps expedite the approval process. Expect to provide items such as previous processing history, bank statements, business licensure, and EIN proof.
Interested in obtaining a document preparation merchant account? Reach out to us today! For a decade, we have been an industry expert in high-risk merchant processing. We are happy to discuss your business goals and create a custom, robust payment solution for you!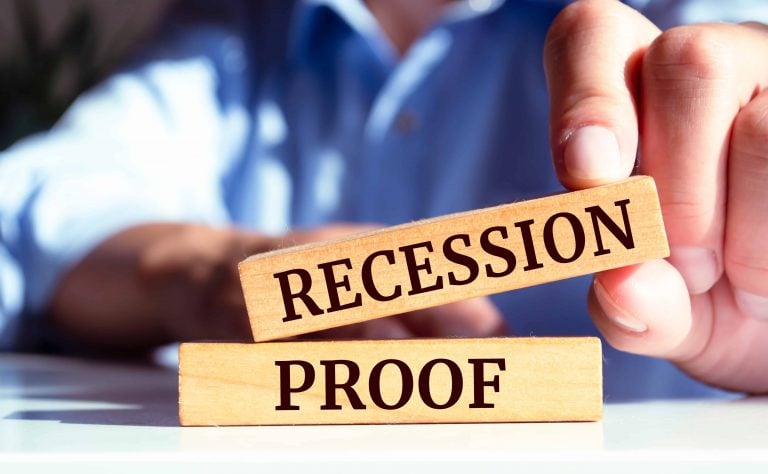 While it is by no means a pleasurable experience, the simple truth of the matter is that recessions are a part of life and something we should accept as an occasional occurrence. We are going to face them once in a while – there is no avoiding that fact. Depending on your perspective (and at…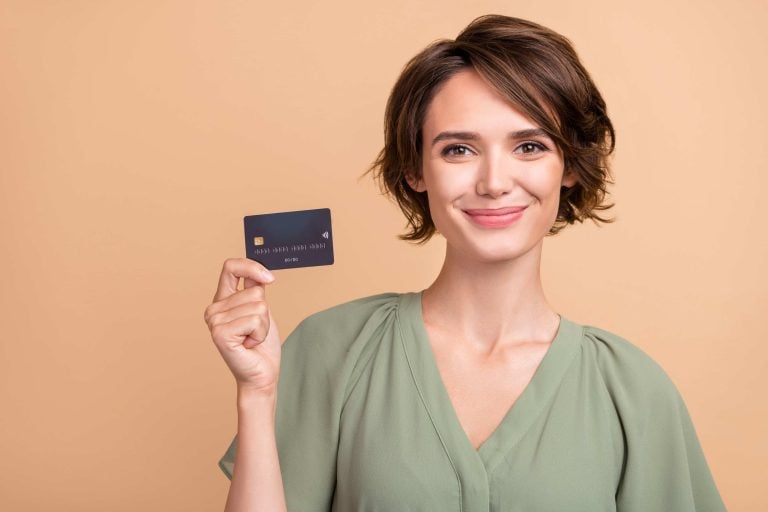 What Are BINs? A Bank Identification Number (BIN) is the first four or six numbers found on any debit or credit card. Essentially, this set of digits specifies the financial institution that issued a payment card. Every BIN number can be checked to prevent fraud and ensure the protection of both merchants and consumers when…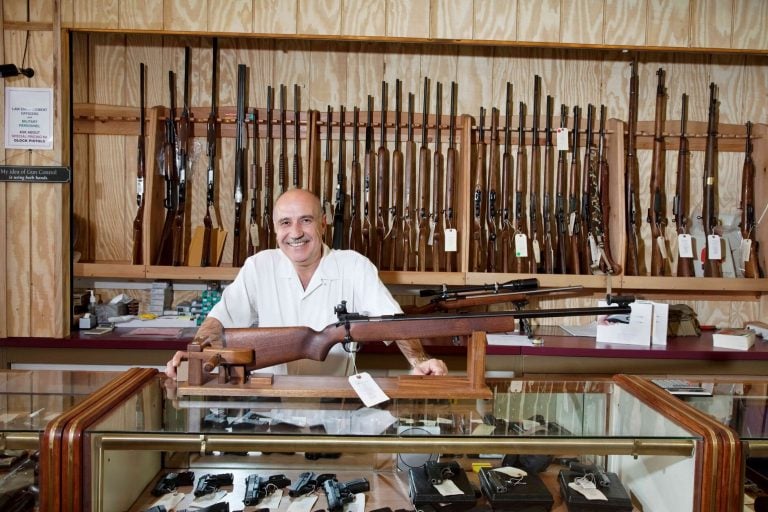 The Federal Firearms License (FFL) is a cornerstone for businesses in the flourishing firearms industry. In 2022 alone, a staggering 16.4 million firearms were sold across the United States, underscoring the industry's robust growth. Furthermore, the U.S. firearm industry's contribution to the economy is substantial, injecting 28 billion dollars into the economy. This booming industry…