CBD (cannabidiol) has recently gained popularity, with most users swearing by its health benefits. Many business owners have shifted to manufacturing CBD products because of this great demand. With increased demand and sales, businesses must find a CBD payment solution that fits their current needs and future goals. Read on to learn the ins and outs of CBD Payment Processing as a high-risk merchant.
CBD Business Statistics
CBD  helps with anxiety, depression, cancer treatment, chronic pain, and eating disorders – among others. A major benefit of CBD is that it offers numerous health benefits without making a person feel high as its THC counterpart.  The majority of states allow for CBD sales, and the product is sold in many forms, including powders, oils, creams, capsules, lotions, and gummies.
CBD products can now be found everywhere, including salons, coffee shops, and even gas stations. Rolling Stone, in fact, believes that the CBD industry is projected to rise to $22 billion by 2022. That doesn't mean the industry is in the clear –  some locations do have restrictions in place, and for these reasons, CBD businesses are classified as requiring high-risk payment solutions.
CBD Payment Solutions
Due to CBD's close relation to marijuana, many traditional merchant banks and even Square or Paypal are not open to processing with businesses in the trade.  While finding the right processor for your needs may be hard, it is not impossible! A few well-respected providers, such as Payment Savvy, offer secure and innovative CBD payment processing. To help you out, we've listed four important things to consider when choosing a payment processor for your CBD company.
High-Risk Availability
Choose a processor who can deal with high-risk transactions. That's because the CBD industry is also prone to chargebacks and payment card fraud. It's why only a few processors are willing to work with CBD merchants. Look for a company that has experience helping high-risk businesses.
Customer Support
CBD merchants need to prepare for the worst-case scenario when it comes to transactions of CBD products. It would be best to have a reliable and consistent customer support team behind your business to ensure your payment capabilities are always online. Payment Savvy prides itself in our 5-star customer service – check out our Google reviews. Be sure to partner with a provider that can solve issues quickly, any time of day.
Ease of Integration
Search out payment providers that integrate directly with your software and online shopping cart. By no means should your processor force you to move to a new and unknown platform to work with them. Any merchant provider worth its' weight will provide you a seamless and fully integrated solution to the software you already have on hand.
Point of Sale (POS) Availability
Administrative duties are time-consuming and costly. It's why you should find a processor with a POS or point of sale system. Such systems will help manage your online and offline transactions. It can also increase your profits, customer loyalty, and you can access your sales portal easily. Plus, with POS software, one can control stock input and output from one location.
In conclusion, CBD payment processing is a unique industry that needs an experienced and innovative payment partner in your corner. At Payment Savvy, our well-versed account managers and all-in-done payment solutions will provide your CBD endeavor with the perfect custom merchant processing package for your business. Give us a call for a no-strings-attached quote today!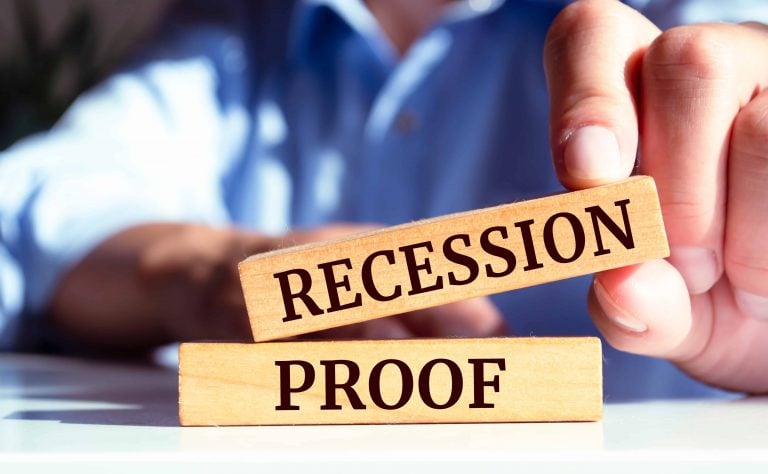 While it is by no means a pleasurable experience, the simple truth of the matter is that recessions are a part of life and something we should accept as an occasional occurrence. We are going to face them once in a while – there is no avoiding that fact. Depending on your perspective (and at…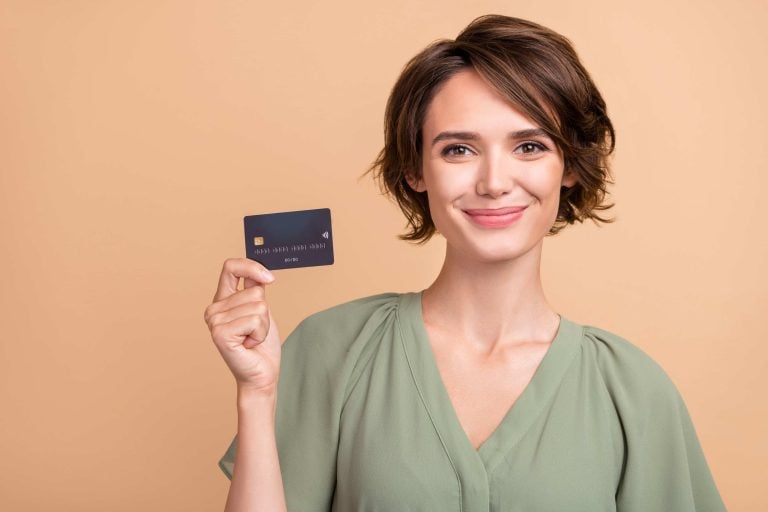 What Are BINs? A Bank Identification Number (BIN) is the first four or six numbers found on any debit or credit card. Essentially, this set of digits specifies the financial institution that issued a payment card. Every BIN number can be checked to prevent fraud and ensure the protection of both merchants and consumers when…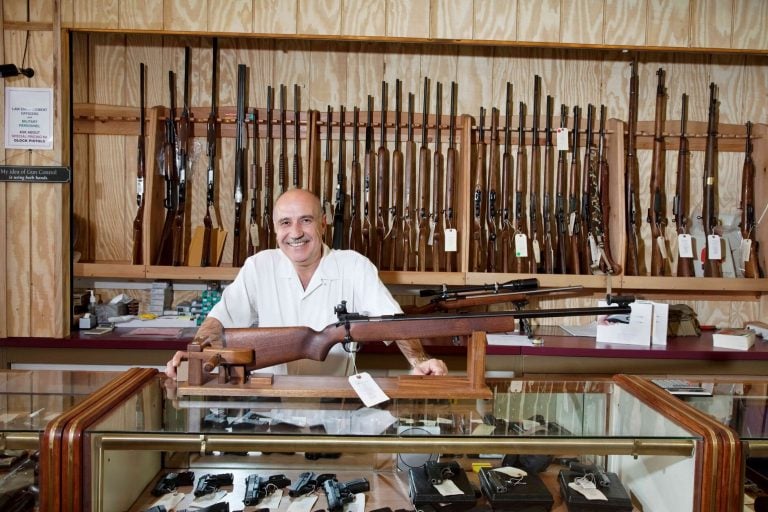 The Federal Firearms License (FFL) is a cornerstone for businesses in the flourishing firearms industry. In 2022 alone, a staggering 16.4 million firearms were sold across the United States, underscoring the industry's robust growth. Furthermore, the U.S. firearm industry's contribution to the economy is substantial, injecting 28 billion dollars into the economy. This booming industry…