There are many payment processors available today. Merchant providers help businesses keep cash flow steady with consumer-friendly payment options. PayPal and Square are both typical processors enterprises utilize. However, high-risk businesses are not necessarily welcome on the platforms. Both companies have prohibited industries they refuse to do business with.
Even with these industry restrictions in place, many high-risk businesses attempt to gain accounts to process payments. These companies usually come to light quickly and are terminated from the platforms. So what are your payment options as a high-risk merchant? Read on to learn how your business can create a perfect payment solution for your current needs and future goals.
What is a High-Risk Business? 
While there is no cut-and-dry definition of a high-risk business, there are many similarities. Usually, the most common thread has to do with business operations and finances. High-risk entities are typically prone to credit card fraud. Additionally, they typically have higher than usual chargeback ratios. Additional factors include increased industry regulations and even public perception.
Restricted Industries
In line with other merchant providers, PayPal and Square do not process payments for illegal business ventures. Their restricted industries are typically controversial and prone to the risky activities previously mentioned. Examples include:
Cigarettes
Gambling
Adult Entertainment
Firearms
Credit Repair
Nutraceuticals
Collection Agencies
Be sure to review PayPal and Square's prohibited policies to determine where your business model lies.
Alternative Payment Solutions
There are many alternatives for high-risk merchants. Unfortunately, most take advantage of high-risk businesses and often charge exorbitant amounts for payment processing. Many also lock your business into long-term contracts. Furthermore, many processors claim to be high-risk specialists but, in reality, do not have the experience necessary to navigate the in's and out's of high-risk processing.
At Payment Savvy – we are the high-risk payment processing specialists. Since 2010, our experienced team has provided cutting-edge and custom merchant solutions to businesses across the country. From collections to credit unions, we treat our clients as our business partners – your success is our success. We promise to go above and beyond to provide you with your perfect payment. As always, we do not bind our merchants to contracts and provide transparent pricing structures.
Ready to get your business up and running with a Payment Savvy merchant account? The underwriting process is streamlined and straightforward. In some instances, we can have your high-risk business processing e-payments the next business day. We also partner with numerous banks to ensure your business is being placed with a provider that is 100% on your venture.
To get started, give our team a call. We look forward to helping you create a more consistent cash flow! From IVR solutions to web payment negotiations, we have the tools your high-risk business needs to succeed.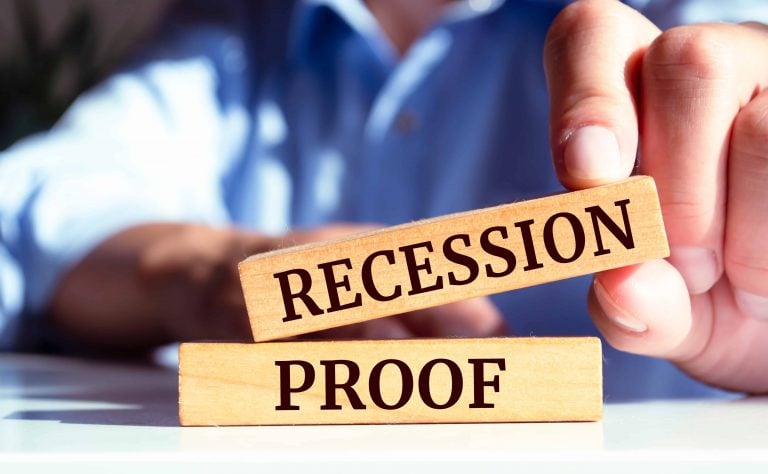 While it is by no means a pleasurable experience, the simple truth of the matter is that recessions are a part of life and something we should accept as an occasional occurrence. We are going to face them once in a while – there is no avoiding that fact. Depending on your perspective (and at…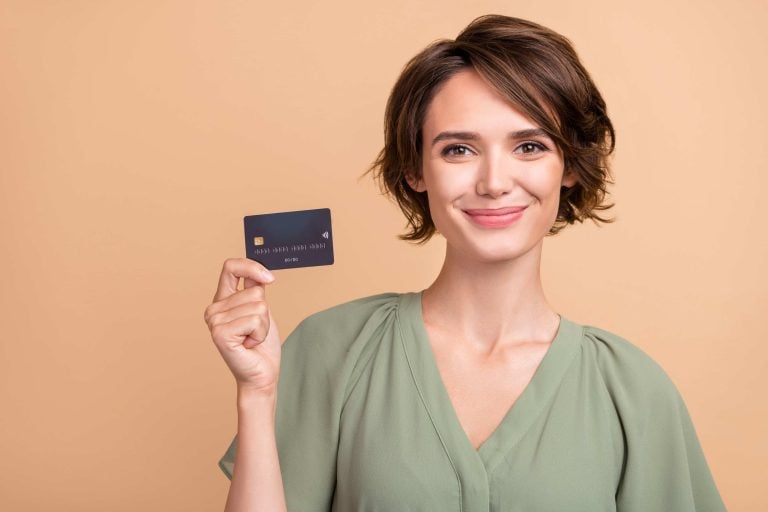 What Are BINs? A Bank Identification Number (BIN) is the first four or six numbers found on any debit or credit card. Essentially, this set of digits specifies the financial institution that issued a payment card. Every BIN number can be checked to prevent fraud and ensure the protection of both merchants and consumers when…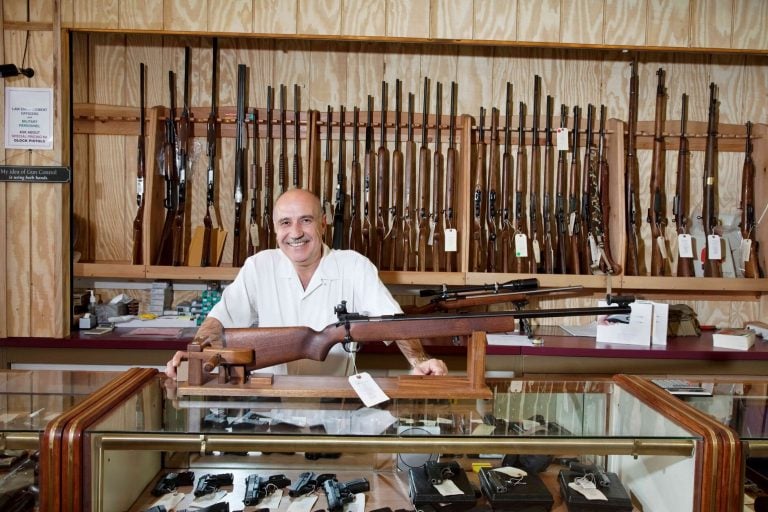 The Federal Firearms License (FFL) is a cornerstone for businesses in the flourishing firearms industry. In 2022 alone, a staggering 16.4 million firearms were sold across the United States, underscoring the industry's robust growth. Furthermore, the U.S. firearm industry's contribution to the economy is substantial, injecting 28 billion dollars into the economy. This booming industry…