The majority of consumers use credit and debit cards to pay for purchases. Companies not accepting this form of payment risk losing business to the competition. That certainly is no way to compete in a crowded marketplace. The formula is simple. Your business must accept credit and debit card payments not only to survive but to thrive. It is essential to have a quality credit and debit card processing system in place. Far too many business owners fail to realize how important it is for a healthy processing account.
Keys to Lower Chargeback Success
A company must avoid a merchant account being temporarily frozen or terminated by the payment processing company. If your business loses the ability to accept debit and credit card payments, you may not be in business for long. A low overall chargeback ratio is necessary to avoid a disastrous situation. Vigilant monitoring is a requirement. Doing so makes you aware of your overall chargeback ratio is increasing, and you can do something about it before it is too late.
Constant communication with your customer base is not only a great way to enhance the overall customer experience – it also goes a long way in reducing chargebacks. Typically speaking, unhappy customers would rather resolve the issue instead of filing a chargeback. It is essential to have an open line of communication with them. Consumers are people. They have feelings and want to be taken care of properly. Showing them respect and working out a solution is crucial to lowering your overall chargeback ratio.
Another method of lowering your overall chargeback ratio is to figure out why customers are disputing the charges in the first place. A consumer will typically file a chargeback if they never received the product or service, the product or service was not described correctly, or they never actually authorized the transaction. As mentioned above, consumers will also file a chargeback if they are unhappy and feel that the vendor is ignoring them. It is significantly easier to resolve these issues when you fully understand why your customers are disputing the charges.
In essence, it can be considered a measuring stick of improvements that should be made to the business. For example, there may be significant problems with the shipping department that need to be addressed. Perhaps the copywriters are not describing your products correctly and need to be replaced or managed better. Unfortunately, any business is susceptible to fraud in this day and age. Identity theft is running rampant. Criminals are stealing credit and debit card numbers and using that information to make fraudulent purchases.
It negatively affects every aspect of society. Disputes filed due to fraud may not be avoidable. It is the cost of doing business. However, your business can undoubtedly lower your overall chargeback ratio by providing excellent customer service, delivering on time, and ensuring that the products and services are adequately described.
Payment Savvy specializes in providing businesses of all types with the ability to accept credit and debit card payments in person and online. Please contact Payment Savvy today to review your options, apply for a merchant account, and obtain answers to your questions. We look forward to hearing from you and working with your company.
If you have enjoyed reading this article and found it informative, please share it with all of your contacts on social media. Payment Savvy greatly appreciates your efforts in this manner. Please stay tuned for more exciting articles.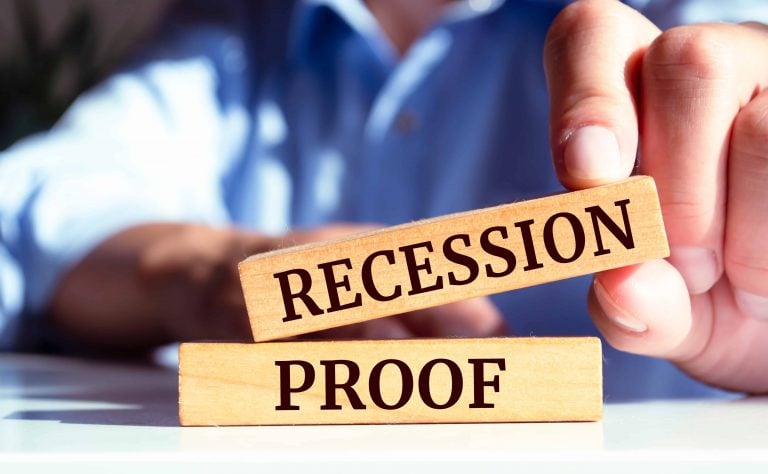 While it is by no means a pleasurable experience, the simple truth of the matter is that recessions are a part of life and something we should accept as an occasional occurrence. We are going to face them once in a while – there is no avoiding that fact. Depending on your perspective (and at…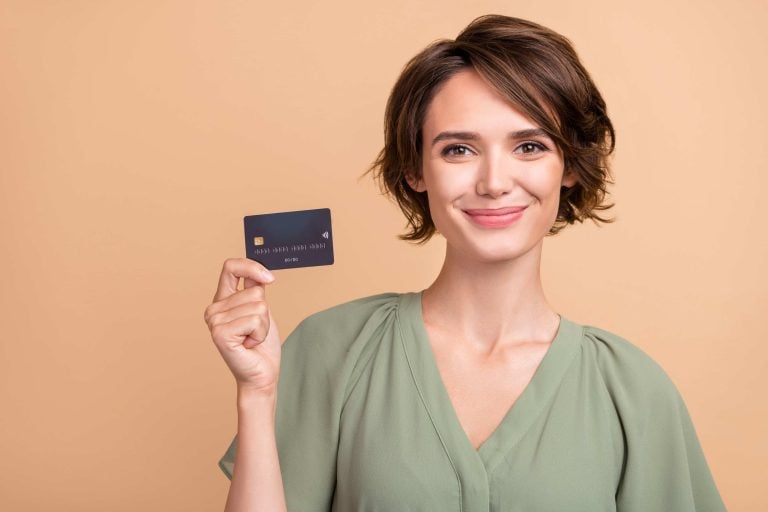 What Are BINs? A Bank Identification Number (BIN) is the first four or six numbers found on any debit or credit card. Essentially, this set of digits specifies the financial institution that issued a payment card. Every BIN number can be checked to prevent fraud and ensure the protection of both merchants and consumers when…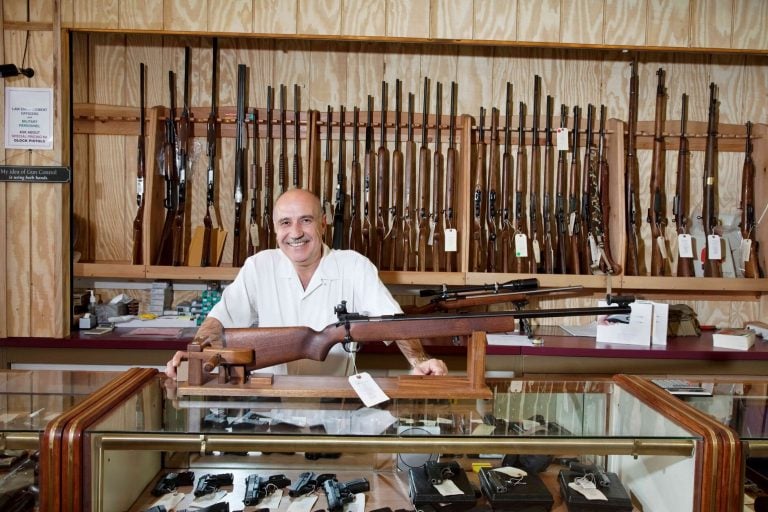 The Federal Firearms License (FFL) is a cornerstone for businesses in the flourishing firearms industry. In 2022 alone, a staggering 16.4 million firearms were sold across the United States, underscoring the industry's robust growth. Furthermore, the U.S. firearm industry's contribution to the economy is substantial, injecting 28 billion dollars into the economy. This booming industry…