No matter the industry, business competition is always stiff. If labeled a high-risk business, you better have stringent policies and procedures in place to succeed. With greater risks comes greater rewards; hence, it is imperative to be organized and steadfast in your operational functions.  Partnering with service providers that are experienced in the high-risk arena also goes a long way to ensure success. Your payment provider will always be a key vendor; make sure you choose the best for your business needs.
Let's review some critical components to a mutually beneficially payment processing relationship:
Transparency is Key!
It is impossible to succeed in a high-risk business if you do not establish a working relationship with your merchant service provider. Along with this comes trust and transparency. Since not all banks are willing to offer payment processing to high-risk businesses, it's extra legwork on your end to find an established merchant processor. Establishing payment processing history with a respected high-risk merchant provider is imperative for generating consistent cash flow for your business.
Below are tips that will help you maintain a high-risk merchant account:
Be Transparent: Furnish your merchant service provider with all documents required during the application process. Be open, and upfront is answering all their questions. If they don't understand your business needs, then chances are likely you will not receive an optimal payment solution,
Be Top-Notch: Aim for a stellar business reputation, both among your customer base and your service providers. There will come a time when your business will need to process more volume monthly. Cultivating a working relationship with your merchant provider will improve your chances of approval.
Embrace Chargeback Management Strategies!
A high chargeback percentage can put a significant damper on successfully receiving electronic payments from your customers. While it's true that with great risk comes great reward – there is a point where a business can be too risky! Even for the high-risk merchant provider. Aim to maintain your monthly chargebacks at or below 1% to keep your payment processor at ease.
With the right chargeback management system in place, your business will notice business growth and progress. There are high-risk merchant service providers, such as Payment Savvy, that offer chargeback management systems. Discuss your options with your provider and get to know the solutions provided.
It's also vital to consider clerical errors can cause chargebacks. Being such, always ensure to have sound customer service practices in place. Outline how and when customers can discuss their concerns on your website. Being upfront with your business policies will establish legitimacy in both the eyes of the consumers and your payment processor.
Looking to establish a high-risk merchant account? We'd love to learn about your business needs and create a custom solution. For over a decade, we've provided the leading payment technologies to high-risk businesses across several industries. Let us do the same for your business.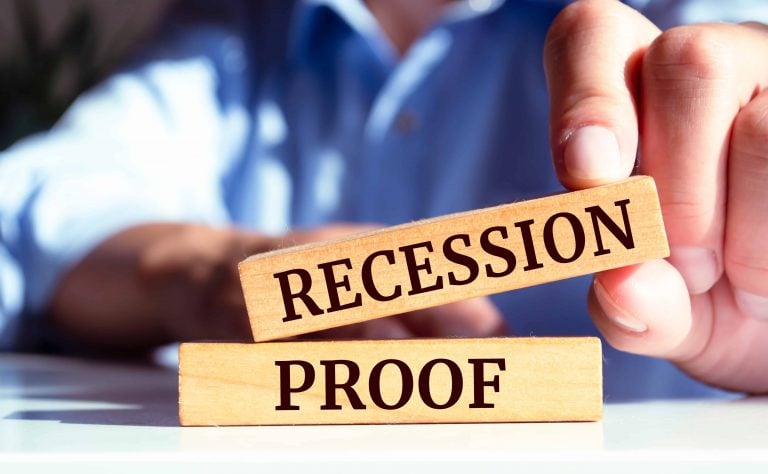 While it is by no means a pleasurable experience, the simple truth of the matter is that recessions are a part of life and something we should accept as an occasional occurrence. We are going to face them once in a while – there is no avoiding that fact. Depending on your perspective (and at…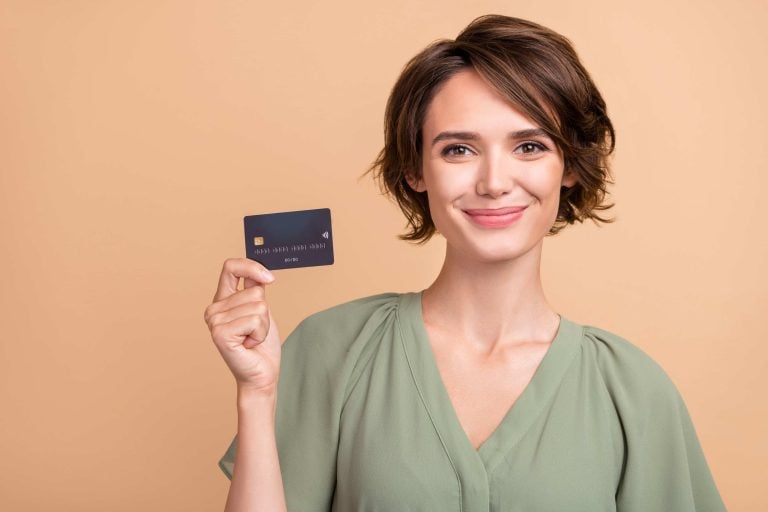 What Are BINs? A Bank Identification Number (BIN) is the first four or six numbers found on any debit or credit card. Essentially, this set of digits specifies the financial institution that issued a payment card. Every BIN number can be checked to prevent fraud and ensure the protection of both merchants and consumers when…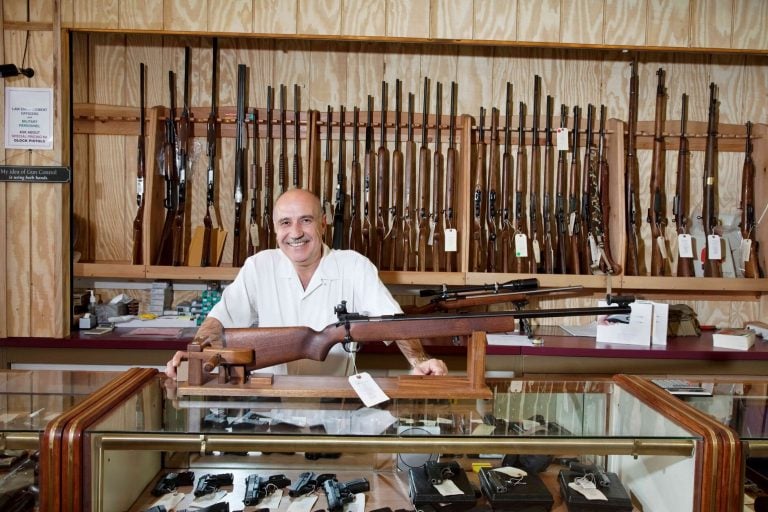 The Federal Firearms License (FFL) is a cornerstone for businesses in the flourishing firearms industry. In 2022 alone, a staggering 16.4 million firearms were sold across the United States, underscoring the industry's robust growth. Furthermore, the U.S. firearm industry's contribution to the economy is substantial, injecting 28 billion dollars into the economy. This booming industry…