High-risk merchant account approval is not easy. Turn-around times and approval criteria vary from processor to processor. Both of these processes can take an extended amount of time. In the meantime, you're left hanging around unable to accept payments from your eager customers. Fortunately, there are steps you can both avoid and take to expedite your high-risk merchant account approval. Read on to learn more.
What Can Slow Down Your High-Risk Merchant Account Approval?
Bad Credit History
A merchant's personal and business credit history is usually checked during underwriting. This influences whether or not your account will be approved. High-risk merchants need to maintain a favorable credit history and a good credit score.
High Transaction Volumes
If your business historically processes high monthly transactions volumes, most payment processors will take an in-depth look at your processing. High single ticket sales and overall high volume are both taken into consideration during this review.
High Chargeback Levels
High chargebacks equate to a high likelihood of your merchant account being declined.  Generally, merchant account providers will be hesitant to partner with a merchant with a 1% monthly chargeback ratio.
International Businesses
Businesses offering services or selling products internationally have an increased risk of fraud exposure. For this reason, many financial institutions refuse to approve international entities.
Restricted Industries
Many acquiring banks have a list of industries they will not support for processing capabilities. Be sure your merchant provider is fully aware of your business model and submit your application to a bank comfortable with your business.
How to Improve Your Approval Chances for Your High-Risk Merchant Account?
If you're thinking of opening a high-risk merchant account, be ready to share in-depth information about your business and financial status. Although the requirements for different account providers vary, you can increase your odds of approval with the following suggestions.
Maintain a Good Credit Score – High-risk merchants with a good credit score are in better positions of receiving instant account approval. Frequently review your credit score and continue to improve it as time progresses.
Get Your Paperwork Ready – When applying for a merchant account, the provider will review your business documents to determine the risk of boarding your account. Have the necessary documentation on hand and ready to roll to expedite the underwriting process.
Be Transparent with Your Provider – Do not lie about your business type or financial shortcomings. During underwriting, your business will be thoroughly vetted, and any inconsistencies will increase the likelihood you are declined. Be upfront and honest to receive less scrutiny from the bank's risk team.
Keep Your Website Updated – Ensure your website contains all the proper requirements for online payments. Also, be sure to outline your customer service contact details clearly.
Choose a Provider Specializing with High-Risk Businesses – You must work with a provider specializing in high-risk merchant accounts. Skipping this integral step guarantees you'll be held up in underwriting.
Questions to Ask When Choosing a Merchant Account Provider
As we've earlier said, not all merchant account providers will be suitable for your high-risk business. But, you can use these questions to help choose the right provider for your needs:
How long is your approval time?
Do you specialize in high-risk merchant accounts?
What are the processing costs?
How long is their merchant service contract?
Will their payment platform fully integrate with your CRM or shopping cart?
What tools do they offer to help reduce chargebacks?
If you are feeling overwhelmed about finding the perfect payment partner – stress no more! Payment Savvy is a high-risk merchant account specialist. Since 2010, our wide-reaching banking relationships, secure platforms, and innovative payment tools have helped thousands of high-risk businesses obtain processing services. We have the knowledge and ability to provide you with the perfect payment solution – the first time. Give us a call today, and we'll walk you through the entire application process – step-by-step.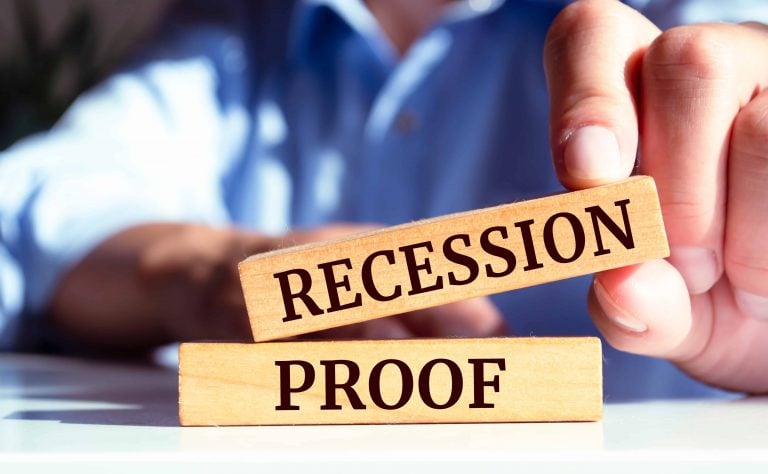 While it is by no means a pleasurable experience, the simple truth of the matter is that recessions are a part of life and something we should accept as an occasional occurrence. We are going to face them once in a while – there is no avoiding that fact. Depending on your perspective (and at…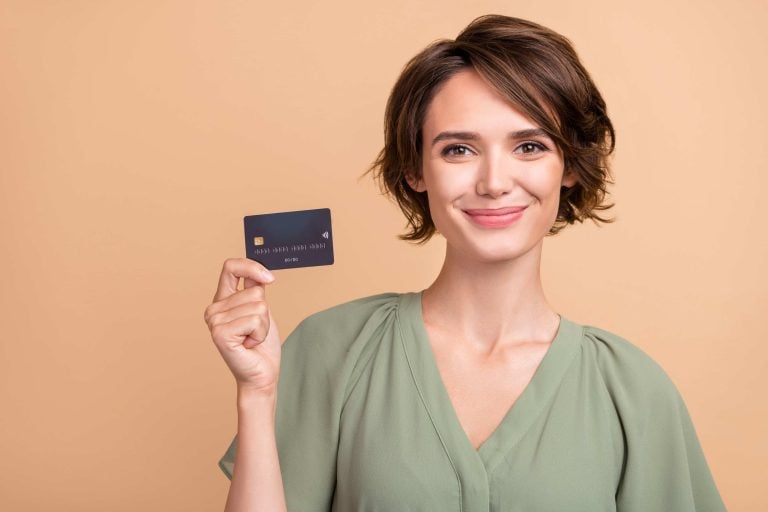 What Are BINs? A Bank Identification Number (BIN) is the first four or six numbers found on any debit or credit card. Essentially, this set of digits specifies the financial institution that issued a payment card. Every BIN number can be checked to prevent fraud and ensure the protection of both merchants and consumers when…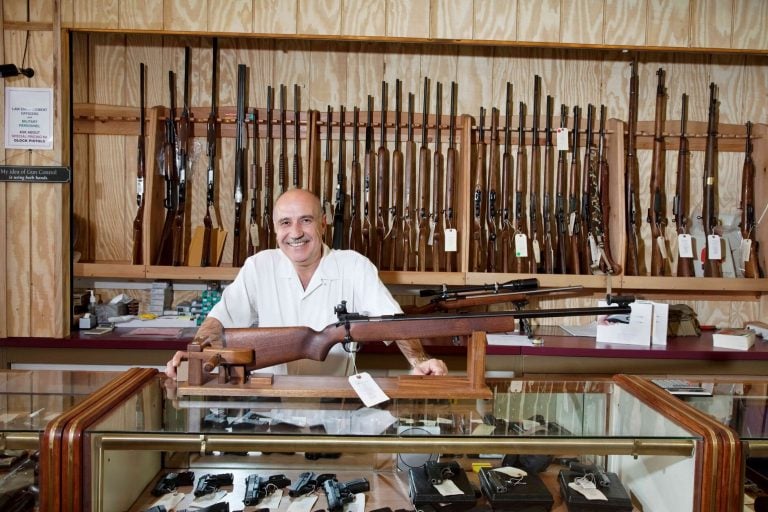 The Federal Firearms License (FFL) is a cornerstone for businesses in the flourishing firearms industry. In 2022 alone, a staggering 16.4 million firearms were sold across the United States, underscoring the industry's robust growth. Furthermore, the U.S. firearm industry's contribution to the economy is substantial, injecting 28 billion dollars into the economy. This booming industry…