High-Risk Payment Processing Options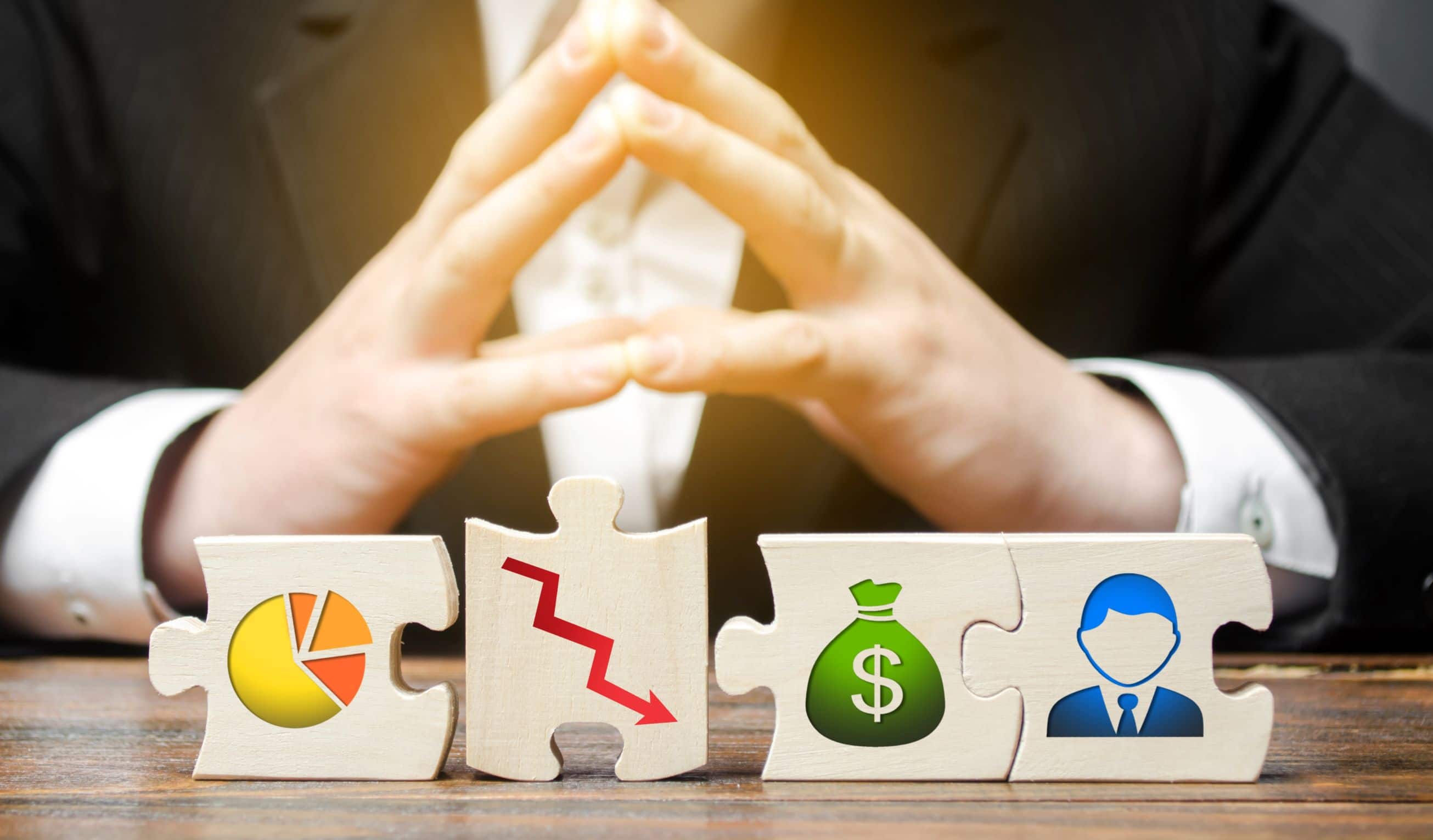 If you have a long-standing high-risk business, then you know how payment technology has advanced over the years. While some people still pay with cash or check, most customers choose convenient electronic payment methods. There are many different ways to make a payment these days, and offering a wide array of options to your clientele provides your the best chance to bring income in the door. Today we will learn about several of these high-risk payment processing options and how they can boost your business to success.
What is High-Risk Payment Processing?
If your company has been labeled high-risk, chances are you will have a hard time finding a company to process your payments. When this happens, you will need to seek out a payment company that specializes in these services. Ensuring you are working with a specialist means your high-risk payment processing options will be best suited for your business.
Are you asking yourself how you became a high-risk merchant in the first place? Below are some valid reasons to consider:
If you are starting your business and your credit score is low, you might be placed in the high-risk category.
If your business has a high ratio of chargebacks, you most certainly would be considered a high-risk merchant and in danger of losing your payment processing capabilities.
If you are doing business in an industry known to be plagued with fraud, you are high-risk. Some examples include debt collections, payday lending, and e-commerce businesses.
Working with a High-Risk Payment Processor
When you are looking for a high-risk payment processing company for your business, find one you can trust. Payment Savvy has been in the high-risk payment processing arena since 2010. We offer a wide array of high-risk payment processing options, including pay by text, IVR, web negotiation, and more.  No matter what type of high-risk business you operate, Payment Savvy can help. With just one simple phone call, you will be able to get the answers you need. You just might be surprised at how quickly you get approved for a payment processing account!
Contact Payment Savvy Today
No matter what type of high-risk industry you operate within, Payment Savvy has a payment solution for you. Our extensive payment options are available for both start-up and established entities – our comprehensive solutions are advanced and guaranteed to save you money.