Getting ready to launch a startup business is exciting! There are many avenues to startup success and one can easily get overwhelmed with all the details.  Before looking for an office space or hiring personnel, individuals should first put their ideas on paper in the form of a business plan. Doing this will help one remain focused and organized as you get up and running.
Elements of a Business Plan
An ideal business plan consists of the following parts:
Description of the company
Products or services description
Summary of the executive
Market research
Sales and marketing strategy
Financials
Management and operational structure
Benefits of Writing Business Plans
Writing a business plan helps individuals in several ways. One is that it gives you a better understanding of your business. You may think that you understand your objectives, but by putting your thoughts on paper, you'll gain valuable insights into other priorities you might not have been aware of. Statistics say that having a business plan boosts an entrepreneur's chance of success by 16%.
Additionally, it gives you a better chance of raising capital for your startup. Investors and banks provide financial aid only to people with solid business plans. Also, companies with a business plan see higher growth rates than those without one.
Steps to Writing a Business Plan
If you have an idea for your startup business, but don't know where to start when it comes to forming a business plan, here are some helpful tips.
1. Ensure You Have Clear Company Description
When writing a company description, don't be ambiguous. For example, a statement like "We're going to sell things online." isn't detailed or descriptive. Instead, describe the company mission, what kinds of products or services you'll offer, and in what industry you'll be concentrating.
It's important to state within your business plan where your company will operate. Is it online or a physical store, or both? Additionally, decide whether your company is local, regional, national, or international. It's also wise to list the reasons you're going into business. For instance, for someone who's planning on starting a restaurant, their reason for opening could be that they've identified a scarcity of restaurants offering the cuisine they specialize in.
One can discuss the future and vision of their startup company briefly. But, these will be covered in-depth as you write the rest of your plan. Remember that this description is a summary, so be concise yet thorough.
2. Identify Your Target Audience
Identifying your target audience is an essential step when launching a business plan. Remember that if there's no market, there's no business. Many entrepreneurs quickly implement their ideas without proper research. Sadly, these businesses mostly don't last. It's better to learn about your target market during the early stages than when you've already put money into your venture.
To determine your target audience, begin with broad assumptions first, then narrow down slowly. The best way to segment your audience is by using these four categories; geographic, psychographic, demographic, and behavioral. Start with things like age, gender, ethnicity, location, and level of income. For example, you may start by saying your target audience location is in the United States, then narrow it down to New York. By the time you're done with audience segmentation, it should look like this; females aged 30-50, living in New York, have an annual income of $40000-$60000, and are into recycling. If you are interested in your local start-up expanding to a national base, check out this informative blog.
3. Analyze Your Competition
Apart from researching your target audience, you also need to conduct a competitive analysis for your business plan outline. This information is useful in creating a brand's differentiation strategy. Remember that you need to give customers a reason to switch to your brand. And if it's the same as the company they already know and trust, they'll not consider you.
A differentiation strategy could involve price and quality. You can use lower prices as your niche in the industry or superior quality. Once you have established your competitors, it's easier to design steps that will separate your company from them. However, this information depends on your target audience.
4. Budget Properly
You need to know how much you'll be spending, especially if you plan on securing investment funding. Determine how much capital you need to start your business and stay operational during your startup phase. Consider everything, including equipment tools, inventory, legal fees, payroll, payment processing, and insurance. These numbers should be accurate and, when in doubt, estimate higher. Poor budgeting is a common reason why many startup companies fail. So ensure that all your expenses are outlined correctly within your business plan.
5. Identifying Your Financial Projections
You can still make projections even when you don't have any income statements, cash flow reports, or other accounting documents. One can base them on their target audience's total population in that area and what percentage of that market they think they can penetrate. Your projections should cover the first 3-5 years of your company. Make sure that they're reasonable. Also, you need to outline your expansion strategy if you have one.
6. Define the Organizational Structure Clearly
It would be best if you outlined the hierarchy of your company within your business plan. That will help avoid confusion over who reports to whom. It's essential that you state who is in charge of specific people/departments. Don't put too many managers, directors, or supervisors as instructions/assignments can get lost in translation between levels.
7. Discuss Your Marketing Strategy
One should talk about how they're planning to acquire customers. The marketing strategy should be in line with your budget and financial projections. Be cost-effective, versatile, and well-balanced when discussing this strategy.
8. Be Short and Professional
Although your business plan should be detailed and thorough, don't go overboard. Well, there aren't a standard number of exact pages recommended, but at least one page per section will do. Also, ensure that it is professionally written and free from grammatical/spelling errors.
Final Thoughts
Writing a formal business plan helps set your enterprise up for success from the get-go. The benefits are numerous, and many investors will require a business plan before choosing to invest in your idea. Spend the proper time and resources to research your idea and target audience thoroughly to determine if the venture is profitable or not. Now that your business plan skills are up to par, interested in learning how you can create a start-up budget? Check out the helpful article for more! We hope these steps help guide you on the proper business plan format and set you up on the path to lucrative success!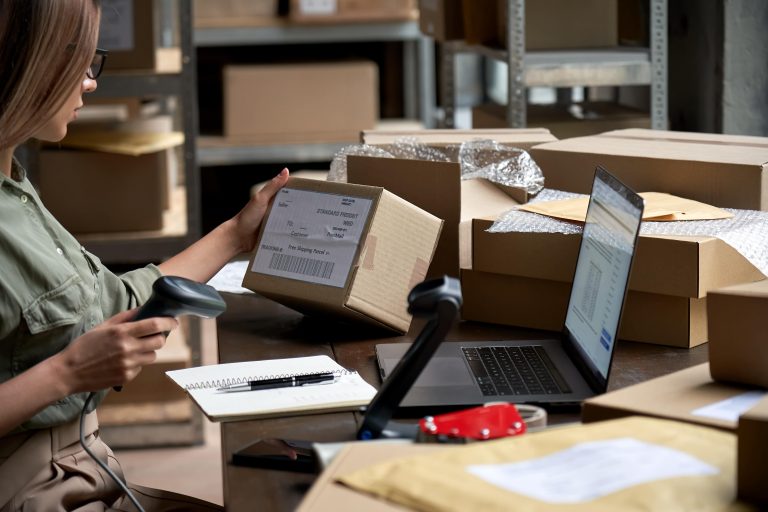 Certain activities, or the industry you work in, may cause payment processors to characterize your merchant account as high risk. It isn't uncommon for some businesses to process online payments and get higher-than-average returns, but your reputation and industry play an important role. Having your merchant account suspended will undoubtedly lead to revenue loss and…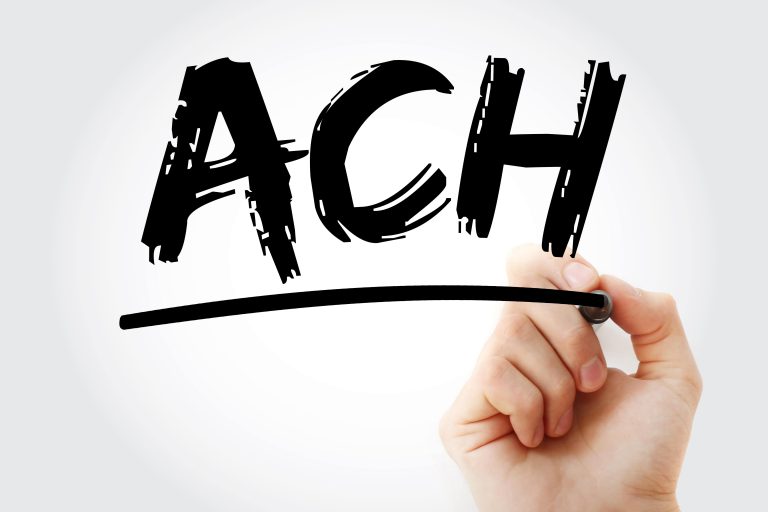 Our current era has been shaped by digitization with a fundamental impact on all sectors, including banking and finance, where it has brought unprecedented convenience, security, and efficiency. The backbone of these developments is none other than America's Automated Clearing House (ACH) which facilitates seamless electronic transactions between banks and financial institutions within its network.…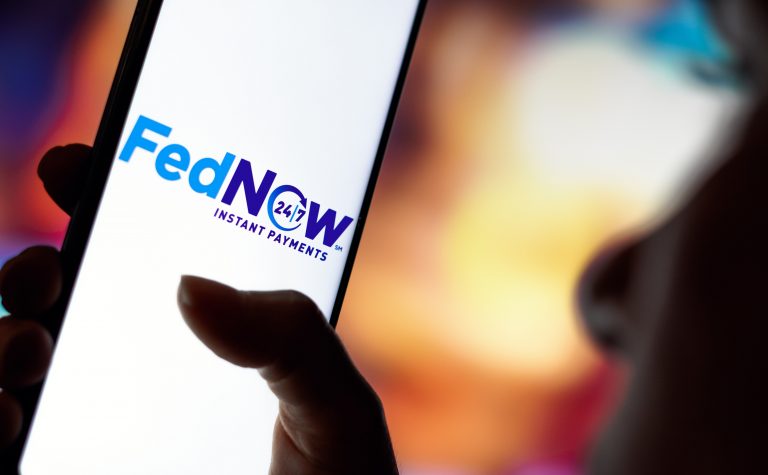 The Federal Reserve Bank is currently developing a new instant payment service called "FedNow" that will allow financial institutions to make instant payments. The FedNow Service will begin operating in July 2023 and it is the first U.S. government-created and -backed portal that will enable financial institutions to send and receive payments in real-time 24…