It takes more than having capital backing and a brilliant idea before opening a startup business successfully. Many first-time business owners rush into the market without a plan to be squashed by the first hurdle they face. Startups can be very rewarding if you properly approach them. If you are planning on opening a startup business, here are five things you should know.
1. Know the Skills Possessed
In business school, they teach about the characteristics of a successful business owner. Though most people don't give much importance to this, the skills you possess or lack can make or break your business. For one, an entrepreneur should be resilient, optimistic, and able to tolerate risk.
If you lack these three fundamental traits, then running your startup business is going to be complicated. Fortunately, there are plenty of short courses that can help shape and develop your business management skills. Knowing what skills you do or don't possess will go a long way in increasing success. For instance, if you are skilled in persuasion, then you aren't going to have a problem with sales and marketing.
2. Know the Niche to Focus On
After identifying your skills, what follows is researching the niche you wish to focus on. Businesses are categorized into niches. Depending on your skills and experience, you should find a niche you are well-versed with and interested in. The latter is crucial because how are you going to promote a service or product you don't like?
A good example is that you can focus on selling athletic clothing and footwear, supplements, or training programs if you have a passion for sports and athletics. Before opening a startup business, sit back, evaluate your business idea, and find a niche that suits your preferences.
3. Know How to Finance Your Business
Your business is going to need money for equipment, software, and daily operating expenses. Some people think by opening a startup business, you make profits right away, but this isn't true. You must have a realistic budget and reserve set aside for funding your startup business until it stabilizes on its own. This may take weeks, months, or even years.
Be prepared. If you don't have enough capital currently while opening your startup business – secure funding from business loans or merchant financing. You can also consider taking on a business partner to assist with cash flow during the startup phase.
4. Know Your Objectives
A startup business can't run without a plan. All successful entrepreneurs are aware of this, and that's why when you seek funding, you will be asked to provide a business plan. Inside this plan are objectives, goals, and milestones set for the business. They help gauge and measure success. So, before launching your startup, write a business plan and adhere to the guidelines you have come up with.
In your plan, include details about your business, such as product rollouts and pricing tiers. It's essential to include your marketing plan and acquire a startup merchant account to process your payments.
5. Finally, Know Success Doesn't Happen Overnight
Your friend from college opened a business, and it's minting them thousands of dollars a month. You, too, want to earn the same way they do, and there is nothing wrong with gaining inspiration from others. But, businesses are different! Yours may not kick-off as fast as your friends did. So, you need not beat yourself up. Give it time and watch it grow.
Running a startup business requires hard work, determination, and resilience. Being aware of the above contributes immensely to your success. What matters most is that you trust in the process and know that every day is an opportunity to learn something new as an entrepreneur.
This informative article is brought to you by Payment Savvy. Since 2010, our merchant service solutions have helped startup businesses across the country grow. If you're looking for a solid payment partner able to provide custom solutions, look no further. Our knowledgeable team is ready to assist you – give us a call today to start creating your perfect payment!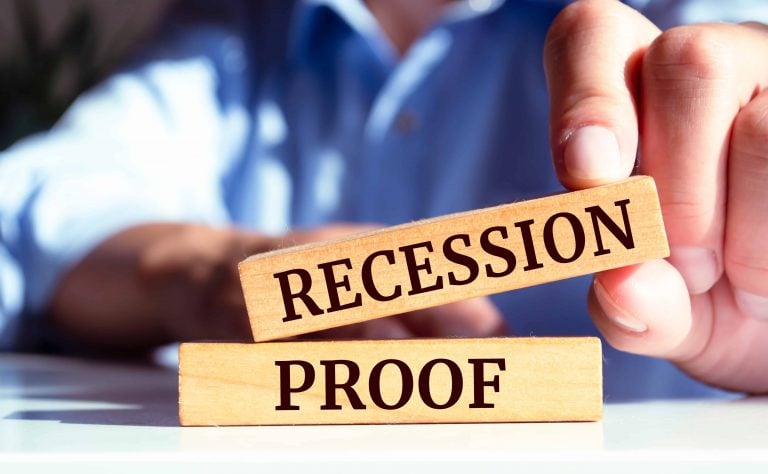 While it is by no means a pleasurable experience, the simple truth of the matter is that recessions are a part of life and something we should accept as an occasional occurrence. We are going to face them once in a while – there is no avoiding that fact. Depending on your perspective (and at…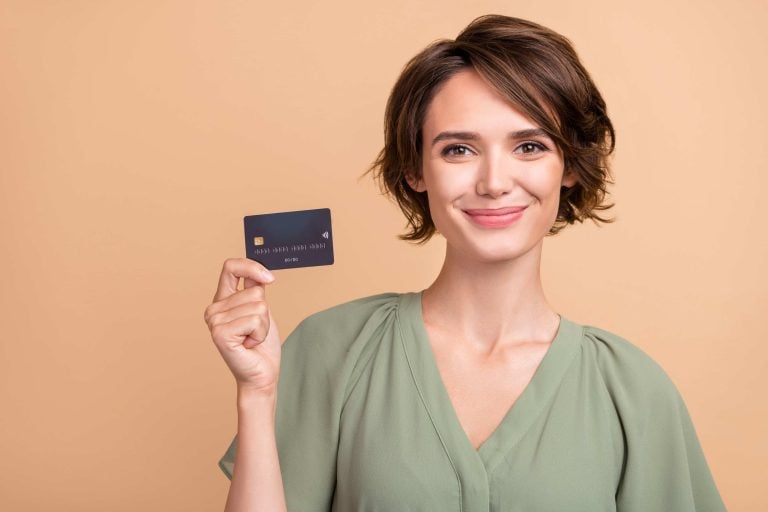 What Are BINs? A Bank Identification Number (BIN) is the first four or six numbers found on any debit or credit card. Essentially, this set of digits specifies the financial institution that issued a payment card. Every BIN number can be checked to prevent fraud and ensure the protection of both merchants and consumers when…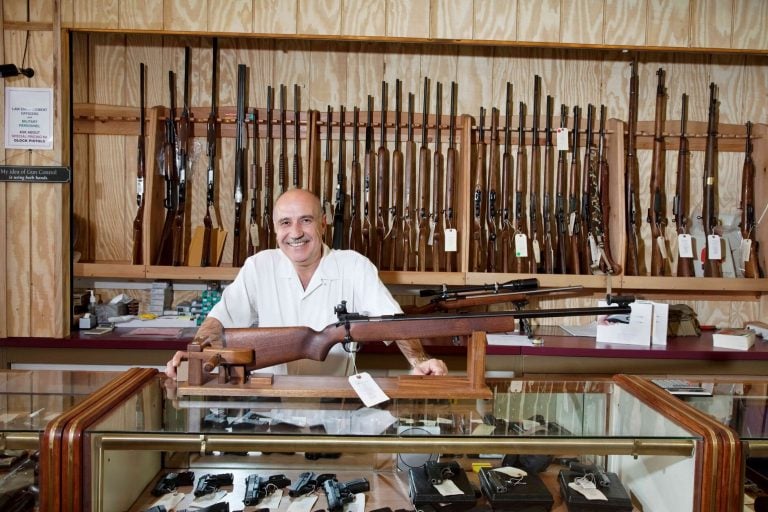 The Federal Firearms License (FFL) is a cornerstone for businesses in the flourishing firearms industry. In 2022 alone, a staggering 16.4 million firearms were sold across the United States, underscoring the industry's robust growth. Furthermore, the U.S. firearm industry's contribution to the economy is substantial, injecting 28 billion dollars into the economy. This booming industry…