Accepting credit and debit card payments provides convenience for your customers. Most consumers have come to expect it, and some will turn to your competitors if you fail to offer it. Besides, credit and debit card payments help you get paid faster than alternative payment methods. Cash is the fastest, but purchases in cash have been declining each year. As with any financial transaction, there are risks to accepting credit and debit card payments. Fortunately, there are also precautions that you can take to prevent these issues from occurring. If you will be accepting card payments for the first time, here are some important rules to follow:
Get Familiar With The Credit Card Environment
If this is your first venture into accepting card payments, it is essential to spend some time getting to know the environment. For example, the United States is phasing out the magnetic strip cards we have been using for years. Criminals employ advanced methods to steal financial information. The primary card issuers have created a global standard that uses tiny computer chips built into the cards to authenticate and secure the transactions. The computer chips make the cards more secure and harder to counterfeit. If wanting to process via a terminal or POS system, your credit and debit card payment processing system must have the capability to accept these new high-tech cards.
Get Familiar With Terminology Used in Accepting Card Payments
Business owners should become familiar with the following industry terms. It will go a long way in keeping things under control when dealing with new systems and technology.
Merchant Account: The system used to process credit and debit card payments. You can obtain a merchant account from a payment processing specialist.
Processing Fees: The service fees that you pay for payment processing. Typically a small percentage of each transaction or a flat monthly fee.
Retail Point Of Sale (POS) System: The hardware and software system conducts credit card, debit card, cash, and paper check payments for in-store sales.
Payment Gateway: The front and back end software system connecting the payment and checkout features on your website to a payment processing solution.
Check out our glossary to become a payment terminology expert in no time.
Get Familiar With Handling Refunds
There will always be a percentage of customers that demand refunds for a variety of reasons. You can minimize them by being completely transparent about your policies. If you are selling online, it is good to include detailed product descriptions for all items that appear on your website. Hassle-free refunds are a significant component of top-notch customer service when products are defective or damaged.
Refunds process using the same payment processing system used during the original sale. Payment Savvy will provide you with training on exactly how to use your processing system to reverse charges. Payment processing companies will usually have a time limit on credit and debit card purchase refunds. This time frame should be notated in your company's return policy.
Payment Savvy specializes in providing merchants with the best payment processing solutions available on the market today. Please contact Payment Savvy to review your options, apply for a merchant account, and to obtain answers to your questions. We look forward to hearing from you and working with your company.
If you have enjoyed reading this article and found it informative, please share it with all of your contacts on social media. Payment Savvy greatly appreciates your efforts in this manner. Please stay tuned for more exciting articles.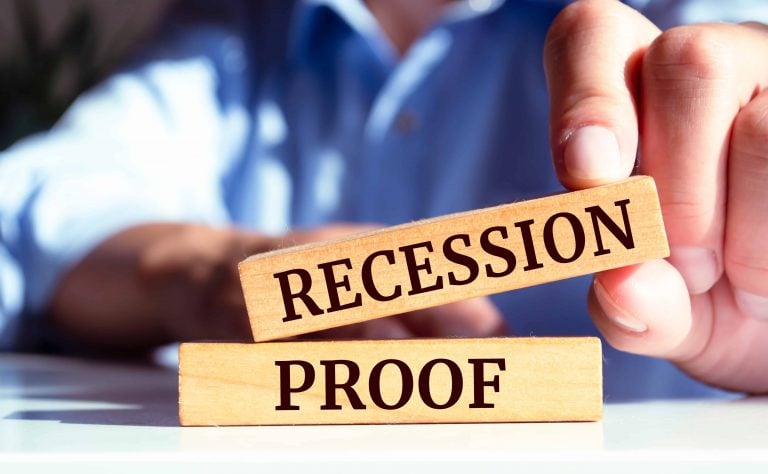 While it is by no means a pleasurable experience, the simple truth of the matter is that recessions are a part of life and something we should accept as an occasional occurrence. We are going to face them once in a while – there is no avoiding that fact. Depending on your perspective (and at…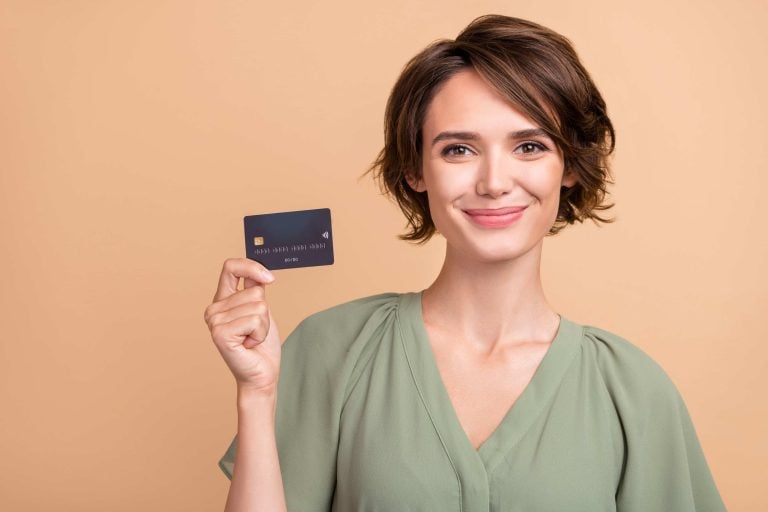 What Are BINs? A Bank Identification Number (BIN) is the first four or six numbers found on any debit or credit card. Essentially, this set of digits specifies the financial institution that issued a payment card. Every BIN number can be checked to prevent fraud and ensure the protection of both merchants and consumers when…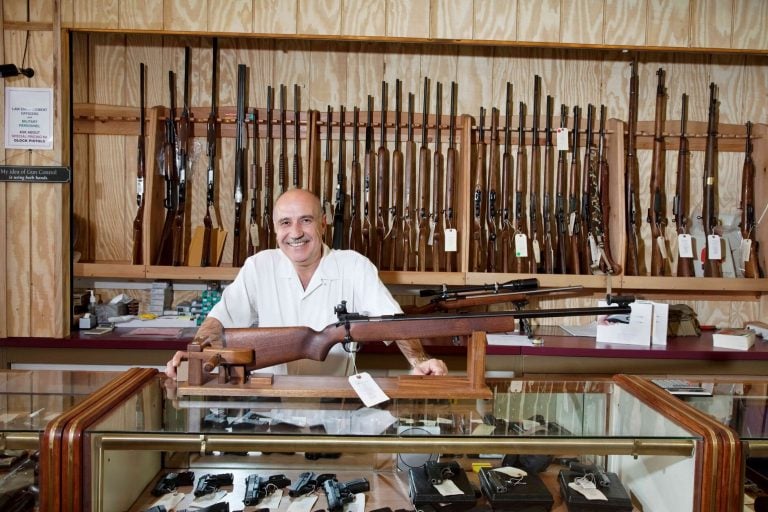 The Federal Firearms License (FFL) is a cornerstone for businesses in the flourishing firearms industry. In 2022 alone, a staggering 16.4 million firearms were sold across the United States, underscoring the industry's robust growth. Furthermore, the U.S. firearm industry's contribution to the economy is substantial, injecting 28 billion dollars into the economy. This booming industry…