Starting a new business is an exciting new adventure for many people. Those new to the world of small businesses tend to become overwhelmed with all of the latest information they need to learn. It's essential to set up your business right from the get-go to avoid any issues down the road. Ready to achieve entrepreneurial success? Read on to learn the steps to take to start your new business.
Step 1: Business Registration
When you start any new business venture, the first step should always be creating a plan for operating your business and what legal entity your company will fall under. Let's go over this step in more detail below:
Make sure that you check with your state or city government to find out if you need to register any new business entity. This is an essential requirement for any new company.
You should also check with your city or state to see if you need to obtain any new tax registrations, such as a unique Employer Identification Number (EIN), allowing you to file federal taxes. In some instances, permits may be required for operations. An example of this kind of license is a sales tax permit.
Step 2: Licenses and Permits
As stated above, every local area has different rules and regulations regarding new businesses, so it can often seem overwhelming when trying to find out what licenses and permits you need in your new area. There are three different categories of licenses and permits you should be concerned with at the state level:
Business Licenses
Professional Licenses
Tax Registrations
Within each category, there are many subcategories, specific guidelines, and exceptions to the rule. Making this clear as mud. Luckily, all states and cities have dedicated sites for business owners to learn what requirements they must adhere to in a given area. Try searching for your state's Secretary of State page as an excellent first step.
Step 3: Insurance
Depending on your industry, it may be a requirement or a recommended practice to obtain insurance. A new business might not need insurance if they are planning on operating as a home-based business only. However, many new companies find that getting liability insurance from an insurance provider is essential even when they do not have employees. This is because new businesses often become the target of various types of lawsuits, and having adequate protection can help shelter you in these situations.
Most new businesses also obtain workers' compensation coverage. This insurance provides wages and medical benefits to employees injured within the scope of their duties. Often, workers' compensation requires employees to relinquish their right to sue their employer for negligence, making it beneficial business insurance to have if you will have employees out of the gate.
Step 4: Accounting and Payroll
If you are new to operating a business, it can be effortless to overlook the importance of proper accounting. This is a mistake that new businesses tend to make, leading to significant problems down the road. For example, suppose your new company fails to keep track of business expenses and income. In that case, there's a good chance that you could put yourself in hot water with tax authorities who may consider your new venture as an attempt at tax evasion.
A sound payroll system is required in tandem with accounting procedures. It's essential to have a robust payroll system in place when you start a new company. From employee morale to the firm's financial stability, the payroll process influences everything about a new business.
Step 5: Networking
Finally, when starting new ventures, it's often necessary to network with other business owners. If you are new in town, this can be a great way to meet others who could help your business succeed. For example, new companies may need employees. The best place to find reliable workers is by speaking with people who are already successful at hiring new staff members for their own companies.
Building relationships with other entrepreneurs also comes in handy when seeking out partnerships or mentorships down the road. Be proactive about forming new connections, and don't shy away from asking for assistance if needed!
As we've seen, setting up a new business is no easy task. Successfully navigating the initial stages of launching your own company requires careful consideration and planning. We hope this article has been helpful! Looking for more valuable business articles? Be sure to follow Payment Savvy on LinkedIn.
We look forward to connecting with you there soon!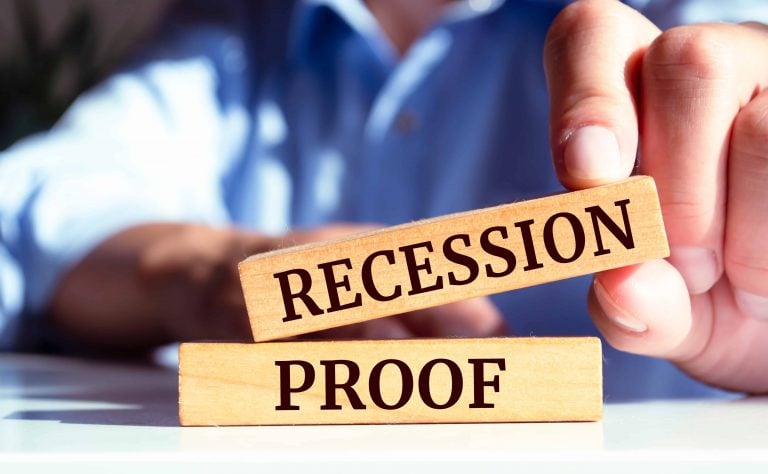 While it is by no means a pleasurable experience, the simple truth of the matter is that recessions are a part of life and something we should accept as an occasional occurrence. We are going to face them once in a while – there is no avoiding that fact. Depending on your perspective (and at…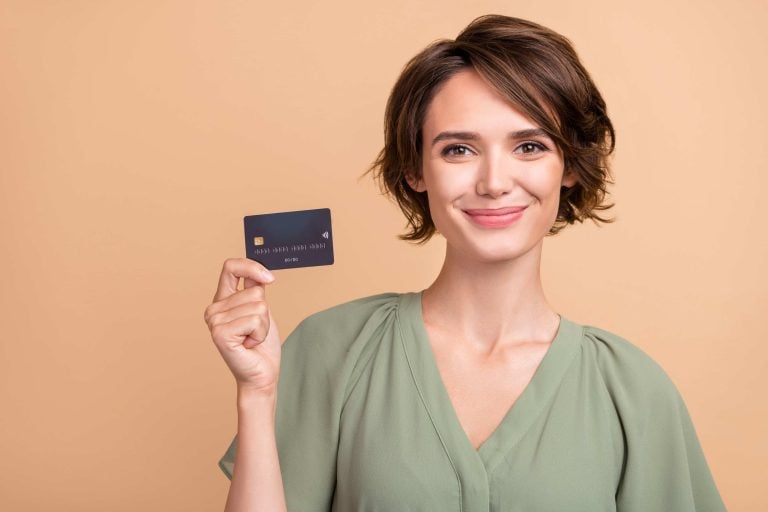 What Are BINs? A Bank Identification Number (BIN) is the first four or six numbers found on any debit or credit card. Essentially, this set of digits specifies the financial institution that issued a payment card. Every BIN number can be checked to prevent fraud and ensure the protection of both merchants and consumers when…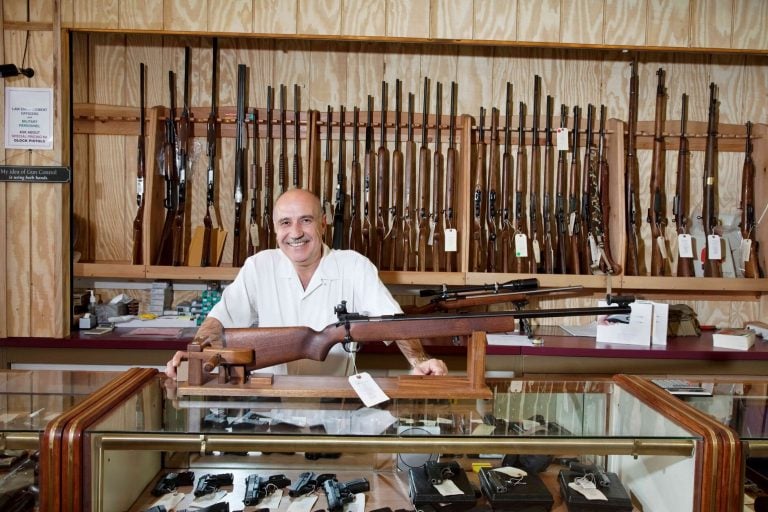 The Federal Firearms License (FFL) is a cornerstone for businesses in the flourishing firearms industry. In 2022 alone, a staggering 16.4 million firearms were sold across the United States, underscoring the industry's robust growth. Furthermore, the U.S. firearm industry's contribution to the economy is substantial, injecting 28 billion dollars into the economy. This booming industry…