Living in an era characterized by digitalization and hyper-connectivity, credit unions face many challenges to get up to speed. More and more members expect personalized and high-tech services accompanied by convenient payment methods that allow them to access banking wherever they are. Moreover, competition from banks and fintech startups is fierce. Many of which already embraced digital payment solutions. This, therefore, calls for credit unions to differentiate themselves from their competition. In an easy to on-board manner, a significant way to innovate is to offer digital payment services.
For a while now, credit unions have been left behind in the digital migration. As you may know, the role of credit unions is to serve their members. But the biggest challenge for most credit unions is leveraging new digital strategies to improve members' customer experience. As long as your members are satisfied with the services offered, you can be assured of winning their loyalty. This thought is the fundamental philosophy behind the migration to digital payments.
There is no doubt that credit unions are comfortable establishments in the financial sector due to their affordable rates. But don't forget banks and other non-traditional institutions are aware of this. Their main motive behind embracing digital payment methods is to even the field between themselves and credit unions. These facts are just additional reasons why credit unions need to implement a digital payment experience ASAP. It's imperative to not only enhance the member experience but to stay ahead of the technology curve.
Reasons Why Credit Unions Need to Be Part of The Digital Payment World
Digital Payments are the Norm
Technology is here to stay. Research shows consumers nowadays prefer superior digital experience over competitive rates. This means that even if your credit union offers low rates or high returns, there is a possibility of losing some members to banks with less competitive rates but greater ease of use. You will be surprised at the enormous amounts of capital banks are plunging into mobile banking and other digital experiences. Today, digital payments have become a business requirement. More people are opting to pay bills and managing their financial portfolios online. Credit unions ought not to be left behind in their service delivery.
Digital Payments Offers Personalization
Each member has unique preferences and requirements. A credit union can formulate a more personal banking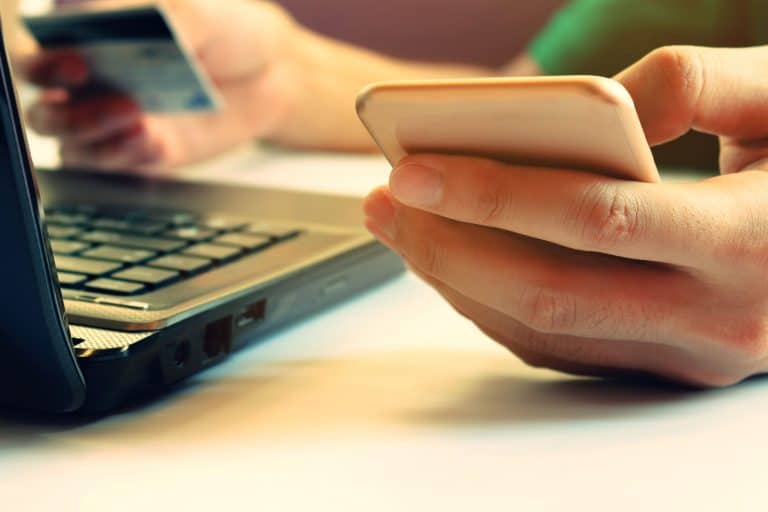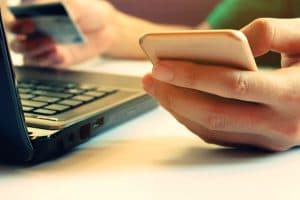 relationship with the member with a digital payment strategy. Through digital payments, you can also collect essential member data and easily track your member's activity.
Digital Payments Betters Interaction
You might think digital payment solutions hinder interaction between members and the credit union, but it's the exact opposite. Members can easily communicate via email, social media, and other channels at their convenience. This makes them more likely to reach out. People no longer have to endure the long queues at the union's office or branch anymore whenever a financial query pops up or payment needs to be made.
Now that you are familiar with the importance of credit unions being part of the digital payment world, you are probably wondering how you can make this happen. Though not an overnight task, transforming a credit union's payment methods from the traditional into a digital one is possible. It requires teamwork, cooperation, consistency, and flexibility.
Critical Strategies to A Successful Digital Payment Transformation for Credit Unions
Technology is Vital, but Human Interaction Needs to Persevere
The assumption that migrating to digital payment solutions takes humanity out of the picture is wrong. During onboarding, realize the payment technology is simply the glue holding the entire process in place. Human and personal intervention needs to persevere. The ideal transition creates a tech-savvy solution that is customer-centric. It should also be consistently revised according to the evolving needs of the members. Technology spiced up with a touch of humanity is precisely what members are seeking.
The Culture Needs to Change
It will be difficult for a credit union to realize a successful digital payment transformation if the culture doesn't change. Credit unions are accustomed to traditional payment methods. Before you begin the journey of picking up to speed with the digital payment world, everyone needs to be on board with the idea. Once the company culture shifts,  you will realize the easy adoption of innovation, transforming is a success.
Ensure Flexibility
Flexibility is an essential aspect of digital payment transformation. There is no saying whether electronic payment methods will be the same in the next twenty years. This is why, during the adoption phase, you need to maintain the flexibility to accommodate any changes in payment systems and solutions.
Strive for A Fast Transition
As a credit union, if you have decided to be part of the digital payment world, you need to strive for a faster transition. This entails learning about these digital payment systems, making an informed decision, and finally acting on the solution. If you are utilizing an online payment portal, make sure that you work with a reliable payment partner to guide you through the entire process. The sooner you embrace digital payment solutions, the sooner you will realize their benefits.
Stay Relevant with Digital Payment Solutions
If you look at statistics, the number of credit unions has declined drastically in the past five years. Those still operating are looking for ways on how they can maintain and grow their member base. Credit unions traditionally best the competition by offering higher saving rates, lower interest rates, and exceptional customer experience to their members. Migrating to a digital payment solution is one of the surest ways how a credit union can stay relevant and beat existing and new competition.
Payment Savvy has worked exclusively with numerous credit unions to board a custom and scalable digital payment solution for its members. The process is not as scary as it sounds! Let us learn about your needs and create a modern payment system to fit your budget. As always, we are with your every step of the way to guarantee an innovative, comprehensive, and simple payment solution. We look forward to working with you!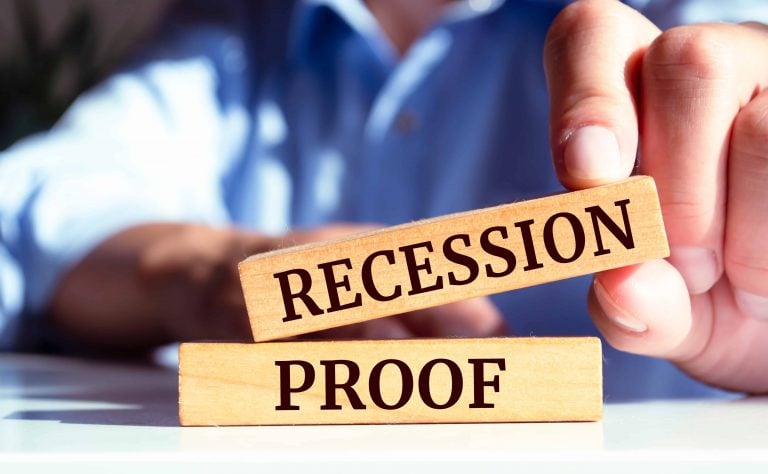 While it is by no means a pleasurable experience, the simple truth of the matter is that recessions are a part of life and something we should accept as an occasional occurrence. We are going to face them once in a while – there is no avoiding that fact. Depending on your perspective (and at…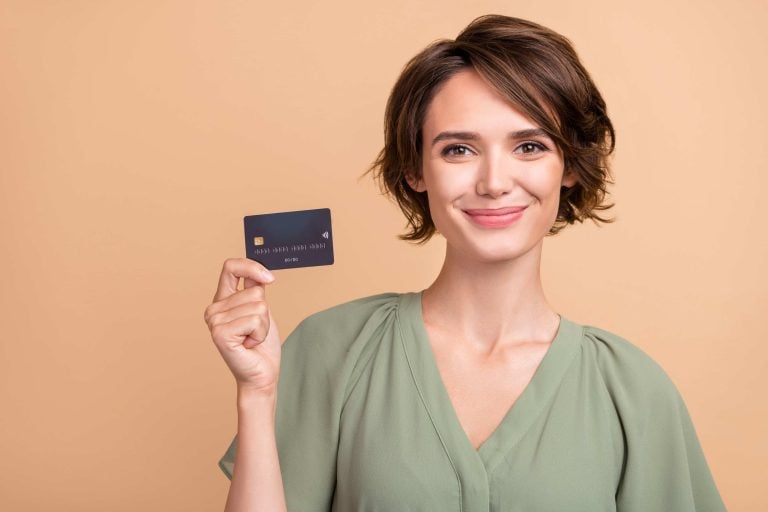 What Are BINs? A Bank Identification Number (BIN) is the first four or six numbers found on any debit or credit card. Essentially, this set of digits specifies the financial institution that issued a payment card. Every BIN number can be checked to prevent fraud and ensure the protection of both merchants and consumers when…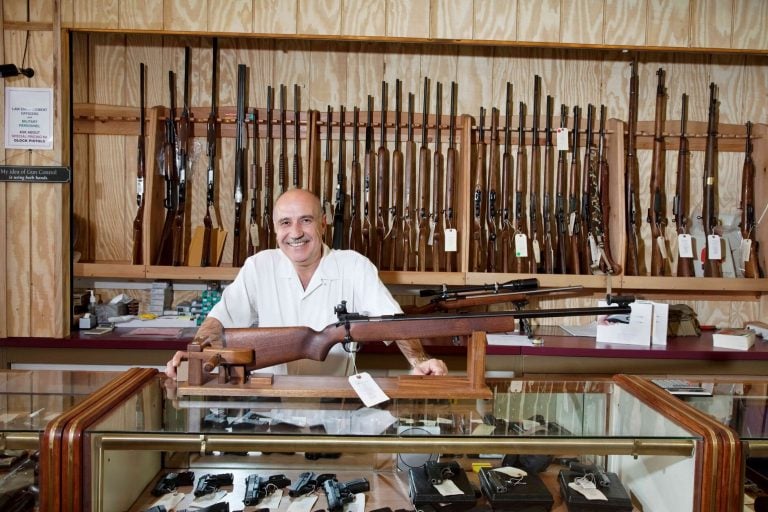 The Federal Firearms License (FFL) is a cornerstone for businesses in the flourishing firearms industry. In 2022 alone, a staggering 16.4 million firearms were sold across the United States, underscoring the industry's robust growth. Furthermore, the U.S. firearm industry's contribution to the economy is substantial, injecting 28 billion dollars into the economy. This booming industry…