It is not a surprise that consumers today are making more online payments than ever before. Interestingly enough, PWC research found that the number of consumers making mobile purchases increased from 7% to 17% from 2010-2017. With this information on hand, it is wise that businesses provide several electronic payment options to meet consumer demands. Offering different methods of payments increases customer satisfaction and betters the user experience. Plus, it allows revenue to quickly and easily hit your business bank account.
There are many options to choose from when putting together your payment arsenal. Which you choose will heavily depend on your business needs and customer preferences. Note that optimizing some payment types brings more revenue. Here's our list of advanced types of electronic payment methods to help you make an informed decision for your business.
Credit Cards
Credit cards such as Visa and Mastercard are a global payment solution. Thus they are the most common payment method consumers use for paying online. Businesses accepting credit card payments can reach out to an international market. To use this payment method, you should decide whether you want a dedicated merchant account or an intermediary holding account. Choosing one option over the other means different funding times and business processes. It's, therefore, wise that you research and determine the most suitable choice for your enterprise.
Mobile Payments
Mobile payments offer a quick electronic payment solution. While consumers typically utilize this payment type on e-commerce websites, it is also used on donation portals, social media networks like dating sites, or browser games where clients can pay via SMS. Mobile payments allow quick transactions. They also enable merchants to send invoices from wherever they are and manage consumer accounts.
Direct Deposits
A direct deposit transfer is when clients tell their bank to transfer monies from their account into the merchant's accounts to make purchases online. One usually sets a schedule through the bank to inform them when the money should be pulled out. This method is mostly used for subscription services, like online classes.
Bank Transfers
Bank transfers are best for clients who enroll in an internet banking facility. As every transaction authenticates a customer's internet banking credentials before cash deposits into the merchant's accounts, it guarantees a fraud-free environment.
E-wallets
E-wallets store credit card details or banking information to make purchases online. It's easy and fast to sign up for an e-wallet. They provide convenience to consumers as save payment details apply to all future purchases. E-wallets can be combined with mobile wallets using smart technology like Near Field Communication (NFC) devices. When a person taps on an NFC terminal, the payment details stored on their mobile phones instantly allow for in-person purchases.
Final Thoughts
There are many electronic payment methods a business can choose from. Before delving into this complex world, it is smart to speak with a payment partner to understand how each option functions and what is most useful for their target audience. Contacting an experienced merchant provider, such as Payment Savvy, will go far to help you decide the best payment method to integrate. Your goals should be to simplify the payment process for consumers and ensure your business is swiftly paid.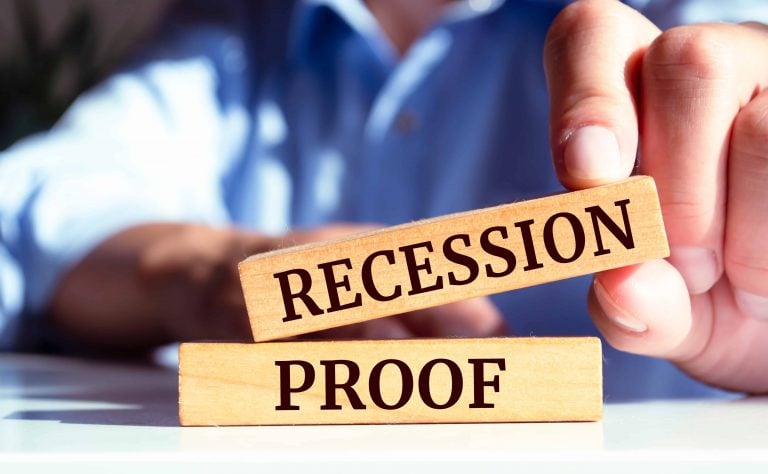 While it is by no means a pleasurable experience, the simple truth of the matter is that recessions are a part of life and something we should accept as an occasional occurrence. We are going to face them once in a while – there is no avoiding that fact. Depending on your perspective (and at…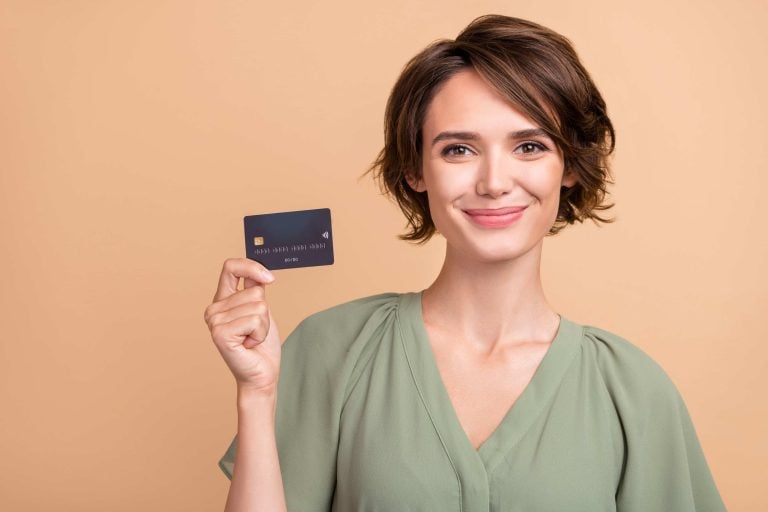 What Are BINs? A Bank Identification Number (BIN) is the first four or six numbers found on any debit or credit card. Essentially, this set of digits specifies the financial institution that issued a payment card. Every BIN number can be checked to prevent fraud and ensure the protection of both merchants and consumers when…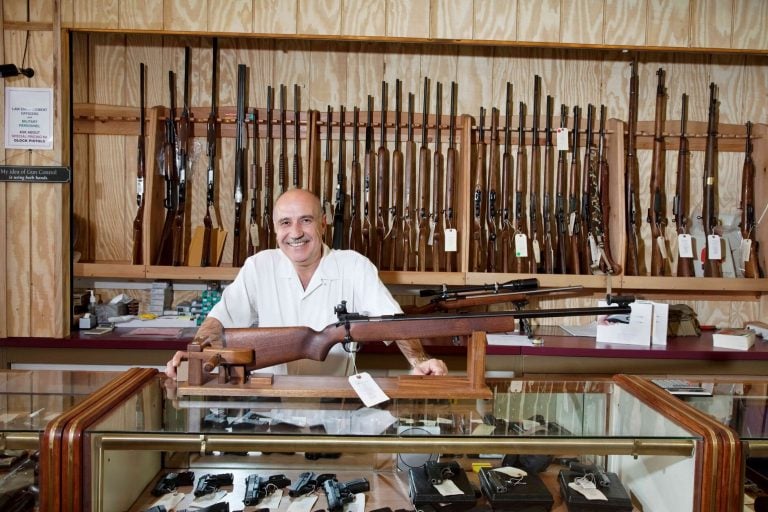 The Federal Firearms License (FFL) is a cornerstone for businesses in the flourishing firearms industry. In 2022 alone, a staggering 16.4 million firearms were sold across the United States, underscoring the industry's robust growth. Furthermore, the U.S. firearm industry's contribution to the economy is substantial, injecting 28 billion dollars into the economy. This booming industry…